On Thursday, April 23, 2015, we delivered a webinar on 21 CFR Part 11, based on a recent blog series. During the Q&A session at the end, someone asked the following question: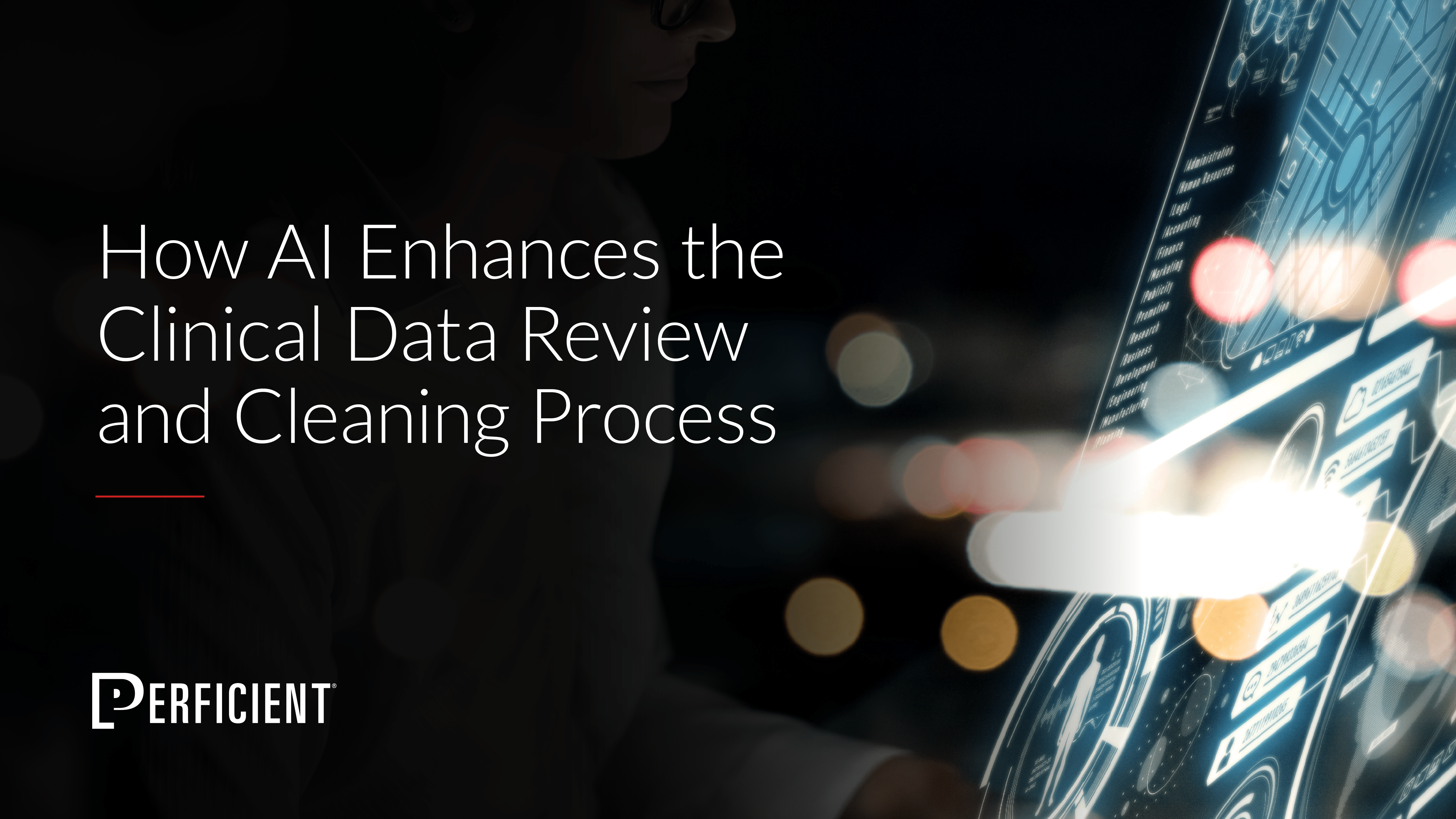 Learn how AI/ML can be used by pharmaceutical and medical device companies to improve the clinical data review and cleansing process.
The Scope section requires access to electronic records and signatures (ER/ES) at all times. What if the electronic system used by a company is so complex that an FDA inspector couldn't navigate by himself in it and would require someone from the company to retrieve any ER/ES? What is your experience on this? 
In our experience, FDA inspectors do not access systems themselves (and you generally wouldn't want them to, since you want to limit what you share with them to the specific scope of their audit). Instead, they usually ask someone to demonstrate compliance within the system. During an audit, a reasonable amount of time is usually given to produce requested materials or demonstrate compliance.
On a related note, the most effective way to ensure a smooth audit is to maintain documents/records in "audit ready" condition, which requires establishing and adhering to record storage and retention procedures. Companies should also establish and maintain policies and procedures related to preparing for and conducting audits.
If you have any comments or follow-up questions on this topic, we'd love to hear from you. To see what other questions were asked during the webinar, click here.