Moving the MDM deployment to a cloud platform involves several considerations ranging from technical gotchas to getting the internal buy-in. Getting the buy-in is a different topic of discussion – see my earlier posts on Data Governance.
The advantages of moving to cloud eliminates some of the administrative and server farms related maintenance tasks but does not eliminate the overall responsibility. The apprehension of moving to cloud, especially the critical enterprise data like Customer Master or Product Master, can be daunting. Product Master would be an easier concept to sell than the customer master. Though, in reality, a lot of the customer information resides on the cloud already (think Salesforce).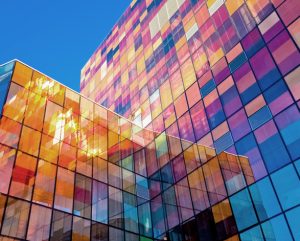 With some guidance, you can craft a data platform that is right for your organization's needs and gets the most return from your data capital.
Key Considerations (Product Master Data)
Product MDM tool on the cloud can consolidate, enrich, improve quality and publish to consuming applications but the catalog management very well be within the firewalls of the Enterprise.
Provisioning has to be well-thought-out and synchronizing the Enterprise user accounts with cloud can be a challenge.
Avoid the IT only approach and involve Data Governance to make sure business benefits are realized.
Synchronization of published data with the applications and the timeliness has to be addressed.
This architecture depicts three types of applications.
Sources (Applications) which create/modify Master Data and receives Master Data with the ability to synchronize (upsert) the data from the Master Data Hub.
The second type which can be a source of Master Data and consumes the latest Master Data for reference but no need for synchronization.
The third category of Applications which are purely subscribers (consuming) applications which may include external partners.
Providing the Product Master on the cloud makes sense especially for publishing to customer-facing portals and to third-party subscribers like partners.