Last time, we concluded that the costs associated with hosting clinical trial software in the cloud can actually be less than for on-site solutions. In this post, we'll tackle access to data and system uptime.
Claim #4: Clinical or safety data stored in the cloud can be accessed at any time.
Fact or fiction? Fact.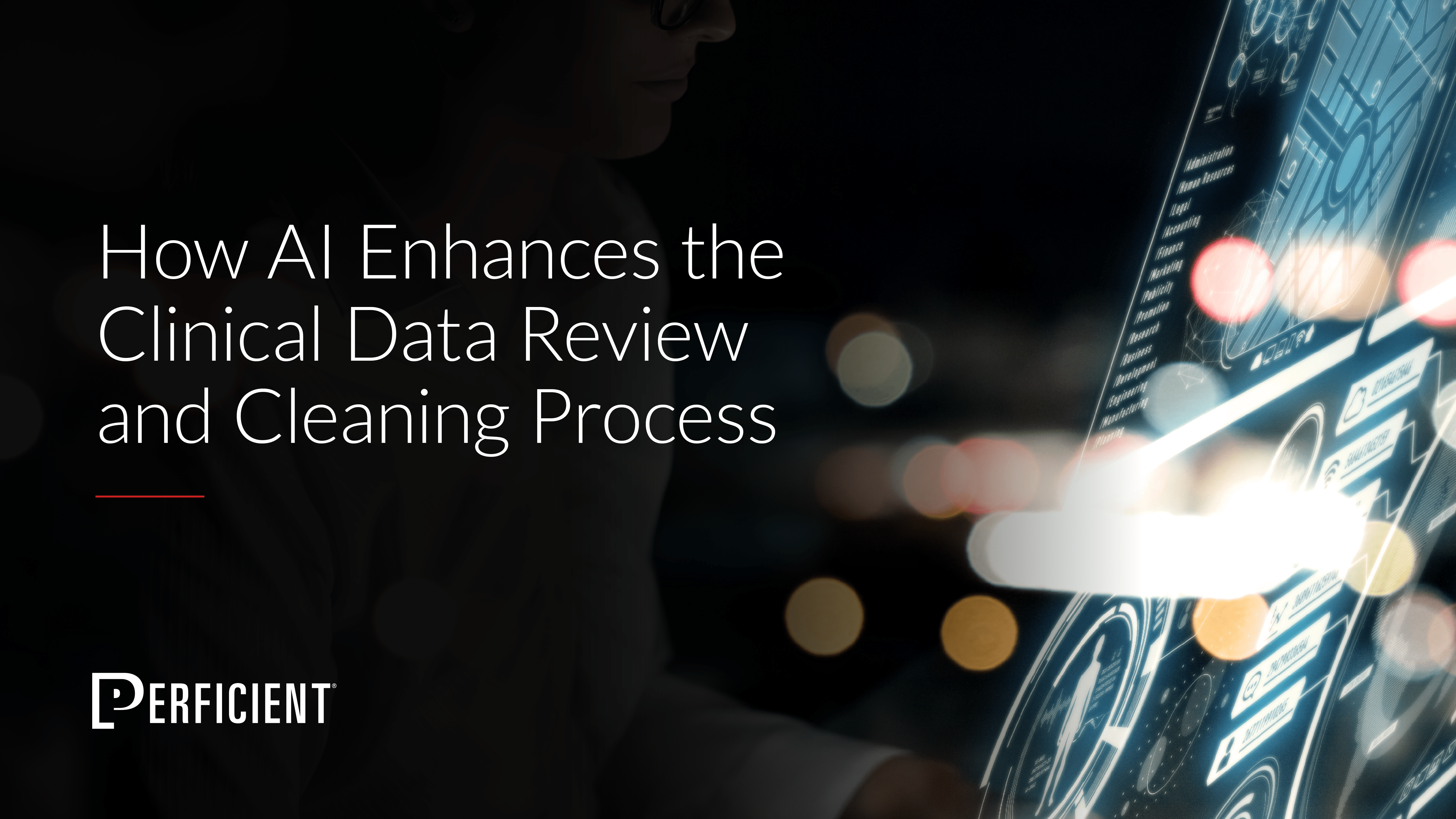 Learn how AI/ML can be used by pharmaceutical and medical device companies to improve the clinical data review and cleansing process.
Hosted applications and data are, by design, available through a web browser from any computer connected to the Internet. Today, several are even available via apps on your favorite device. So, as long as you have an Internet connection and a device with a web browser, you are able to access the data in your hosted system.
The one caveat here has to do with system uptime – the percentage of time that your system is up, running, and accessible. This depends heavily on the infrastructure in your physical location on the planet (i.e., developed vs. developing countries) and the vendor you select. Since you have little control over your physical location or its infrastructure, the emphasis should be on selecting a vendor with impeccable uptime.
Signs of a good hosting vendor (in terms of data access)?
System maintenance is scheduled outside of standard business hours
Unplanned downtime is minimal (under 3%) – some vendors boast less than 1%!
Stay tuned for our next "cloud fact or fiction" post on system and data security in the cloud. To read past posts in this series, click here.