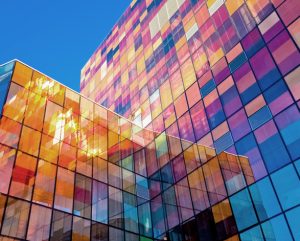 With some guidance, you can craft a data platform that is right for your organization's needs and gets the most return from your data capital.
Terie McClintock, Director of Oracle Core at Perficient, recently wrote a blog on financial forecasting models for healthcare reform:
Financial forecasting captures relevant operational, statistical and financial data in one place to enable sound planning and decision making. In addition, forecasting fosters a common understanding of business drivers and their effect on operations and financial performance.
To read Terie's full blog post, click here.