It's been almost two years since I wrote that Oracle Clinical and Oracle Remote Data Capture (RDC) 5.1 was released. Well, today I can say that 5.2 has been released and is available to anyone who is looking to upgrade.
While 5.2 is not considered a major release, it is an important one, as it addresses some of the issues that were found in the previous version. In addition to bug fixes, several new capabilities have been added, not to mention the noticeable improvements to the overall technology stack that have been made.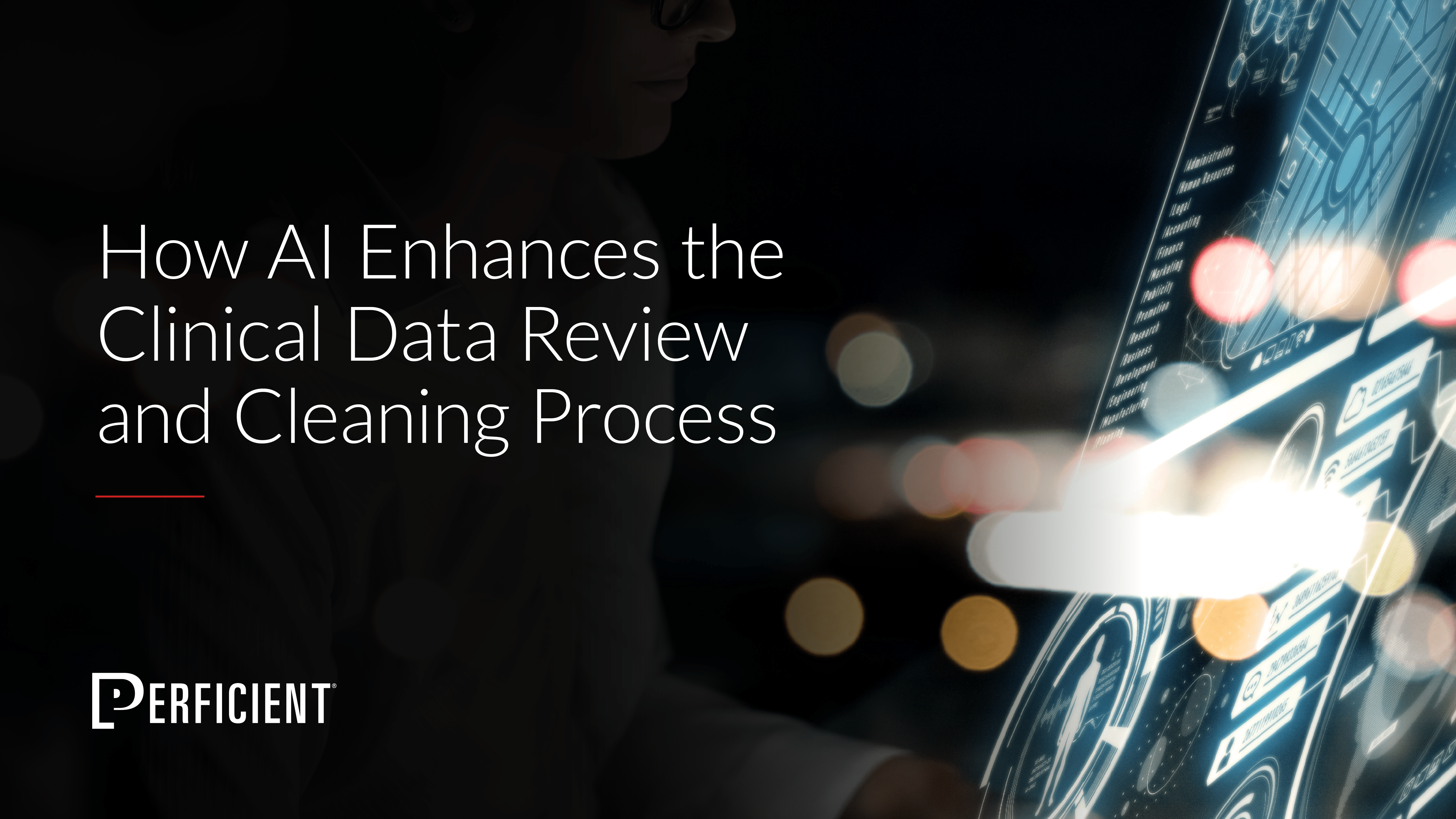 Learn how AI/ML can be used by pharmaceutical and medical device companies to improve the clinical data review and cleansing process.
Below are 7 of the most important changes that users will find in the new release:
Technology Stack Upgrade: Release features an upgrade to Fusion Middleware 12c and support for Microsoft Edge. Improvements and upgrades have also been made, as they relate to operating systems and browsers.
Integration with Oracle Thesaurus Management System 5.2.1: Oracle Clinical Release 5.2 integrates with Oracle Thesaurus Management System (TMS) Release 5.2.1. It is recommended that you install or upgrade Oracle Clinical before you install or upgrade TMS.
Ability to Define Custom Review Requirements for Each DCI in Your Study: You can define custom review requirements for each DCI in a study using a new column in both the Global Library and Study DCI Definition forms.
Deleted but Not Re-entered CRFs: You can now identify patients that have deleted but not re-entered CRFs and generate a report to view audit history for these CRFs.
Enhanced Patient Data Report: Patient Data Report (PDR) has been enhanced.
Meaningful File Names for the Patient Data Report: Now, the name of the PDF output file for the Patient Data Report and the Blank Casebook Report (for a patient) uses a meaningful naming convention of the form.
Maximum Values in a Discrete Value Group Subset Increased: The maximum number of values allowed in a subset of a Discrete Value Group (DVG) has been increased from 999 to 999,999.
To read Oracle's official release notes, click here.
If you have questions about 5.2 and/or are interested in upgrading, feel free to reach out to me. In addition to upgrades, we offer a number of complementary services, including hosting, validation, study migrations, application support, and much more. We've been working with Oracle Clinical since the very first release, so we're quite familiar with it, to say the least!