Hopefully many of you have enjoyed my many Cognos TM1 blog posts. Now some of you may be new to TM1 or a novice or an expert at the product. Regardless of your skill level, training is always important to stay up to date with new product changes.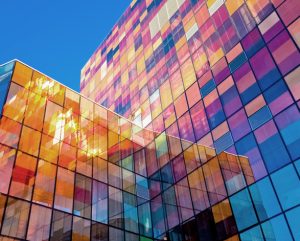 With some guidance, you can craft a data platform that is right for your organization's needs and gets the most return from your data capital.
With that said, Perficient's IBM Business Analytics group will be hosting comprehensive training sessions during the week of August 17th-20th in our Denver, Colorado office.  The following TM1 training course is an intermediate instructor-led course. This offering will teach modelers how to build a complete model in TM1 mainly using the Performance Modeler tool. Through a series of lectures and hands-on exercises, students will learn how to create and customize dimensions and cubes, import and link data, and build and maintain applications.
If you are interested in attending our TM1 training event in Denver, CO, please visit our Perficient Contact Page and in the comments section please add, "Cognos TM1 Training in Denver, CO on August 17-20 2015", else you can DM me on Twitter at @XxCLEvansxX for further details.