We're very excited to share that Perficient was the recipient of two prestigious awards at this year's IBM Information on Demand conference! This week Perficient was announced as the winner of the Worldwide Performance Management Business Partner Excellence Award. This award recognizes a business partner that is best able to deliver scalable, world-class performance management, financial analytics and business intelligence solutions to enterprise clients.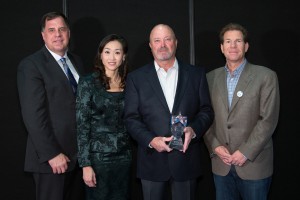 From the press release, which can be read here
"Business analytics and performance management are not new concepts fundamentally; they're a part of everyday conversation as companies seek competitive 

advantages, improved customer experiences and financial growth. Yet today's analytics solutions need to be faster, better, cheaper and more accessible on a global scale than ever before," said John Jenkins, vice president of Perficient's IBM Business Group. "With its expanding global delivery center capabilities, Perficient's IBM Business Analytics team has seen significant growth and success partnering with our enterprise customers to create a culture of analytics, which helps foster performance management strategies that lead to more accurate, timely and flexible planning and budgeting cycles. This award is great recognition for the success we've experienced in helping meet a key client need."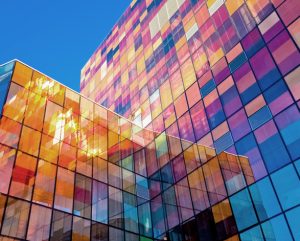 With some guidance, you can craft a data platform that is right for your organization's needs and gets the most return from your data capital.
In addition to the Performance Management award, Perficient was presented with the Enterprise Content Management Achievement Award, recognizing our leadership in developing mission critical enterprise content management (ECM) and business process management (BPM) solutions and products. Contributing to our nomination for this award is our expanding portfolio of solution accelerators and industry tools, many of which run on IBM's ECM software, enabling clients to dramatically speed time to delivery and extend the value of the underlying IBM platforms.
These awards highlight the results of our continuing investments in the IBM partnership and software portfolio, and underscore our position as the leading IBM solution provider and systems integrator. We're excited about the accomplishments we've seen throughout 2013 and look forward to working with clients and the IBM community to continue our mutual success throughout 2014.
Congrats to the Perficient IBM team!