Has your organization been thinking about upgrading your Siebel Clinical Trial Management (CTMS) system to the latest version available, but aren't exactly sure what the potential benefits an upgrade could bring? With the newest version of Siebel, Innovation Pack 2019 (IP2019), there are some significant updates that bring key features and benefits to end users. There are also platform-wide upgrades that make development easier and more efficient, not to mention infrastructure and administration improvements, which could make maintenance and support even more streamlined.
Below are some key benefits of IP2019 and how they impact specific types of users: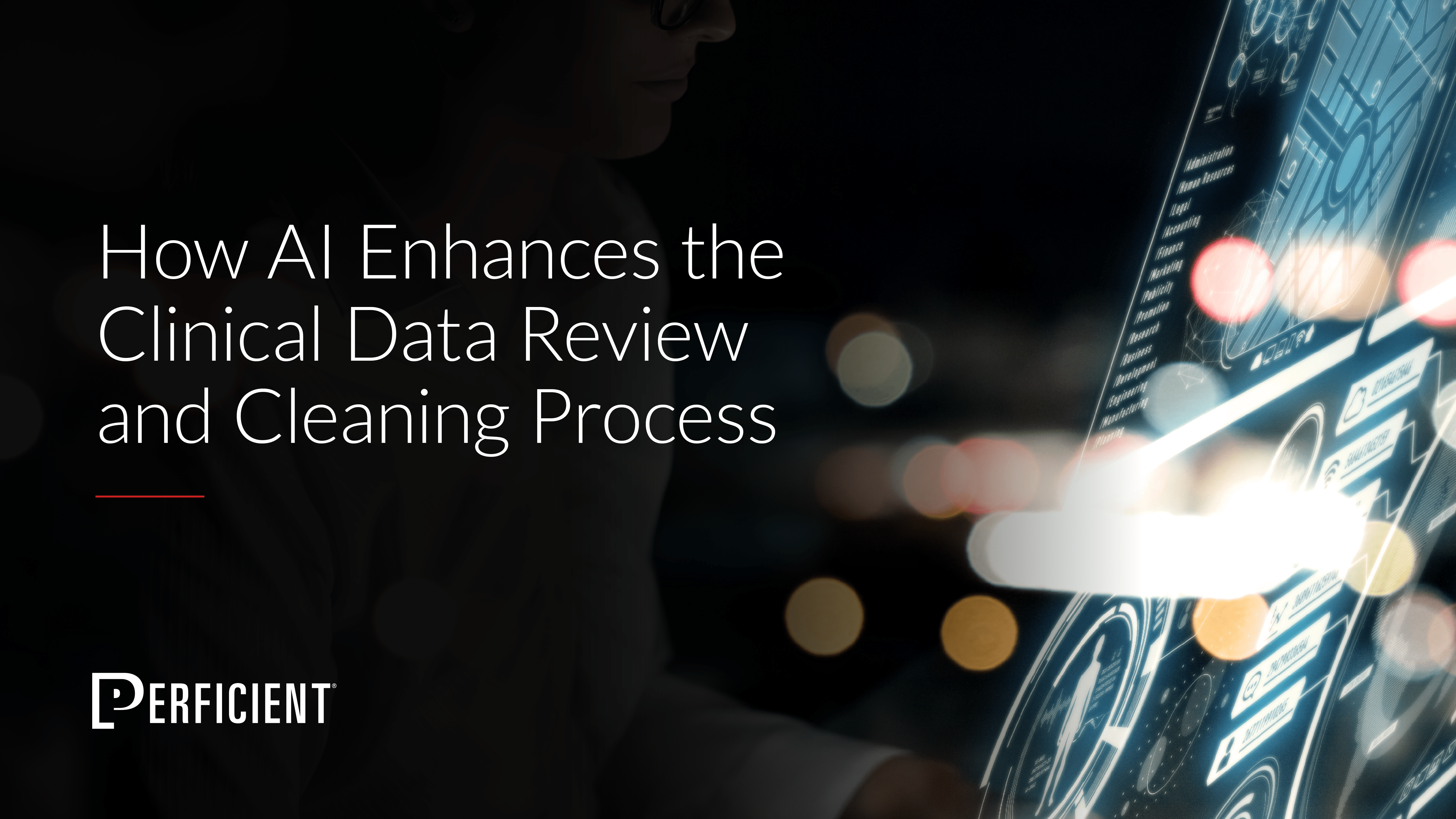 Learn how AI/ML can be used by pharmaceutical and medical device companies to improve the clinical data review and cleansing process.
If you have Siebel CTMS, I'd like to invite you to a webinar to learn more about IP2019. If you are not familiar, but are in the process of evaluating CTMS solutions, join me to hear why the most prominent life sciences organizations have implemented Oracle's CTMS.
Register for the webinar: Oracle Siebel CTMS IP2019 Highlights and Upgrade Considerations