In honor of Veterans Day, I thought it would be worth sharing a program that's geared toward our beloved military veterans, yet helps society as a whole.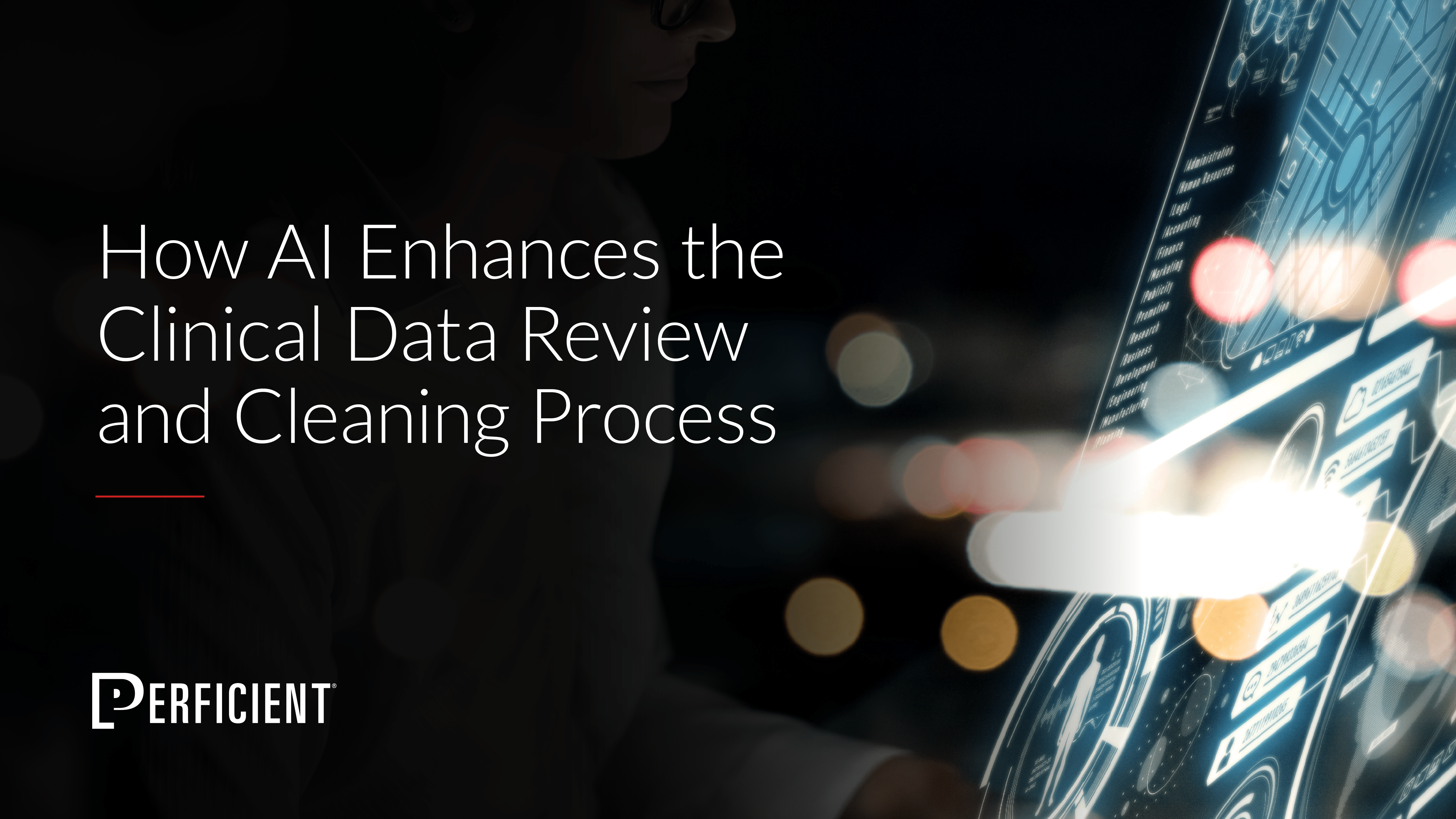 Learn how AI/ML can be used by pharmaceutical and medical device companies to improve the clinical data review and cleansing process.
The Million Veteran Program, rightly referred to as "MVP," is a precision medicine project that aims to collect blood samples from one million veterans in order to study common diseases, such as cancer and diabetes. The research will also delve into diseases, such as post-traumatic stress disorder (PTSD), that are more prominent among those who have served in the military.
We thank all those who have sacrificed to protect our freedom, and we thank everyone involved in the MVP. Check out this overview video.