What happens? Everyone and their mother freaks out. The world literally stops spinning!
Well, maybe not literally, but figuratively.
In case you didn't notice, Google Drive crashed today: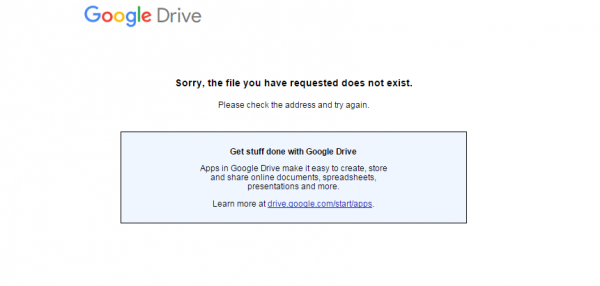 And Twitter has lit up with everyone's thoughts. From lighthearted and silly to downright angry, here's what a few people had to say about the sudden blackout of Google Docs:



I like that some people looked on the brightside, #TGIF:



And some saw it as a marketing opportunity:



Well, that was fun. But it looks like Google Drive is back up. Time to get back to work and finish things up before we head out for the weekend!
Happy Friday! And remember to always keep your cool, even when in the face of losing everything.