Most of us have searched for information about pharmaceuticals on the web and, more often than not, wound up on a website that provided general information about the product. Such sites are usually sufficient enough to answer basic questions.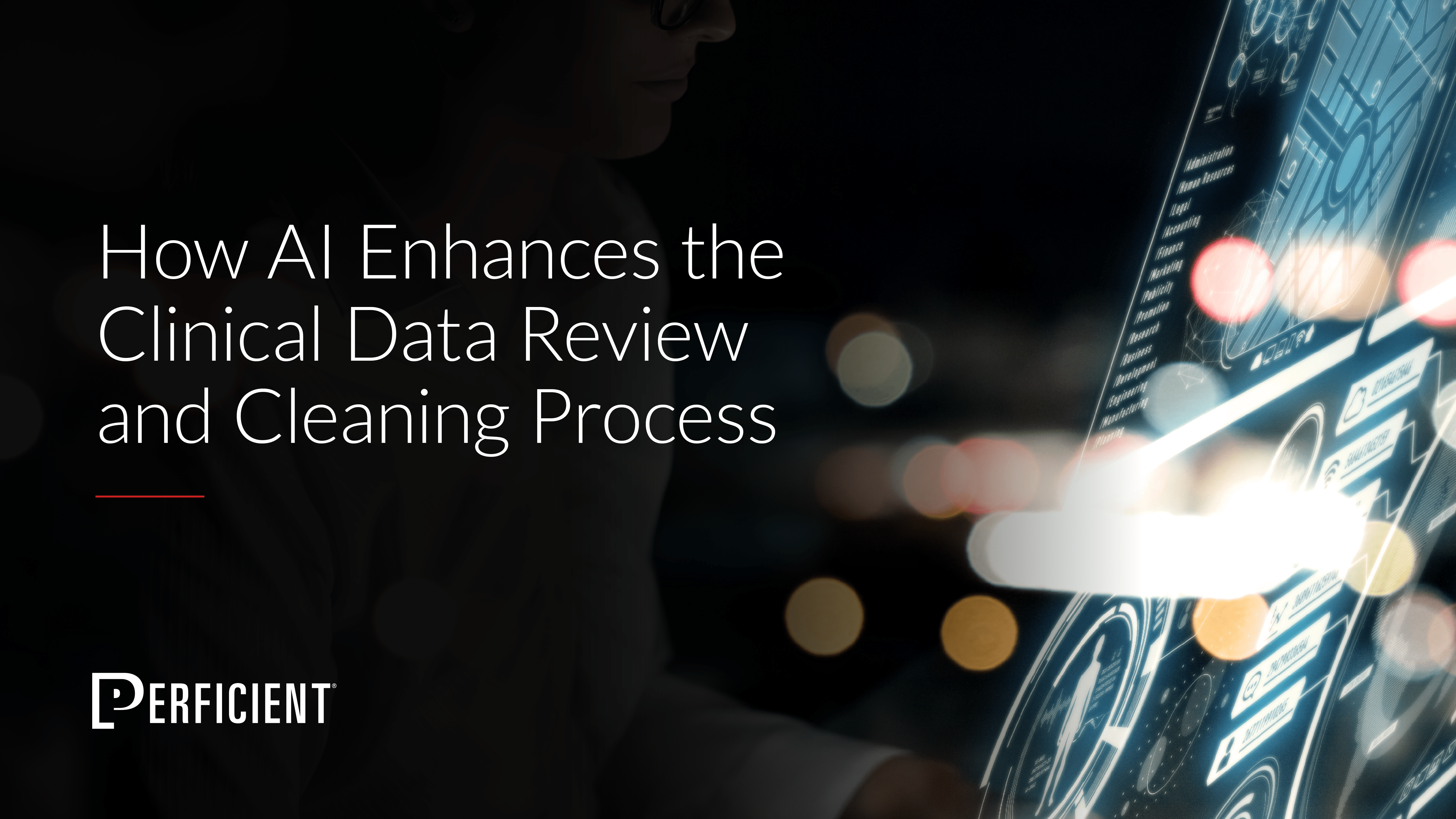 Learn how AI/ML can be used by pharmaceutical and medical device companies to improve the clinical data review and cleansing process.
But, what if there were a site that offered more? What if there were a way to hear from real people who have had personal experience with the product you're interested in? What if the information you found there were compiled from a variety of sources, becoming a single destination for drug information on the web? 
Welcome to Iodine. It's like Yelp or even Angie's List, but for drugs. Iodine is a website geared towards consumers, offering a multitude of filterable and easily-digestible information, such as:
Basic drug information
How consumers feel about the drug
The pros and cons of the product and suggestions for alternatives
Product reviews directly submitted to Iodine by users, as well as to other healthcare sites
Side effects and warnings
FAQs
Package inserts
Product images
You may be wondering which data sources, aside from what's submitted by users, Iodine is using to showcase their information. Sources include Centers for Medicare and Medicaid Services (CMS), insurance companies, and, of course, the FDA. Somewhat of a breakthrough, Iodine intelligently leverages adverse event data from openFDA, a tool that was developed and made available to the public in 2014 for this exact purpose.