The Perficient team in Southern California recently volunteered at Second Harvest Food Bank of Orange County. Second Harvest is a member organization of Feeding America.  As described on FeedOC.org: "Second Harvest Food Bank works through a network of more than 300 non-profit partner agencies and programs to provide wholesome food and fresh produce to more than 250,000 hungry children, seniors and families in Orange County every month."
Our first group visit was in autumn at the Second Harvest Food Distribution Center, located in Irvine.  Our task was to inspect produce, separate items, bag and box, food is added to inventory ready for distribution.  It proved to be a fulfilling and fun way to spend a Saturday morning. We shared an experience requiring teamwork and shared commitment to giving back to the community and the less fortunate.
The Perficient team returned in December for another weekend morning of volunteering. This time, focusing on repacking mixed boxes of perishables such as fruits, vegetables and frozen goods.  We consolidated loosely-packed donations into larger boxes packed closely. After packing, we stacked them onto pallets for refrigeration and eventual shipping to partner agencies.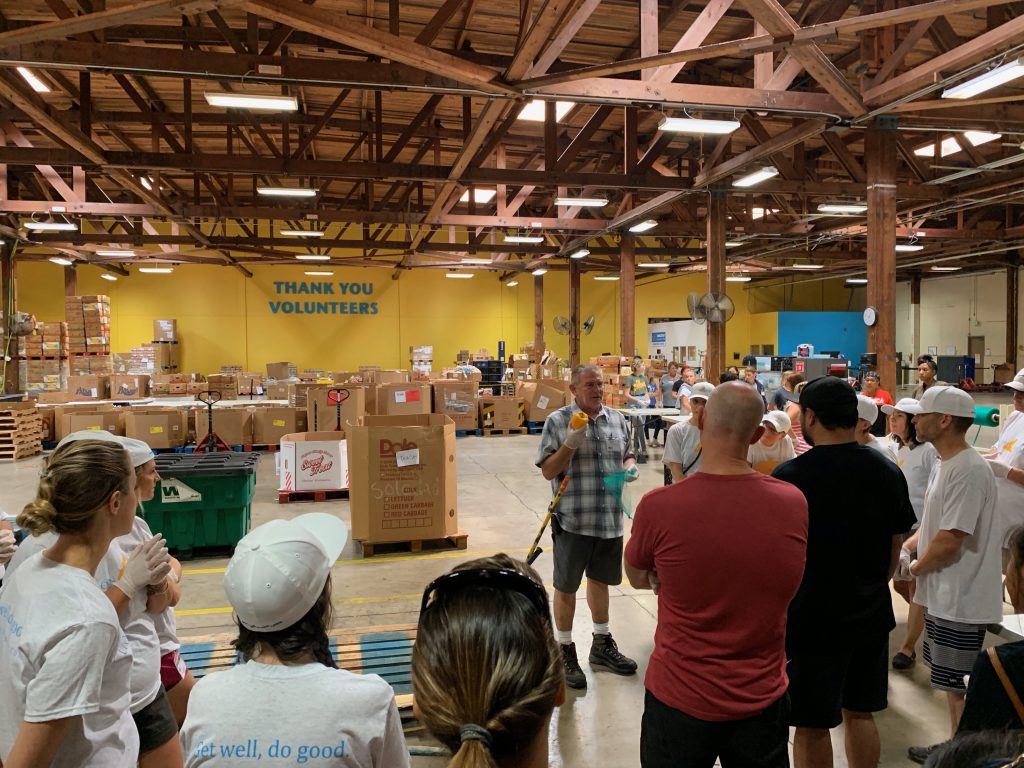 The Impact of Teamwork in the Southern California Office Culture
We're lucky to work in the fast-paced world of technology consulting. Opportunities abound and there's virtually no limit on our potential to learn, grow, and ultimately to provide for ourselves and our loved ones.  Spending time helping the less fortunate in our community has strengthened our bonds as Perficient colleagues and friends. This leads to a greater mutual understanding of one another's perspective on life and ultimately, a more closely-knit group here in Southern California.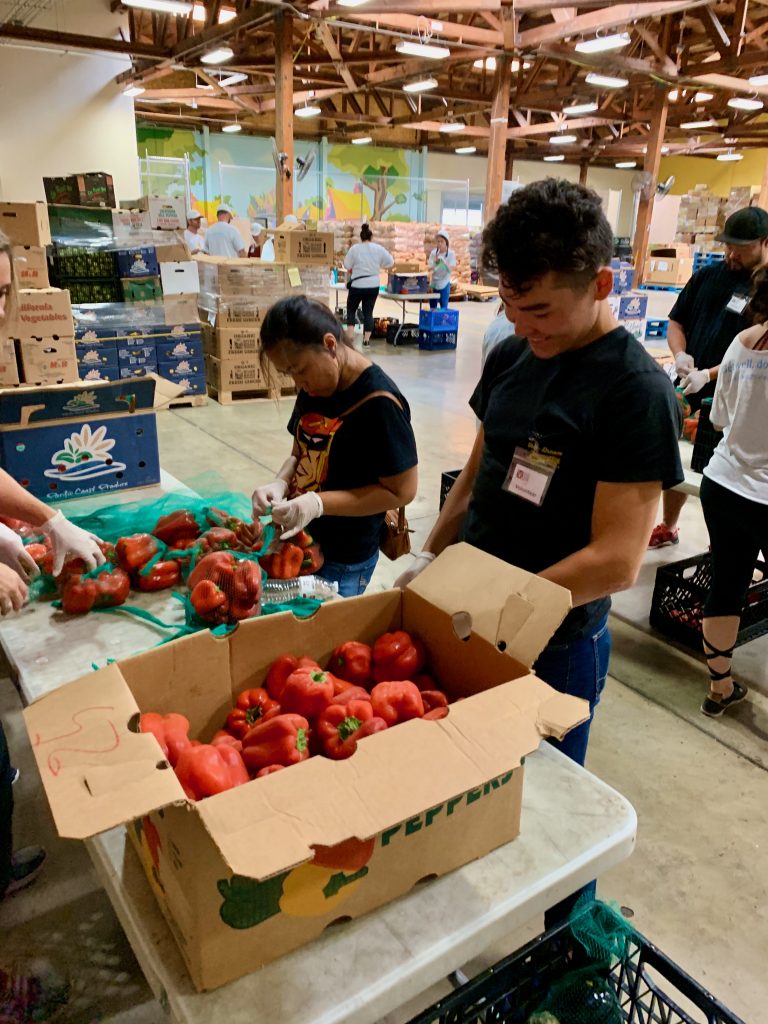 A special shout-out is due to Morgan Wilson, a Perficient consultant who recently relocated to Orange County. He immediately took the challenge of being our local philanthropy leader on the Southern California team.  We're all looking forward to more time spent together helping Second Harvest to care for the surrounding community, with Morgan at the helm of our volunteering efforts.