If you have worked with EPM Pipelines, you know how incredibly relevant it is for customers who do not have the resources for data integration automation. It has been a saving grace for streamlining tasks and data load processes within the EPM application itself. However, one important element that had been missing from it was a comprehensive scheduling option. Many of us found ourselves eagerly waiting for Oracle to introduce a scheduling option that could give way to complete automation. In the September 2023 update for the Freeform Planning and Planning modules, Oracle added a Pipeline job type to the Jobs Scheduler making data load automation possible.  
Here's how to go about it: 
After creating a Pipeline process for Data Integration in Planning Data Exchange (more on this in my recent blog), you can schedule it as an Integration Pipeline job. Here's how I scheduled my Data Load Pipeline process to run daily and perform multiple actions in a sequence.  
To schedule an Integration Pipeline job
In your Freeform, Planning, or Planning Modules application, click 'Jobs' under 'Application'.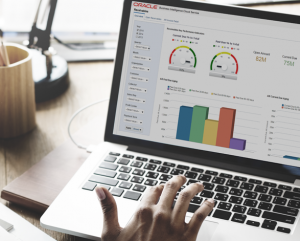 Explore key considerations, integrating the cloud with legacy applications and challenges of current cloud implementations.
A new Job type is available: Integration Pipeline.
Define a daily schedule for the Job, provide a name and click 'Next'.
Select the Integration Pipeline that you want to schedule.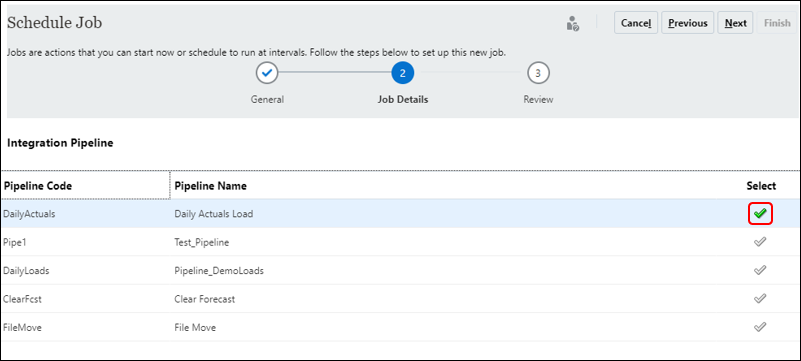 Select the parameters required for the Pipeline in this schedule. Click 'Ok'.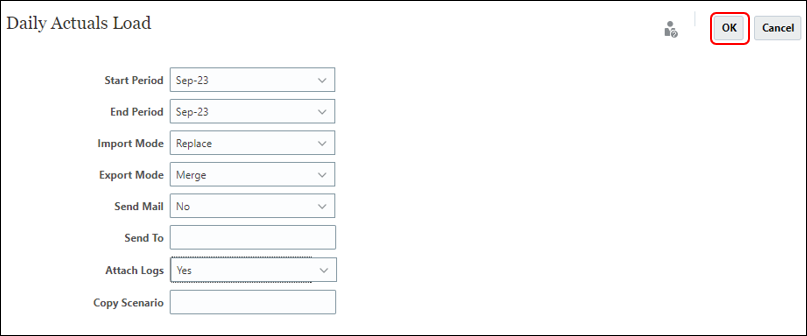 Review the scheduled job and click 'Finish'.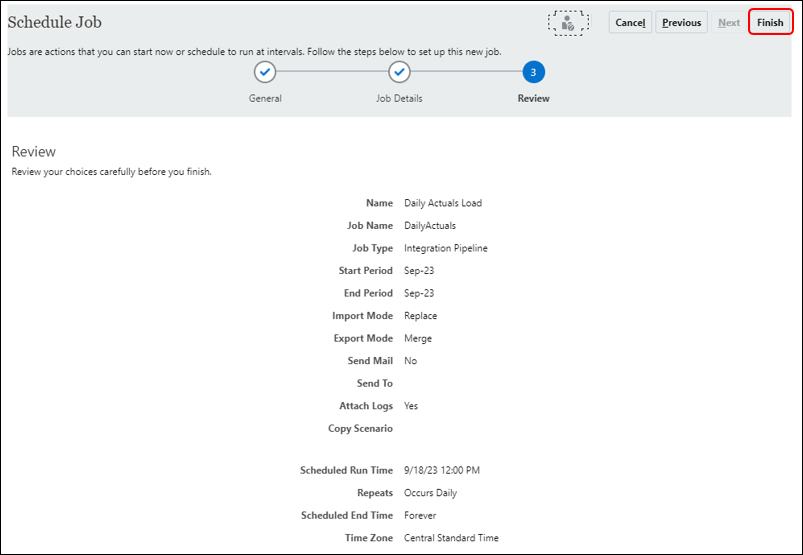 The scheduled Pipeline is ready to go!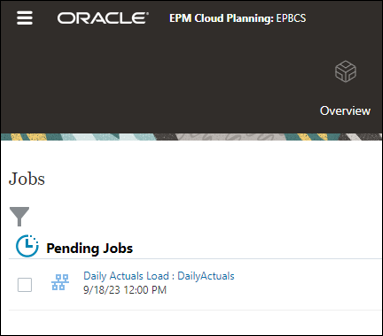 And there you have it. Not only can you create a Pipeline with multiple types of actions required to maintain your application, but also schedule that entire process to run in an automated fashion.