Perficient's success is defined by our people. Our organization provides colleagues with tools to grow, the ability to determine their own career path, and the opportunity to collaborate with people from around the world. Making these resources a priority throughout the organization opens the door for colleagues to present ideas to continue enhancing available resources and create new growth opportunities.  
Judah Tice, director of our Custom Product Development (CPD) practice, has used his 12 years of industry experience to think of innovative ways to help colleagues grow. Since Judah began his career, he has found himself motivated by constant change and the drive to continue learning. He's combined this passion with Perficient's commitment to Growth for Everyone and has created numerous opportunities for individuals to grow. Not only does he manage and run Perficient's Campus Program for CPD, but he also helps build the curriculum around how a typical project is run and trains individuals with hands-on exercises. As a practice director, he also launched a Growth Advisor Program within his business unit to ensure all colleagues are getting consistent feedback from leadership. 
Continue reading to learn more about Judah's dedication to finding ways to support colleague growth through sharing his expertise, creating new opportunities, and embracing the changes that come with being a developer. 
What does a typical day in your role look like?  
My 5-year-old daughter would say, "Daddy makes money on the computer and is always in meetings." To elaborate on the specifics as a practice director, I wear a couple different hats that overarch the entire business unit. In some cases, I'm a delivery director where I attend meetings, check in with team leads, and meet with client executives. In other cases, I work on the sales development process with extensions and coordinate with delivery directors, with the end goal of moving things forward.  
You were quoted in Forrester's Understand Developer Experience To Improve Business Outcomes report. What does this mean to you?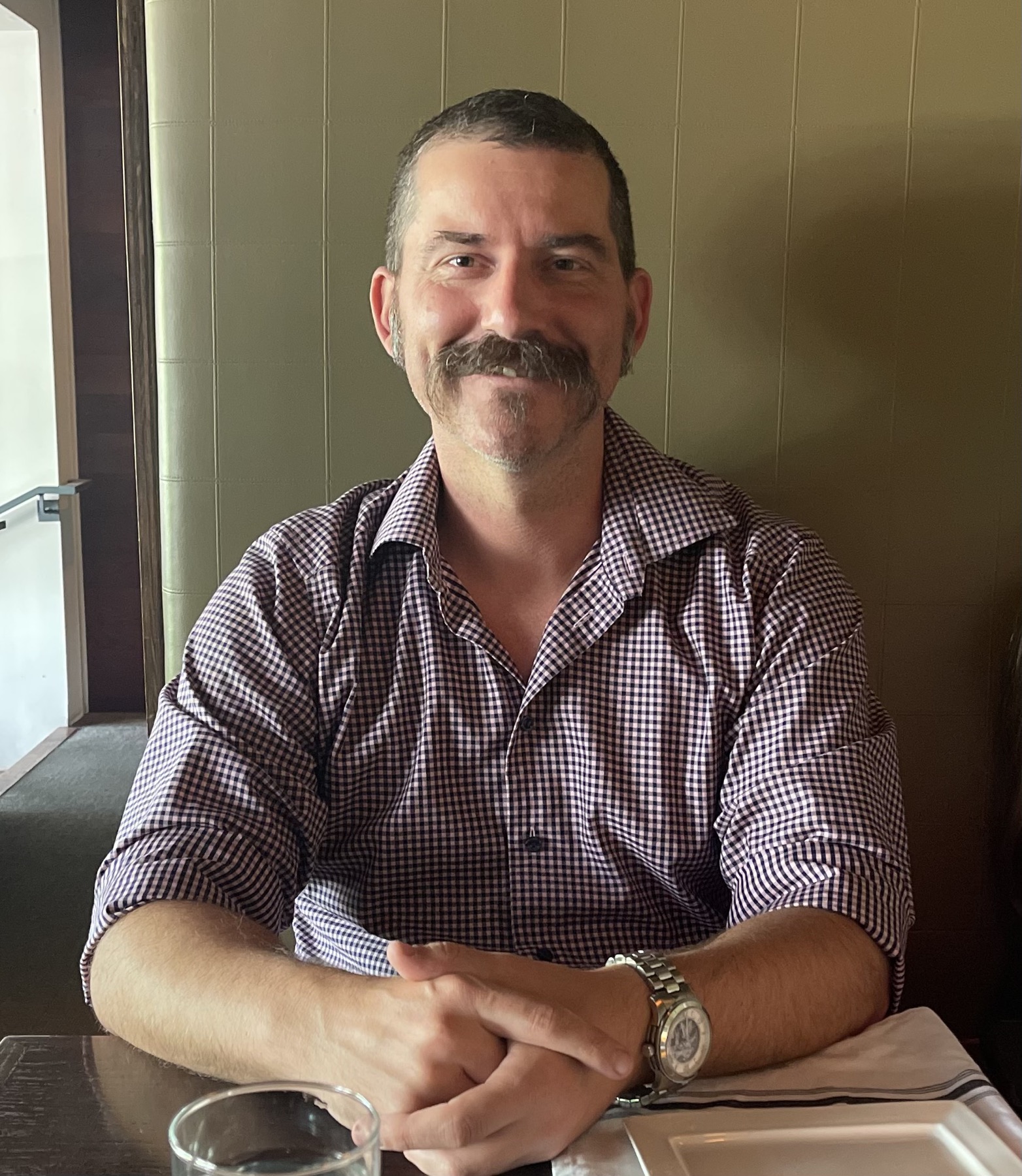 From a Perficient perspective, it's great we're included. I believe it shows that Forrester trusts our voice and is willing to elevate it to be in a report. We had great conversations about the developer experience and what it means to us, and our position on it held significant weight. My quote is about embracing that people aren't perfect and we can't be afraid to fail – a key piece to a positive developer experience.  
"Accepting mistakes [is vital]. You can't act like you can't make mistakes. As leaders, we can't be hard with people when they do make mistakes. They need to be hands-on, making mistakes, [learning from those mistakes, and] trying again." 
In your experience, what would you say are the benefits of a positive developer experience?
Having a positive developer experience leads to job satisfaction, which naturally increases your ability to more effectively and efficiently do your job. Although you'll likely have natural stressors, an appropriate amount of stress means you care. When you're happy at work, you'll be more inclined to go above and beyond, ask about next steps, and be an all-around better team member. 
How do you successfully navigate mistakes while encouraging growth? 
Learning and growing has always been and will always be a part of our job as developers, and it's still part of my job as a director. We're consistently put in situations and projects where we have to learn something new.  
Part of ensuring continued success is knowing when to have conversations, give feedback, and make suggestions to team members. Beyond this, also knowing the level of feedback to give will set colleagues up with the correct level of knowledge and amount of responsibility based on their skillset. At times, putting colleagues in small-scale situations they may not be fully ready for could be a perfect opportunity for them to learn something new. Although this is only one example, it must be done tactfully while understanding mistakes may be made along the way.  
You've been involved in the ongoing development of our Innovation + Product Development pillar. How did you get there?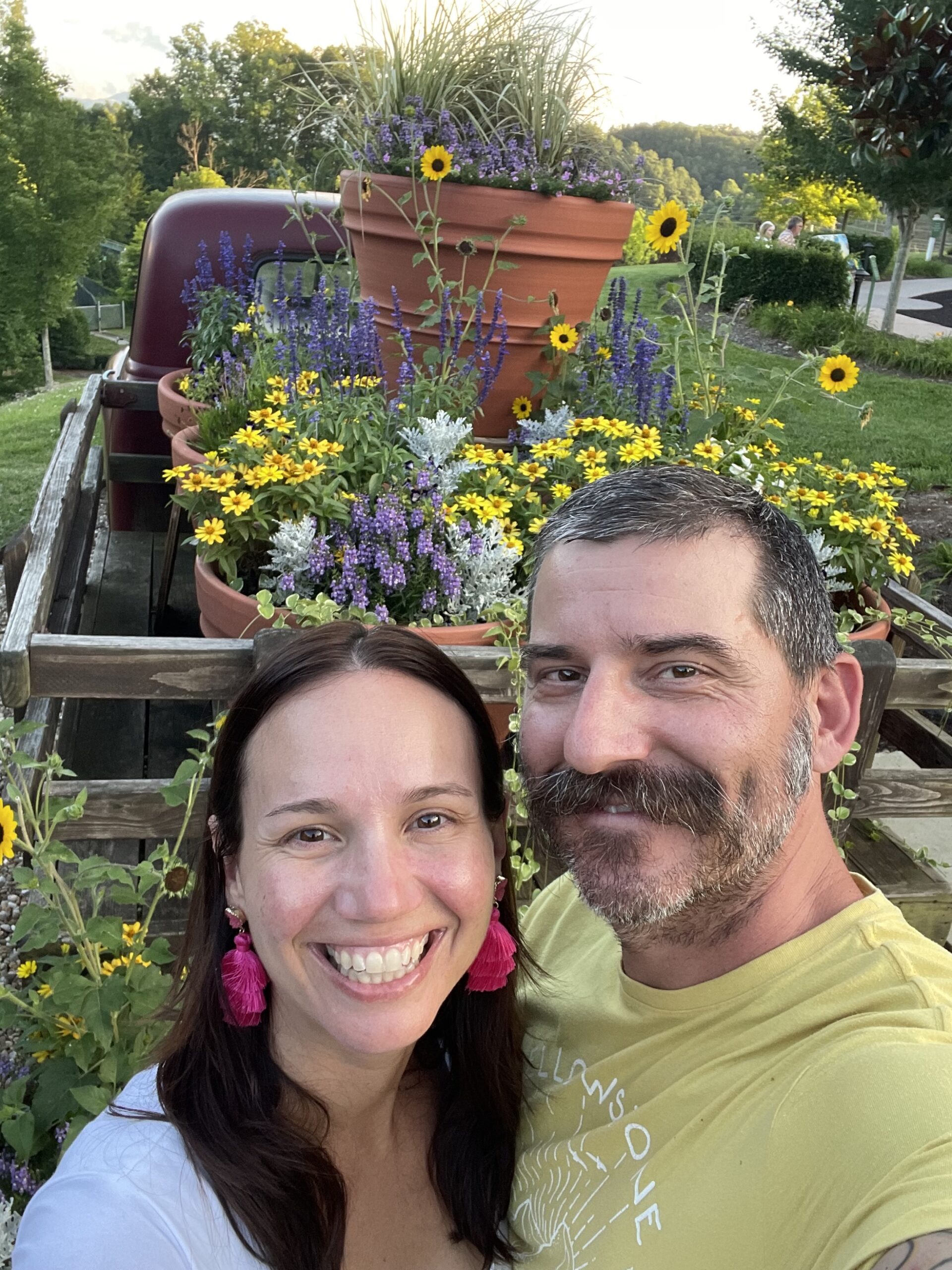 I got involved once I stepped into my role as the practice director, and I've been consistently working to hone into what our product development is within Perficient's Custom Product Development practice. Our group is continually working to enhance our point of view, and we have regular meetings to discuss best practices and to identify additional areas to leverage this. 
We're focusing on end-to-end project governance and management rather than a one-off product when working with clients, and I believe this is a differentiator for us. Just last year, Perficient was recognized as a Strong Performer in The Forrester Wave: Modern Application Development Services, Q3 2022 report. In this Wave, Perficient received the highest possible score (5.00) in the partner ecosystem criterion in which the report states, "Perficient fuels growth with managed partners…It leverages its differentiated, well-structured partner program to drive opportunities for its MAD services based on AI/ML, Data, DevOps, Cloud, and product development, and the program is key to its growth."
I believe our end-to-end focus and acknowledging growing areas we've seen throughout the years has helped shape Perficient's combined product story.  
You joined Perficient through acquisition, what keeps you here?  
I still work with a lot of the same colleagues since starting in this space. These individuals truly care about the work they're delivering, and I've loved being able to watch them grow from entry-level positions to senior leaders in our group.  
In addition to my colleagues, the type of work and the variation we see, nothing is ever the same and it excites me every day. Each proposal is different, each vertical we work with prioritizes different things, and each client has a different set of needs.  
Whether big or small, how do you make a difference?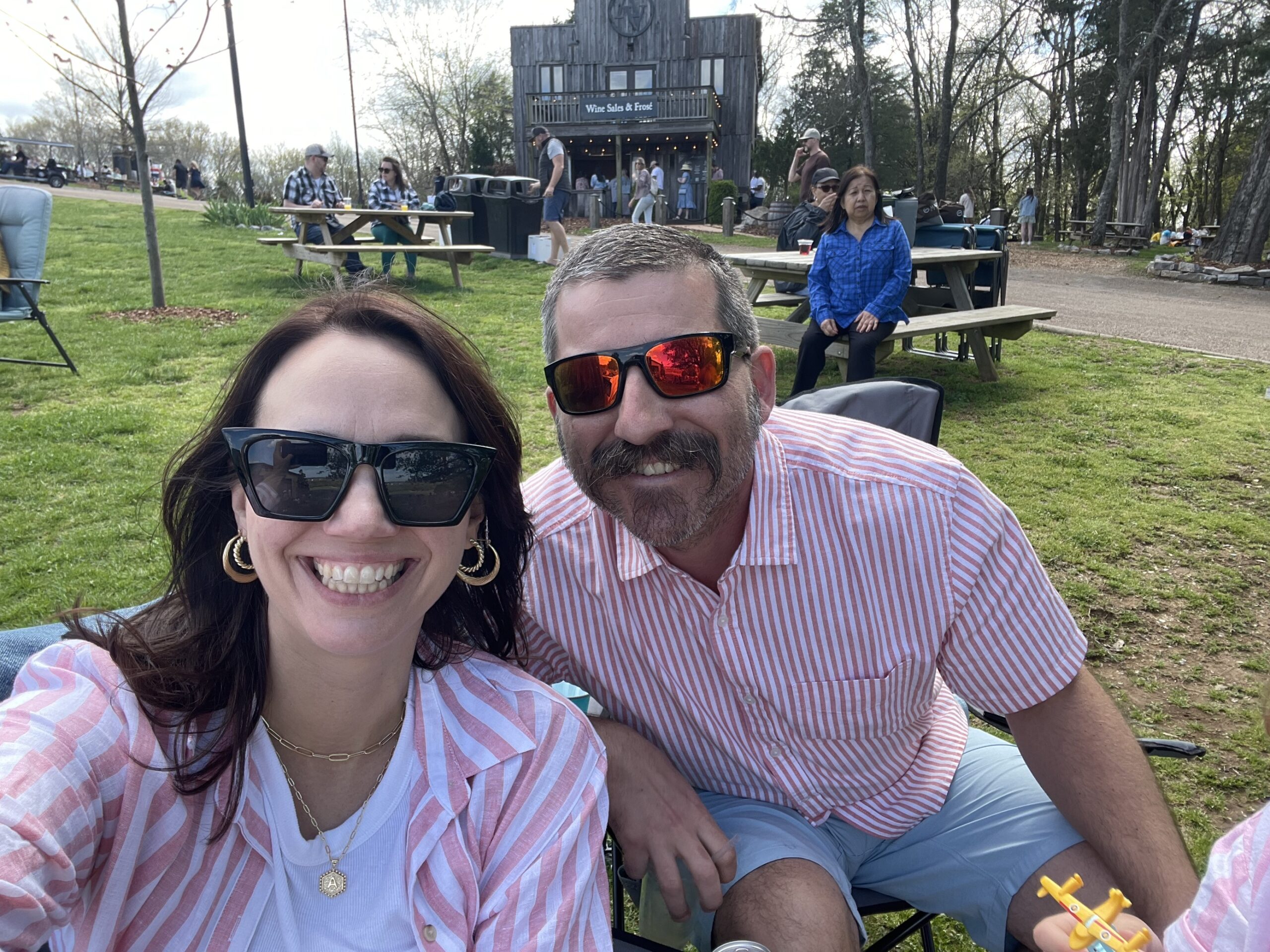 In my role, I appreciate being able to impact colleagues through helping them grow, creating new experiences, and tackling emerging sales opportunities on a regular basis. We work together regularly, so I'm easily able to encourage colleagues to step outside of their comfort zones and continually adapt to the market.  
I also, somewhat recently, launched and am helping run a Growth Advisor Program in our business unit to further my impact. I meet with growth advisors monthly to get their assessment of what we're hearing. This helps provide more consistent feedback to our colleagues from a leadership perspective and allows us to make a daily impact. Since launching, we've tackled sales opportunities we haven't seen in the past, and colleagues are making noticeable efforts to go outside of their comfort zones to better adapt to the market.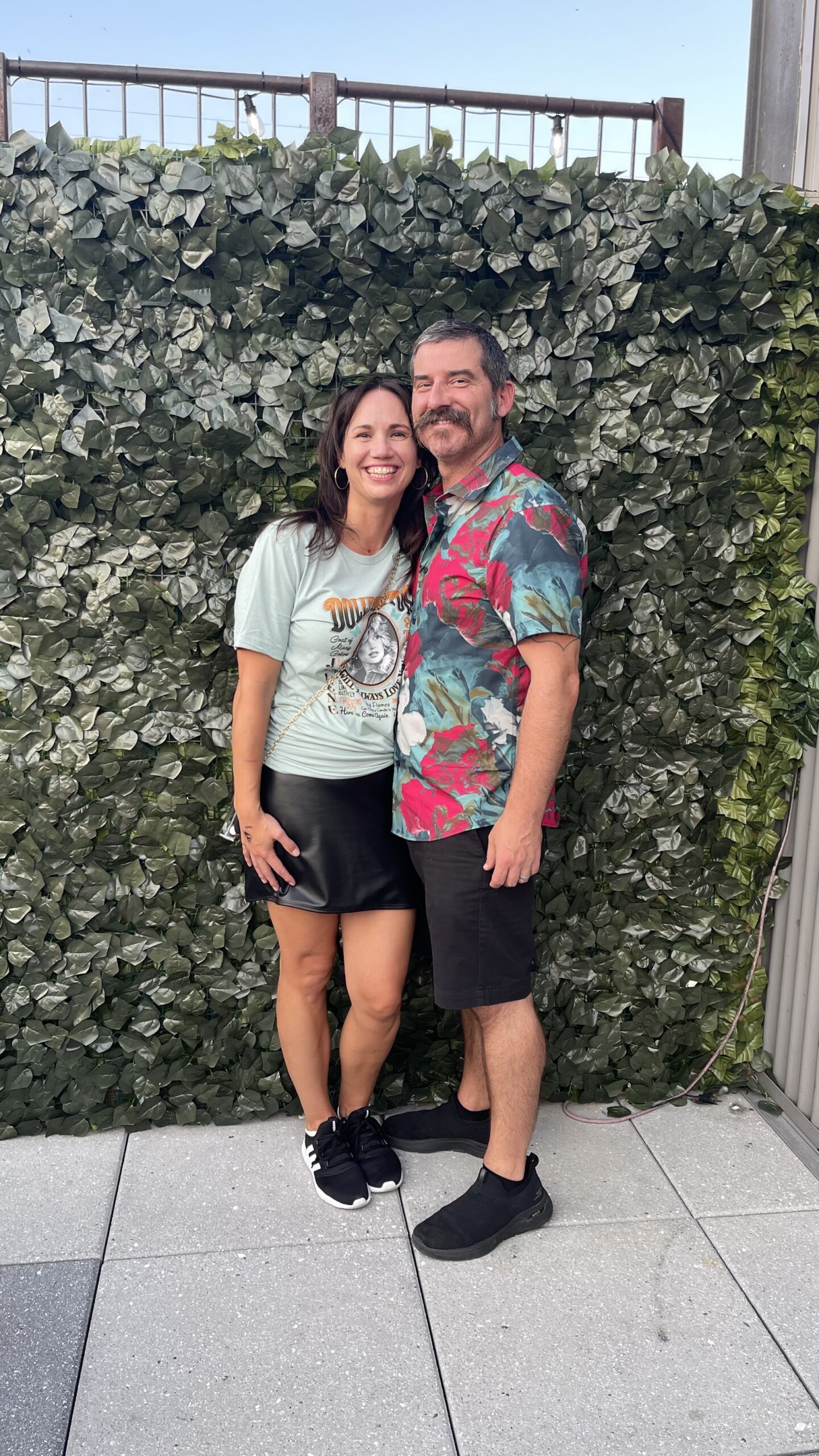 READ MORE: Perficient Colleagues are Committed to Making a Difference  
What are some of your proudest moments or accomplishments professionally?  
Every time we successfully deliver a project, I gain a sense of accomplishment and success. Beyond this, and more broadly speaking, watching people grow and reach new heights in their careers is always rewarding. A more specific moment I'm proud of is having my quote and name in the recent Forrester report. This was definitely the most public accomplishment, and it's something I'm really happy about. 
Why are you Proudly Perficient? 
The more we continue to grow and become less siloed, the more our projects are increasingly spanning multiple business units around the world. Our colleagues are great, and I enjoy seeing everyone's level of professional experience and commitment. Each individual has their own path, no matter where they're from, yet we all ended up at Perficient to create a One Perficient story.  
---
It's no secret our success is because of our people. No matter the technology or time zone, our colleagues are committed to delivering innovative, end-to-end digital solutions for the world's biggest brands, and we bring a collaborative spirit to every interaction. We're always seeking the best and brightest to work with us. Join our team and experience a culture that challenges, champions, and celebrates our people. 
Learn more about what it's like to work at Perficient on our Careers page. See open jobs or join our talent community for career tips, job openings, company updates, and more! 
Go inside Life at Perficient and connect with us on LinkedIn, YouTube, Twitter, Facebook, TikTok, and Instagram.