By 2030, the last of the 73 million baby boomers will cross the threshold into Medicare eligibility. Many of us have a somewhat dated view of the 65-plus population, but these folks aren't your grandma's grandma. Boomers may have grown up in an analog-world, but they have been steadily riding the technology wave ever since. They are iPhone-savvy, get their entertainment from Netflix, order from Amazon and wear Fitbits. In fact, in a recent market research project, we found that most of our respondents considered these technologies essential to keeping their independence as they age. And they count medical devices among this essential group of products that are central to keeping them safe, independent, and in their homes.
This cohort is changing the look of "retirement-age," and that change requires medical device companies to step back and think about the experiences they are serving to this group. Let's look at a few best practices for engaging — and converting — the 65-plus population.
Meet your baby boomer audience all over again
I'm a broken record about the need for fresh personas and journey maps, but I can't overstate their importance, especially with this group of consumers. Their needs are changing rapidly, and, often, their lifestyle is too, as retirement is on the horizon, their children are off creating their own paths, and they are planning for their second act. They are also living longer than past generations but, in general, are in poorer health. Understanding the nuances of the social, economic, and medical opportunities and challenges facing this population is key to creating content that truly resonates and builds trust.
Bring your products and solutions to your baby boomer audiences
Many medical device organizations have many products, solutions, or treatments that audiences need to find, evaluate, and make decisions about before even considering making a purchase. But by creating an environment where your products come to them, you can streamline the discovery process and move your audience more quickly to conversion.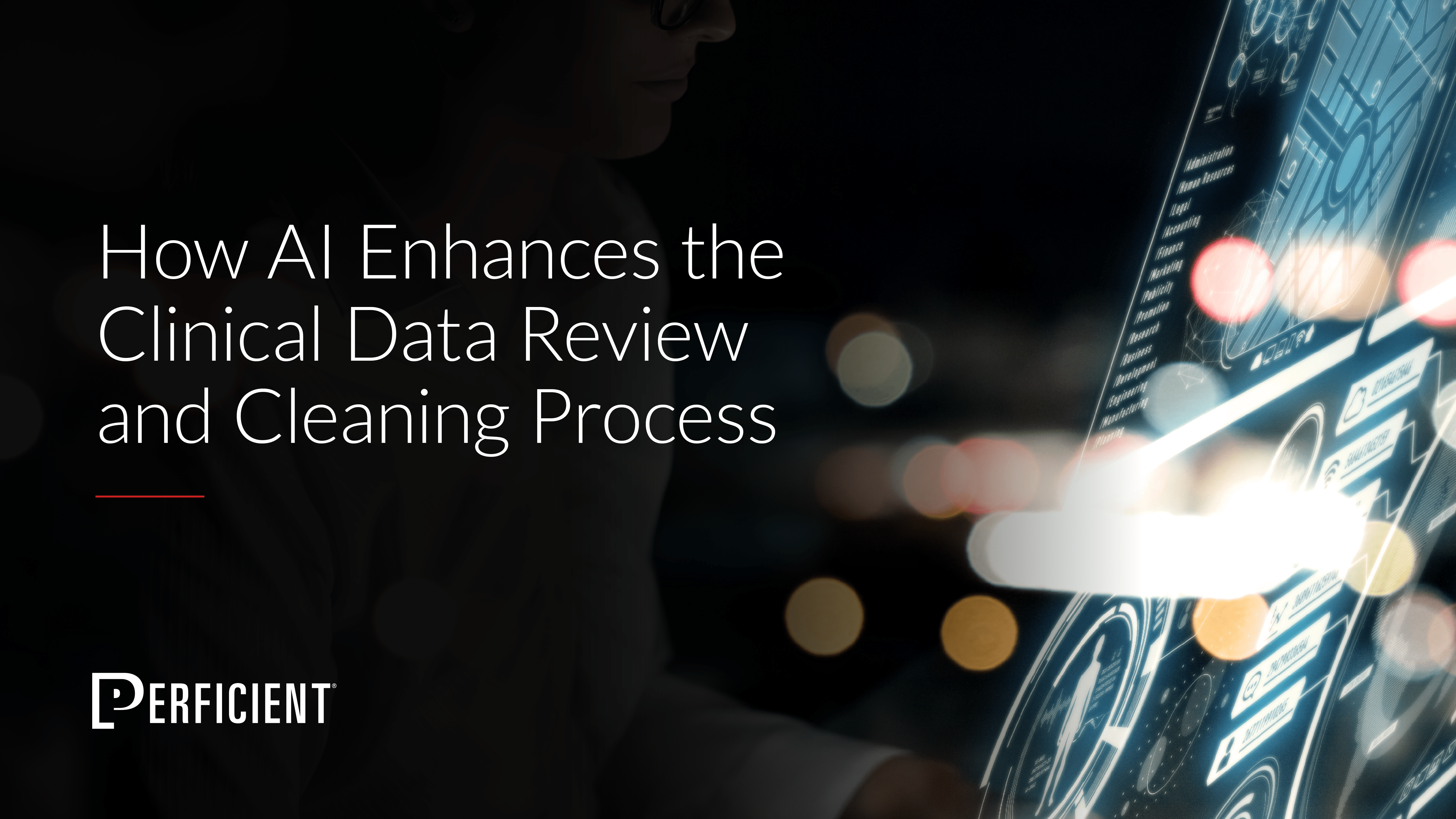 Learn how AI/ML can be used by pharmaceutical and medical device companies to improve the clinical data review and cleansing process.
Consider creating a navigation that lets your audience select a condition, lifestyle, need, or goal, and surface a curated list of products that meet your audience's need. Or, better yet, ask your audiences a few questions to tailor a product recommendation just for them, and include related blog content, products, and resources as well.
Baby boomers want easy communication
Service and support are important to all audiences, and the 65-plus group is no different. And this is a group that is happy to get in touch through various means, such as chat, text, email, and phone. Creating easy pathways to support is critical (as one 65-plus interview subject told me recently, "I want to see a phone number on the homepage … I just want to know I can talk to someone if I need to."). Making sure those support channels are clear and your support agents are familiar with those personas and journeys you've created will help your consumers find the support they need and have a delightful experience while they are receiving help.
Give your baby boomer audiences enjoyable self-service experiences
Self-service can help free those support agents up to handle more involved support needs (and use those opportunities to build relationships). And self-service can happen at every stage of the consumer journey from awareness and consideration (product finders and guided selling) to post-sale (troubleshooting support to AI chat).
As you think about the consumer journey, consider where a good dose of self-service can move that consumer further down the funnel. For example, as they approach that decision stage, what tools can you provide that help them compare different products or find other relevant products? In the purchase phase, how can you help them consider additional features, such as warranties, subscriptions, or additional support?
As the lives of the baby boomer population continue to evolve, medical device organizations can extend a big helping hand by delivering memorable, supportive experiences with easy, intuitive pathways to products and solutions.
Our Digital Healthcare Strategy team helps medical device organizations better understand their audiences and create memorable experiences that drive usage and inspire brand loyalty. Contact us today for more information.