As a leading global digital consultancy, Perficient's footprint around the world is always expanding and developing. One key area of growth in 2023 is our presence in the United Kingdom. Earlier this month, Perficient opened a new office in London to accompany our existing location in Oxford, furthering our ability to support local clients and engage new logos. I sat down with our resident Optimizely expert in the UK, Naveed Ul-Haq, to learn more about the UK team, his Optimizely MVP status, and what motivates him in his role as a Solutions Architect.
Tell me about your background with Perficient and what your day-to-day role looks like?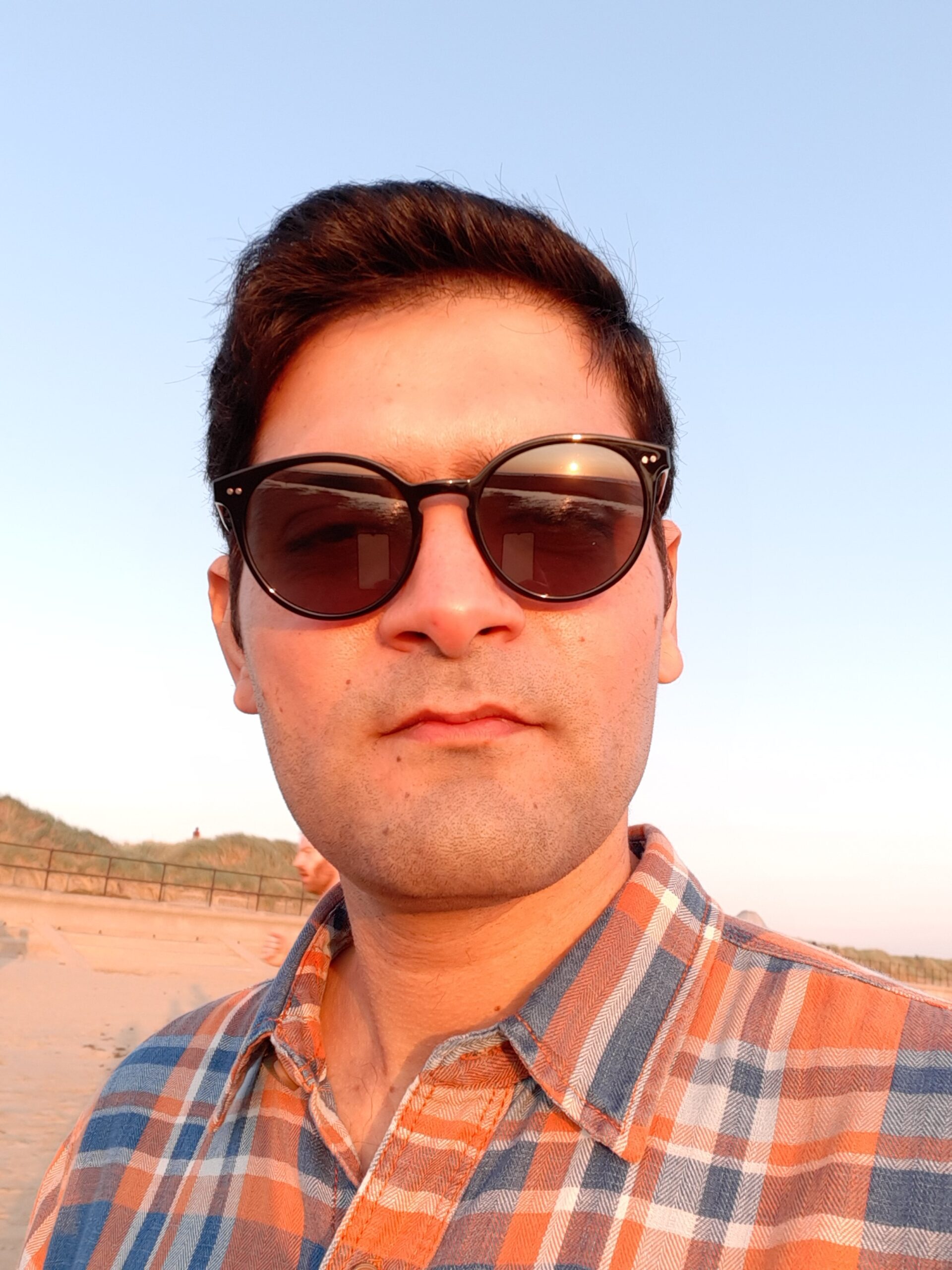 I joined Perficient about four months ago as a Solution Architect after over a decade of work in the Optimizely space. A lot of my career has had a heavy Optimizely focus, and it has been great to bring that expertise into my role at Perficient. I have recently been recognized with the prestigious status of an Optimizely MVP (most valuable professional) and have collected seven badges from Optimizely on various certifications.
My day-to-day role revolves mainly around understanding client requirements, providing technical solutions, and working with developers on determining what solutions need to be built and how best to build them. I enjoy getting to work with colleagues from around the world, as I often work with both onshore and offshore teams in my role.
Why did you choose a career at Perficient?
My decision to take a position at Perficient was an easy one. Before accepting this position, I had already heard a lot of buzz from past colleagues and clients about how Perficient is a great company to work for. On top of that, it has a strong reputation with its clients and a rich history of project success around the world. I was also personally aware of the company, as Perficient is an Optimizely Premier Platinum Partner.
After speaking with the teams in the interview process, I was also impressed with how the company as a whole works on a unified goal, but every colleague at Perficient has their own way of supporting and working towards that goal. From my experience, it is rare to find a company with that level of organization and drive.
What do you enjoy most about working with Perficient?
Something that stands out to me in this role is how diversified and global this company is. Perficient has a presence in several different countries, and having the opportunity to work with different teams in different locations is something I really enjoy. Engaging with teams around the world allows me to learn new cultures, see how different teams work, etc., which excites me and helps me grow as an individual. As I am based in the UK, I am very excited to see the recent growth of our UK office and team and look forward to increasing our footprint here!
I am also always impressed with the quality of work and the professionals at Perficient. I get to work with so many talented colleagues and am always able to learn from them and grow in my career as a result. It's also fulfilling to work for a company like Perficient that values relationships in business.
Whether big or small, how do you make a difference for our clients, colleagues, communities, or teams?
In the past, I have worked as a client and as an agency which allows me to easily put myself in the client's shoes to understand the ask and help my colleague in Perficient to deliver the best possible technical solution. Given I'm an Optimizely MVP, I also have lots of experience with the Optimizely product suite that allows me to help and mentor my colleagues and the Optimizely community to overcome technical challenges. Lastly, I regularly write blogs and participate in developer community events to further the Perficient footprint!
Now let's get to know you! Can you tell us about yourself and some of your hobbies outside of work?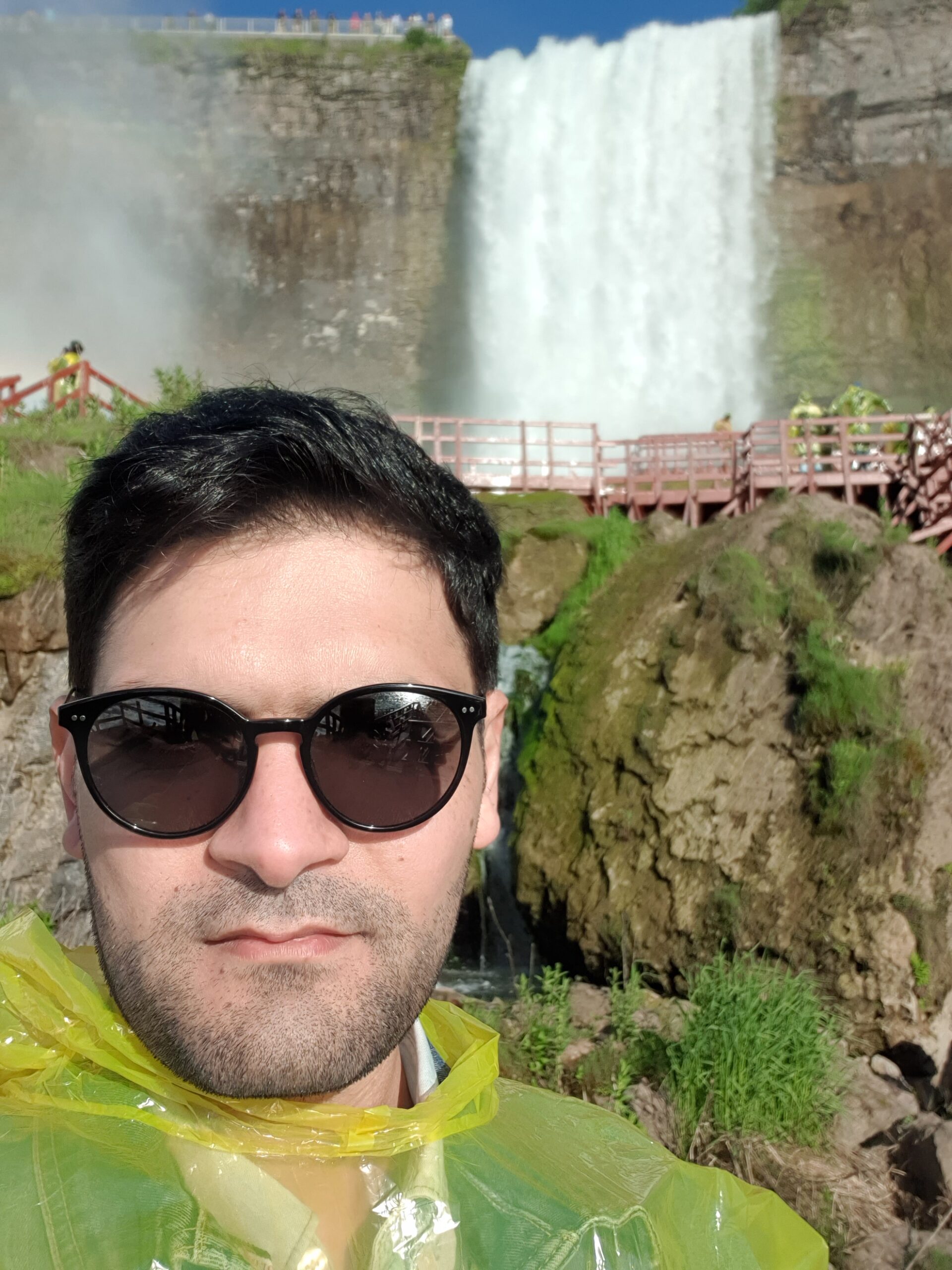 I think my biggest hobby is getting outside and being active! Whenever we are lucky enough to have a nice day, you can find me out running or walking around my neighborhood and beyond. I usually walk about 10-15 miles a day and am planning to do a coast-to-coast walk across the UK next year. The goal is to walk 190 miles over the course of 14 days, and I will be camping outside each night along the way.
In addition, I am a big fan of traveling both locally and globally. I have gone on trips all over Europe and the US and also recently visited Turkey – I'm very interested in architecture and love seeing the different styles around the world. The next trip I'm looking to plan is to either Mexico or Canada as I have never been to either.
---
JOIN AN AWARD-WINNING WORKPLACE
At Perficient, we continually look for ways to champion and challenge our talented workforce with interesting projects for high-profile clients, encourage personal and professional growth through training and mentoring, and celebrate our people-oriented culture and the innovative ways they serve Perficient and the community.
Visit our Careers page to see career opportunities and more!
Go inside Life at Perficient and connect with us on LinkedIn, YouTube, Twitter, and Instagram.