Today, patients have more options than ever before. There is more content and research easily accessible to consumers. Medical device organizations need to cut through the noise to make their communications impactful. Three in four people say they want to have the same experience in healthcare that they receive from other businesses. Enabling a tailored and relevant customer experience, on par with other industries, is a business imperative for medical device organizations.
As a medical device organization rapidly expanding into the global market, our client faced an additional challenge. They needed to maintain a consistent global brand message in addition to meeting consumers rising expectations for an exceptional personalized experience. To help our client address this, we super-charged its country- and domain-specific marketing efforts by implementing Salesforce Marketing Cloud to build, execute, and optimize compliant, personalized communication journeys.
READ MORE: The ROI of Personalization in Healthcare
Delivering an Excellent Brand Experience with Salesforce Marketing Cloud
We implemented Salesforce Marketing Cloud with Einstein Analytics, Journey Builder, and Datorama and were tasked to manage all the client's global instances. This marketing stack accelerates customer acquisition, onboarding, engagement, and retention by enabling streamlined customer communications, and consistent branding. It also appeals to lapsed customers.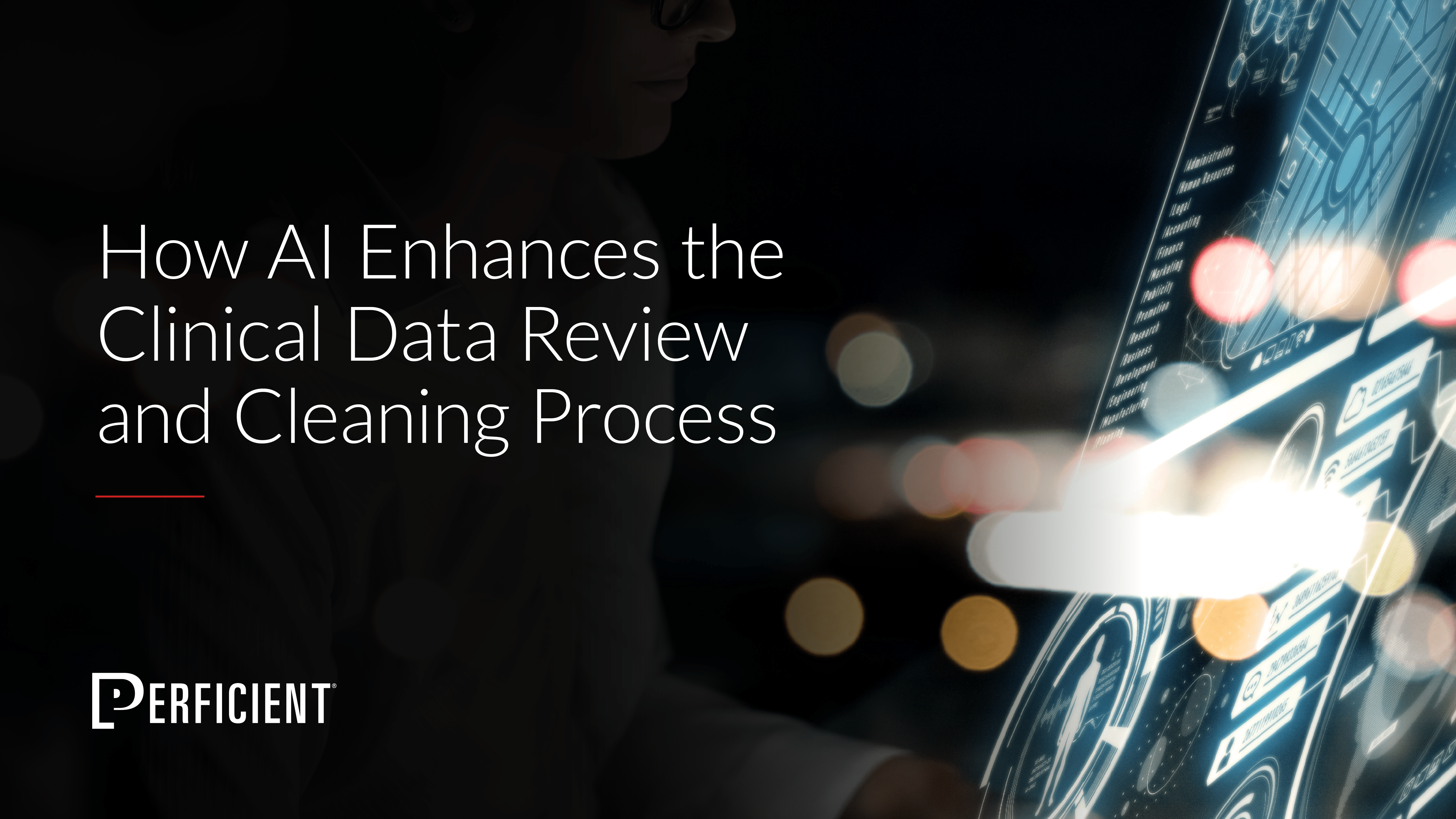 Learn how AI/ML can be used by pharmaceutical and medical device companies to improve the clinical data review and cleansing process.
Enabled by Marketing Cloud to send personalized communications, we managed meaningful end-to-end email and SMS journeys triggered by customer behavior with standardized, pre-approved messages and optimized, targeted content that meets patient needs at various stages:
Transactional: Communications involving orders, shipments, and subscriptions, tracking information, and a reorder button
Commercial: Communications including the marketing of new devices, lead nurture, and newsletters featuring patient stories
External data (U.S. only): Communication journeys triggered by data from the client's patient app, such as detected health risks and monthly health trends
We built institutional knowledge and a dedicated team of experienced resources that equip the management, optimization, and scale of this program as our client's needs evolve.
Our client is now enabled to utilize Marketing Cloud to its fullest potential, globally.
Campaign metrics consistently exceeded our client's goals, strengthening retention with unified global branding, optimized target group communication journeys, and a strategic engagement cadence.
Automated communications keep customers better informed about their health and they can easily re-order supplies, improving their overall health and care experience. The client was also able to win back lapsed customers and lessen the volume of inbound calls to customer support.
LEARN MORE: Top 8 Trends Driving the Medical Device Industry in 2023
READ THE FULL SUCCESS STORY: Building a Cohesive Global Customer Experience With Salesforce Marketing
End-to-end Healthcare and Life Sciences Expertise
Leveraging Perficient's deep expertise in healthcare, life sciences, and Salesforce, we equipped this health system with a brand message powered by Salesforce Marketing to build, execute, and optimize compliant, personalized, behavior-based communication journeys.
Have questions? We help healthcare organizations navigate personalization in healthcare, and consumer experiences and digital marketing with end-to-end support. Contact us today, and let's discuss your specific needs and goals.