We are excited to announce that Perficient has once again been named a 2022 Top Workplace in Michigan by The Detroit Free Press! This is the fourth consecutive year that our Detroit office has received this recognition (2019, 2020, 2021) – proof that our team is fully embracing and living out the Perficient culture.
The winning companies were announced in the November 20th edition of the Detroit Free Press, and representatives from each company were invited to attend an awards dinner on November 15th.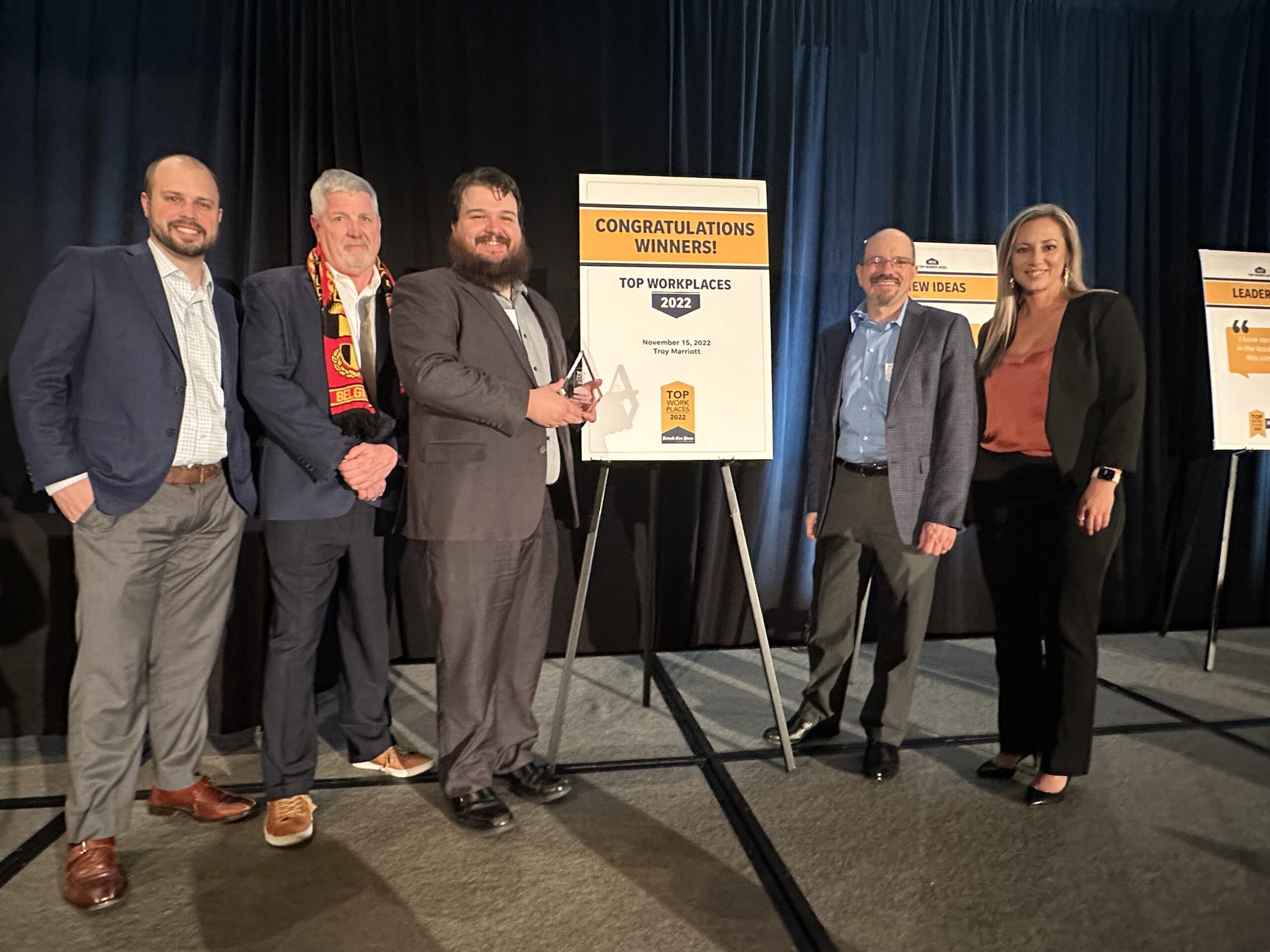 How are Top Workplaces Determined?
One of the coolest parts about earning a Top Workplace award is that the recognition is based solely on feedback gathered directly from our employees. The award recognizes leading companies in both regional and national programs across North America and recognizes the most progressive companies based on employee feedback gathered through a third-party survey administered by Energage. The anonymous survey uniquely measures 15 culture drivers that are critical to the success of any organization. These include alignment, execution, and connection, just to name a few!
So What Makes Us a Top Workplace?
A key part of the culture in our Detroit office is the team's commitment to its community. The team is always looking for ways to give back and get involved, and 2022 has been one busy year for them!
Bright Paths Program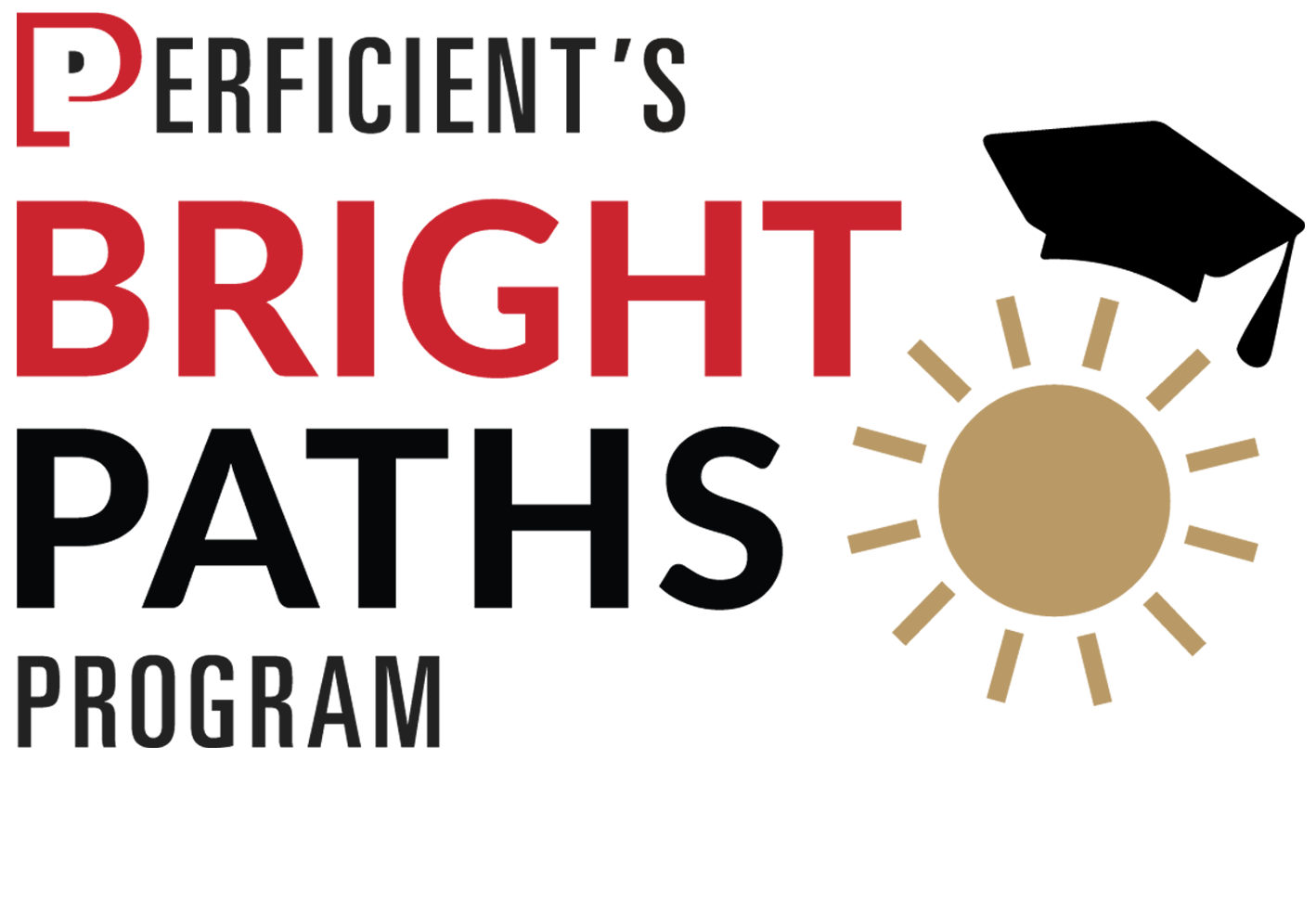 This past October marked the end of the third cohort of Perficient's Bright Paths Program in Detroit. This program is a free, award-winning, custom coding boot camp. It is designed to advance STEM education and career opportunities for underrepresented constituencies and communities, run in partnership with Strayer University's learning paths. Several members of our Detroit team are heavily involved with Bright Paths, participating as mentors and teachers to the students. Three cohorts have been offered in Detroit since its inception, delivering dozens of graduates into the workforce. Several of these graduates enjoyed the Perficient culture so much that they are now Perficient Detroit employees themselves!
MCWT
The Detroit team is also heavily engaged with the Michigan Council of Women in Technology (MCWT), earning Platinum Partner level in 2022. MCWT is a multi-faceted philanthropic organization committed to engaging current and future technology leaders. Perficient supports this organization through yearly donations and event sponsorships that help fund its goals, mission and values.
Hands-On Volunteering
Throughout the year, our team enjoys being hands-on with their community impact as well. In May 2022, the team took part in the Kidney Walk at the Detroit Zoo, supporting the National Kidney Foundation. Our team raised a whopping $3,194, putting us in the top 3 largest donor companies in attendance.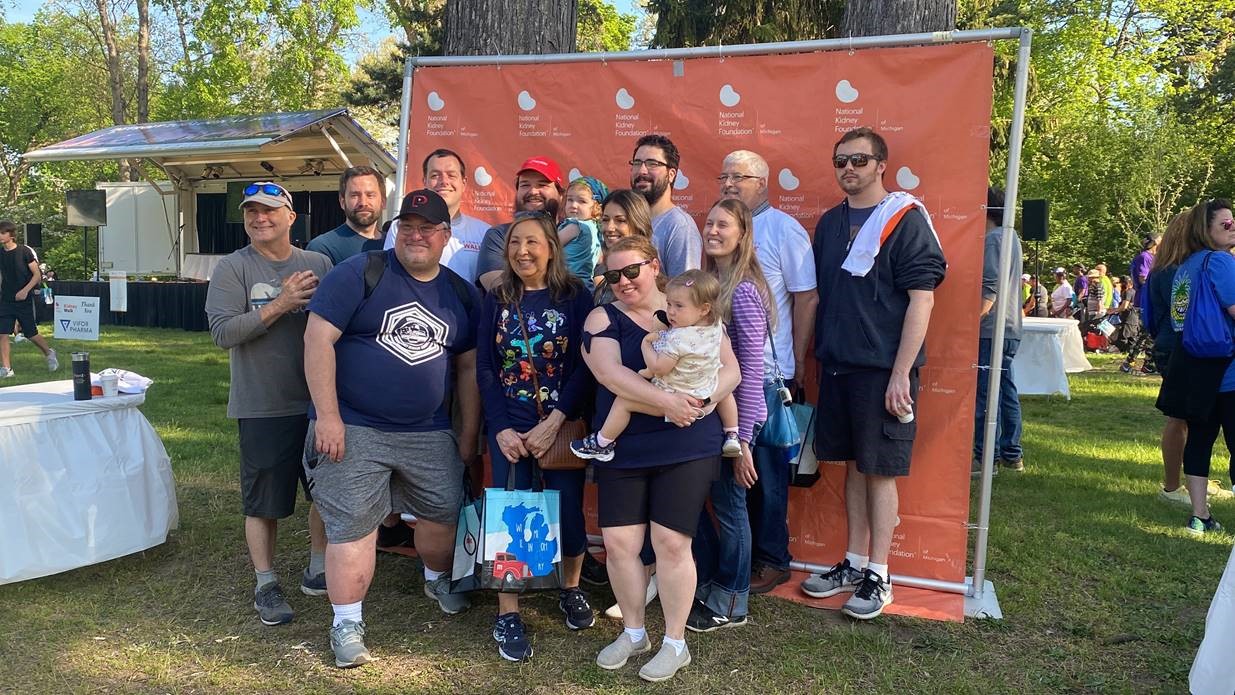 This past September, our Detroit office participated in a company-wide Hunger Action Month contest that was led by Perficient's Giving ERG (Employee Resource Group). Offices around the country competed to see who could make the largest impact in their area through food donations, advocacy email sends, and volunteering. The Detroit team was thrilled to participate in this contest and helped Perficient reach an overall total of 5,624 meals that were donated to local food banks.
Most recently, some of our Detroit colleagues went above and beyond to help their city by volunteering their time with Life Remodeled. Life Remodeled focuses on the intentional and equitable revitalization of Detroit neighborhoods distinguished by their significant need and radical hope. Volunteers participated in Life Remodeled's 6-day project where they cleaned up blight from yards of vacant properties in Detroit, specifically the 150 blocks around Cooley high school.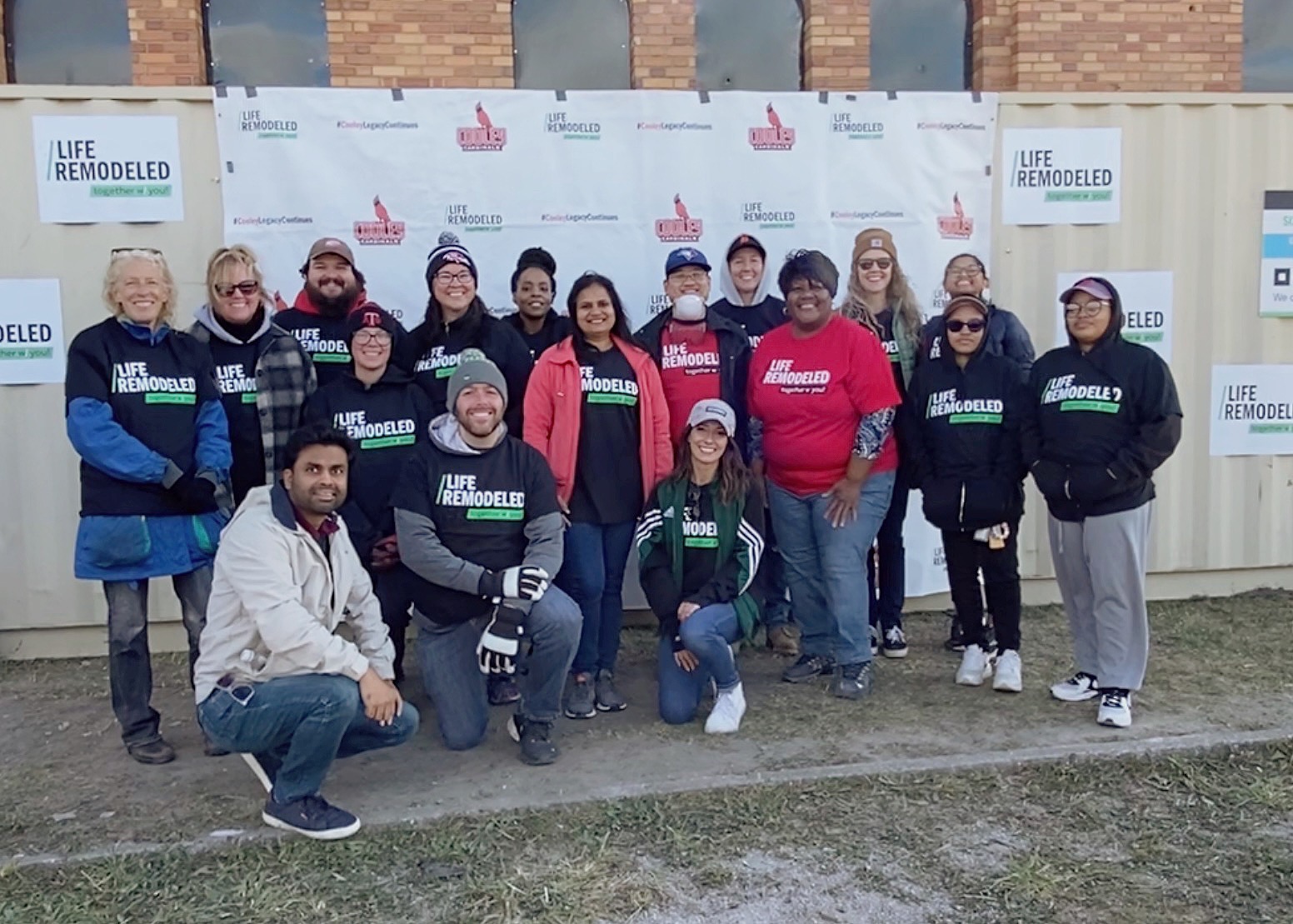 What's Next for the Team?
The Perficient Detroit team is an incredible group, and we are proud to be called a 2022 Top Workplace. We know that 2023 will bring further involvement in items like MCWT and Bright Paths. Our team is excited to see what other awesome opportunities come our way to further our team's bond and our company's culture!
This win adds to our growing list of achievements which can be found in full on our awards and recognitions page.
This slideshow requires JavaScript.
---
JOIN AN AWARD-WINNING WORKPLACE
At Perficient, we continually look for ways to champion and challenge our talented workforce with interesting projects for high-profile clients, encourage personal and professional growth through training and mentoring, and celebrate our people-oriented culture and the innovative ways they serve Perficient and the community.
Visit our Careers page to see career opportunities and more!
Go inside Life at Perficient and connect with us on LinkedIn, YouTube, Twitter, and Instagram.