For the last couple of years, Sitecore XM Cloud has been looming over the horizon with the promise of faster deployments, better security, interoperability, scalability… but until Sitecore Symposium earlier this month, there was little to no information about what it actually offered marketers and strategists. Whether this was the result of poor messaging or this was actually new information, it was one of the moments that made strategists like myself do a double take because this could potentially change the trajectory for a lot of our clients.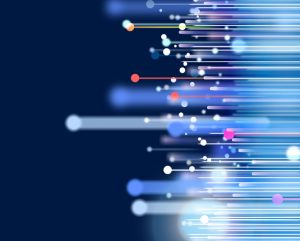 Designing, building, and implementing top-notch experiences not only requires a great deal of planning, strategy, and time – it also requires the right digital experience platform (DXP) and the right development approach for your business needs.
So what does XM Cloud offer your marketing and strategy teams?