This blog, last, in our series on Atlassian Optimizing JIRA will cover creating Views & Dashboards and Connecting JIRA with other applications to make it best for you. (Read previous post here on Optimizing JIRA by Adjusting Personal Settings).
Jira gives you many ways to see your work : boards, backlogs, roadmaps, etc. In this blog, we'll apply some of the best practices that will save you time finding & organizing work. With these, you'll know exactly which view is best for you in every situation & will be able to navigate to find the information you need.
Use the Jira Board as Default View
As you use Jira daily, make the Board View your default. It is the most practical view, giving you the quick snapshot of all current & upcoming work.
Board View :
Note: When working in an organizational team, filter to "Only My Issues", to cut through the clutter & focus on your work.
Reorder Issues in Jira Board View
Within a single board, drag & drop issues vertically to organize them (by date, by large initiative). Just be careful, not to move issues from one column to other until it's ready!
Save important Searches as Filters
Jira's basic search feature allows to save filters for future use. A filter groups issues into a single view based on a set of search criteria. A saved filter can be shared with teammates, pulled as a report, or displayed in a dashboard!!
Set search specs and click 'Search' 
Near the top of the page, click 'Save as'
Type a name for filter and click 'Submit'
Once the filter is saved, we can share or export our filters by using the buttons at the top right of your screen.

Use Dashboards to see Everything all at once
Dashboard is a customized screen to give a high-level snapshot of everything happening in Jira, and are made up of small configurable blocks, gadgets (Introduction, Projects, Assigned to Me, Activity Stream).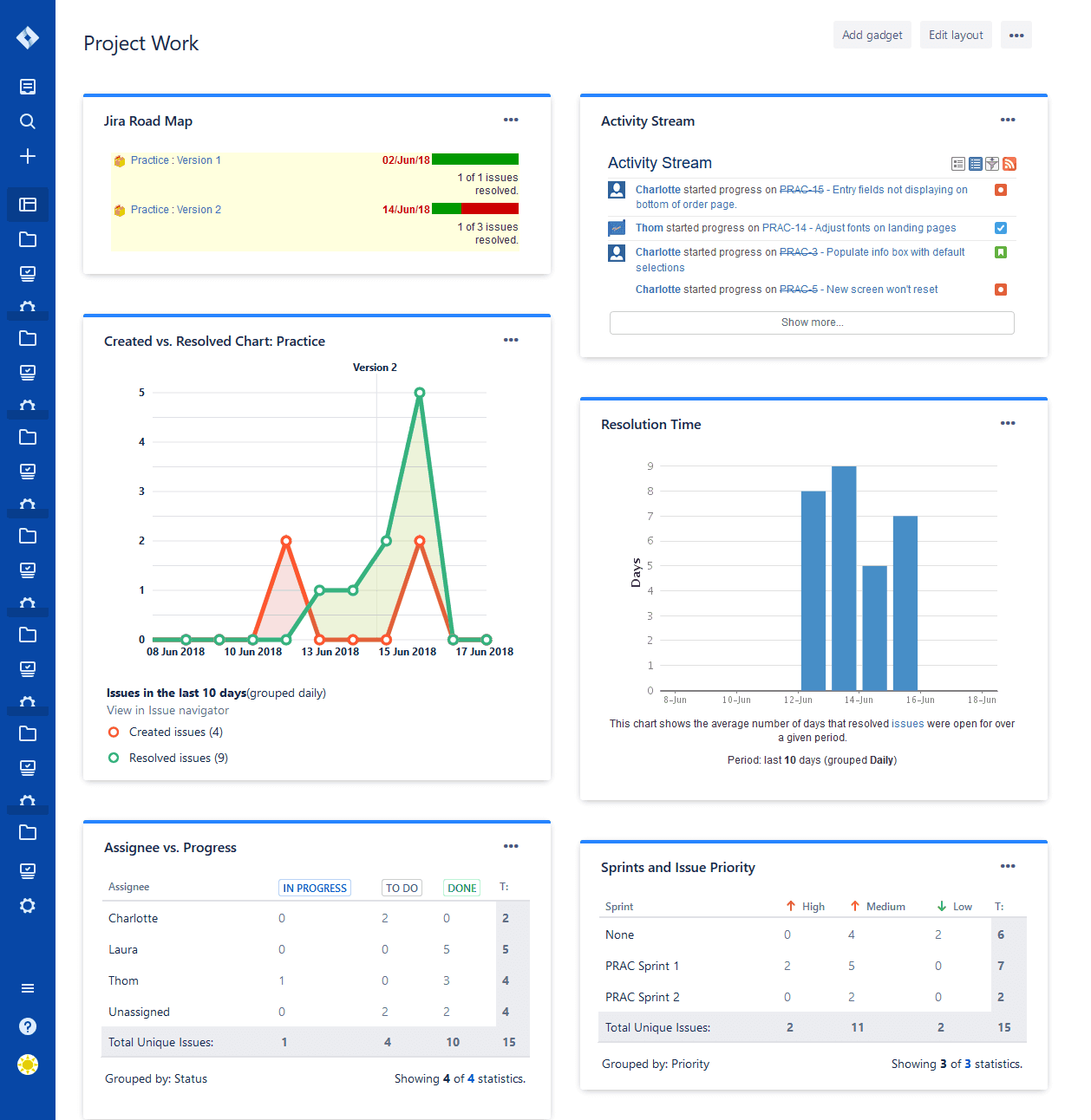 Note: Multiple dashboards for multiple projects OR one single dashboard that spans all the work you're involved in can be created. Learn creating Dashboards here.
Connect JIRA with other tools
Jira can integrate with 3,000+ tools (Slack, Microsoft, Zoom, Google, etc.) to help improve your productivity and efficiency.
Integrate with Confluence to better manage projects :
Confluence is a remote-friendly workspace to help your team build pages and manage information.
Connecting Jira and Confluence creates one place for teams to build, organize, and collaborate on work. 76% of Jira Software customers say they shipped projects faster after adding Confluence to help organize and manage agile projects.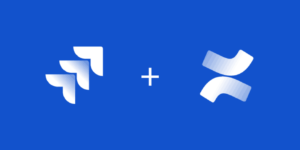 Integrate with Slack for simple communications :
Connecting Jira and Slack gives real-time insight into your Jira projects. This integration helps you and your team be aware of any issue changes the second they occur.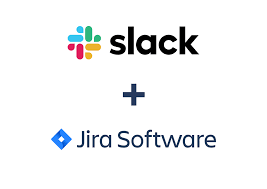 Instead of email notifications, this integration sends you Slack notifications when issues are created or updated. Connect Jira projects to Slack channels, so your entire team gets updates. Plus, you can create new issues directly from Slack.
Integrate with Microsoft for smooth collaboration
This integration simplifies backlog collaboration and communication across your team. Within the Microsoft Teams tool, we can easily create tabs with issues & track and discuss team's progress directly in our channel.

Note that for this integration, you will need administrator access.
Integrate with Zoom to start Meetings from any issue
Rather than toggling between calendars, the Zoom integration allows to schedule video meetings directly from any issue. Every watcher of the issue will be automatically added to the invite! And the meeting links and details will be added to the issue comments. Record a video meeting, and the file and transcript will also be in the Jira comments.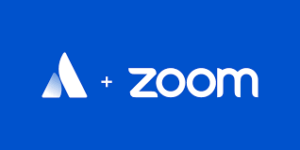 Integrate Jira with 3000+ apps to make your work life easier!!
Learn more about integrating tools with Jira, here.