Clinical trial success relies on a variety of factors, including a well-trained and enabled team on the study's front lines.
Clinical research organizations (CROs) leverage highly specialized systems that are often tailored to the organization. While general CTMS platform training can be helpful for these users, it often fails to consider the CROs specific workflows and processes. Additionally, after multi-day comprehensive training sessions, users may still struggle to recall specific how-to steps. Pinpointing those instructions wastes valuable time and delays progress in the overall trial.
Our CRO client needed to equip a group of external partners in time for a quickly approaching study. Wanting to get ahead of these common challenges thriough supplemental training, they turned to our experts for a holistic education solution.
Enabling CTMS Users With a Customized Training Approach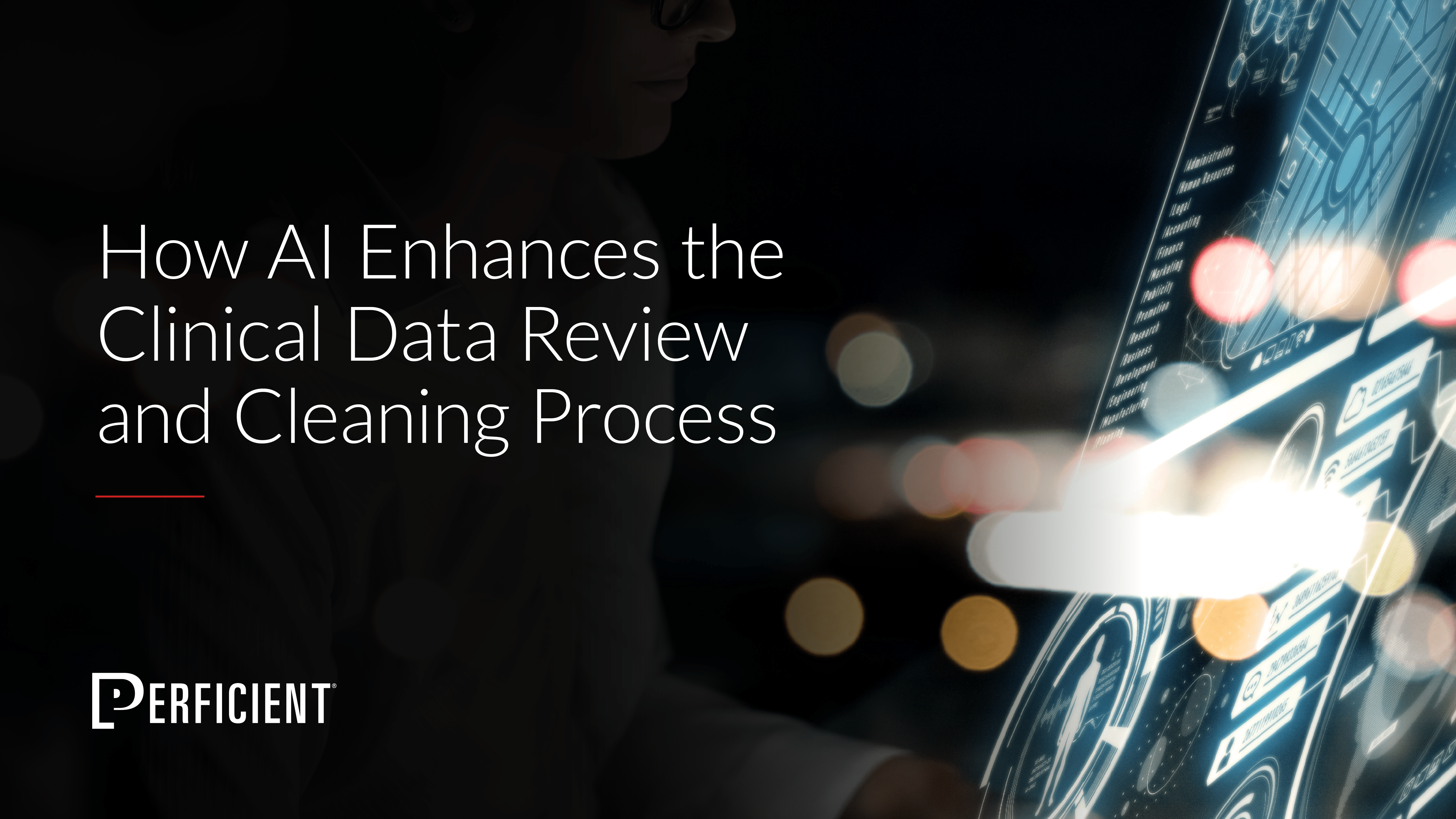 Learn how AI/ML can be used by pharmaceutical and medical device companies to improve the clinical data review and cleansing process.
We created a catalog of customized videos for multiple user groups, including both external partner CROs and internal clinical research associates and project managers. Our life sciences and project management experts designed these videos to be:
Easy-to-follow, digest, and navigate
Task-focused, relevant, streamlined, and intuitive
Viewable around the globe, on-demand
Customized to the client's business processes, Siebel CTMS configuration, and user needs
Easily absorbed and retained
Training Time Cut By More Than 90%
Because users could now more easily and quickly locate task instructions and refresh their understanding of a specific area or process, retention improved. Training time decreased from 20-40 hours to less than one. The client was also able to train their external partners on the CTMS in time for their study.
READ THE FULL SUCCESS STORY: Accelerating CTMS User Knowledge With a Customized Training Approach
Life Sciences Training Solutions
With Perficient's expertise in life sciences, healthcare strategy and management consulting we equipped a full-service clinical research solutions organization to overcome common industry enablement hurdles and reimagine their training solution.
Have questions? We help life sciences organizations navigate strategy and transformation and solution integration and implementation. Contact us today, and let's discuss your specific needs and goals.