Today consumers expect all their products and data to be delivered as quickly as possible. Instagram, Facebook and all other social media platforms know that they only have a few seconds to capture the user's attention before they scroll on to the next post. Websites are all competing to keep the users engaged and even with the best content, users expect the site and pages to load quickly. Page speed can affect the business reputation, user experience, and even revenue. Page speed can even play a major role in SEO and how Google ranks your website compared to a competitor's website with similar content. It is critical to understand how to measure, track and which metrics to focus on for website performance. This series will outline the key metrics and tools used to track website performance as well as specific recommendations to improve page speed within Sitecore.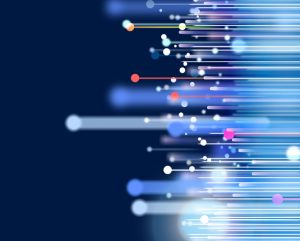 Designing, building, and implementing top-notch experiences not only requires a great deal of planning, strategy, and time – it also requires the right digital experience platform (DXP) and the right development approach for your business needs.
In Part 1, we will review the top metrics to focus on when reviewing page speed reports and what those metrics indicate. Whether you are in sales, a web developer, marketing, or project manager these metrics are important to understand and be able to translate to achievable goals. There are many performance tools and with each tool there are multiple page speed metrics so it can be difficult to determine which to focus on. Luckily, there are core metrics used by each tool that can provide the best insight to your Sitecore website performance.
Subscribe to our weekly blog digest to get notifications when each part is published and drop comments below with any questions.