You must have heard "Practice makes a Man Perfect" quite a lot and it can be summed up to this one word, i.e., "CONSISTENT". Make JIRA part of your daily routine spicing it with JIRA Best Practices. Be a JIRA – Novice to Pro User!
Yes, this blog is that easy!!
Why make JIRA a daily habit??
The habit of checking & updating JIRA daily will benefit you in your job & career, & who doesn't want that? Right!!
Some tips on how to achieve that goal:
Be Organized: Each day you can check at a single location for all your TO-DO list task & set your priorities.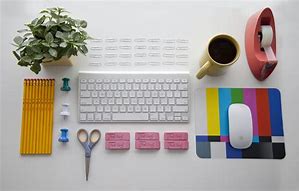 Track Performance: Keep your issues up to date i.e., you have DATA for your work performance. It can act as a tool in conversations with your manager.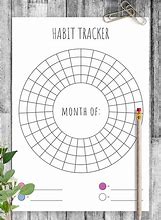 Transparency: Using JIRA for your projects, helps you & your teammates know what's happening across project. Stay Connected! Work Speed Max!!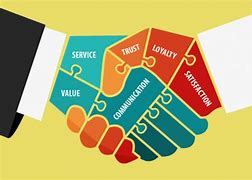 How to build your daily JIRA habit??
Stay Logged In: No logging out! Always keep the JIRA tab open. Switching onto it will be an easier task and thereby, updating it.
Journaling in JIRA: Start your workday with JIRA. It will help you to prioritize your task quickly. Voila! You are ready for your day. After few weeks of starting your workday with JIRA, you'll me more focused
Keep a JIRA Streak: Habits take time! Commit to a month-long streak. Challenge yourself! Keep yourself accountable by adding a calendar-event, for say, 15 minutes a day.
Be a JIRA Champ: JIRA works best when entire team uses it. Initially, try using JIRA to document all team-related questions & activities. Add an issue, mention @ your teammate (if required), attach relevant files/links, etc.
Optimize JIRA for YOU: At the end of the day, it's a tool. Customize it, set notifications, connect JIRA with other tools. JIRA is that flexible!!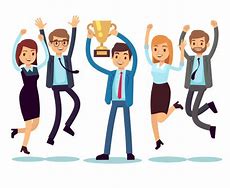 Using above JIRA best practices, be a Pro!
Read the next blog in our series on JIRA here.