You signed into Sitecore Content Hub and you have your Excel sheet ready with assets to upload. You go to the Create page and … wait! Where is the option to upload from Excel? Don't worry! If you have the right privileges or can grab the nearest Super User, you can enable the option!
Out of the box, Content Hub will only provide the basic Upload option, where you can browse or drag and drop files.
Enabling Excel uploads is as easy as following these simple steps:
Click the Manage icon in the upper right hand corner. It looks like a gear wheel.

On the Manage dashboard, choose Pages.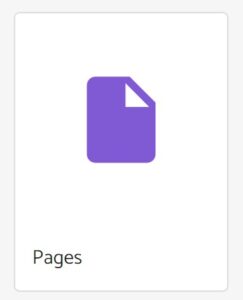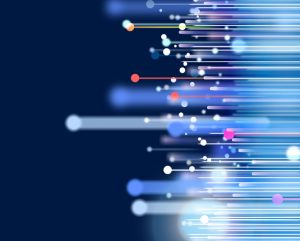 Designing, building, and implementing top-notch experiences not only requires a great deal of planning, strategy, and time – it also requires the right digital experience platform (DXP) and the right development approach for your business needs.
Once in Pages, navigate from Home to its User Import child page.

Once you select User Import, you'll need to access the Creation component. It'll be in the layout to the right. Click the three dots and choose Edit.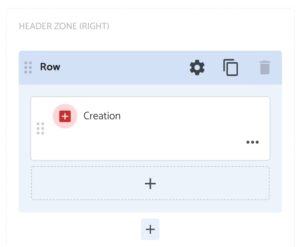 You've made it! Inside the Creation component toggle the Import Excel to on (green). You can now import from an Excel file.

Now when you return to the Create page, your Upload button will now say Add. Click it and you'll see the new option Import Excel.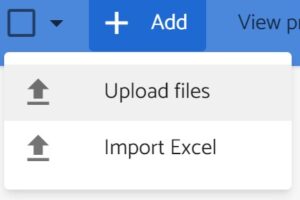 Check back for the next Sitecore Content Hub post, where I'll show you how to prepare your Excel sheet for a bulk upload.