Perficient seeks to continue advancing with its growth objectives in Latin America. A year ago, the talent pool reached more than 600 and today we have more than 1700 qualified professionals. 
Today we are happy to welcome more than 120 Perficient colleagues to our new offices in Argentina, located in the Palermo neighborhood of Buenos Aires. The new Global Delivery Center (GDC) will allow our talent to have a comfortable space to develop their skills, share ideas, and bond with team members while generating high-impact solutions for world-class clients.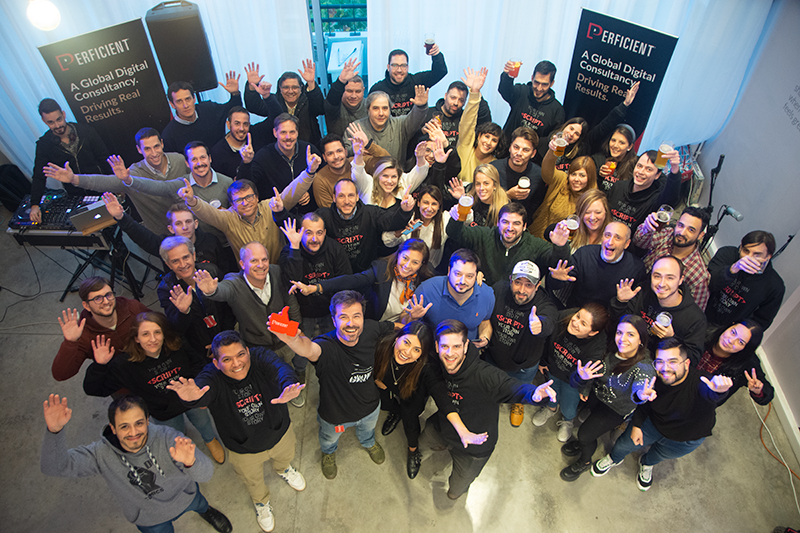 At Perficient, our strategy is to grow in Latin America to position the region as a technology hub with many job openings available and great opportunities for professional growth. We believe that the search for the best talent is key to strengthen global delivery capabilities in software development, application design, testing, and customer service.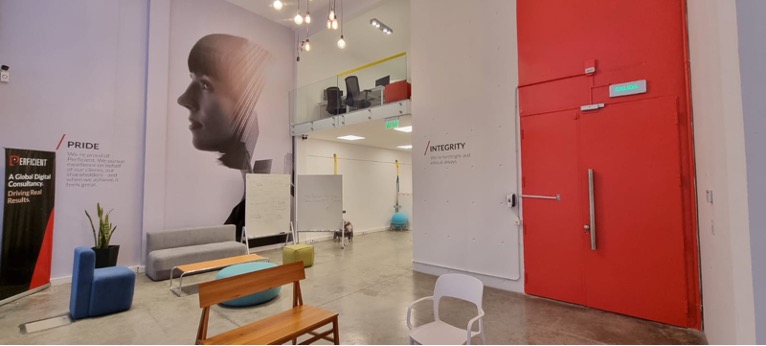 Why are we investing in Argentina

? 
"I believe without a doubt that there is tremendous opportunity for growth in Argentina and throughout Latin America." Mentioned Kevin Sheen, Vice President of global Operations at Perficient. "When we started focusing on Argentina, we found amazing talent and wonderful people, but this was only part of it, we were also surprised with the ease of these professionals to focus not only on software development, but also on customer service, which is very important for us. I am convinced that we have a successful future with our team of professionals who will bet on the IT industry as their future career."  
"We are very excited to compliment the growth of delivery services to our customers with our increased presence and capabilities throughout Latin America." Said Gonzalo Cuiñas, Principal at Perficient. "Argentina has great technical talent with exposure to well-known clients around the world which makes this region very attractive for Perficient who supports globally recognized Fortune 1000 clients." 
People Centric Approach and Latin Power
Perficient is characterized by being a company that puts people first, this is a key aspect in the growth strategy in Latin America, we make sure that we all live our values such as integrity, innovation, collaboration, talent and effort, the pursuit of excellence to improve the customer experience and finally the pride of being part of Perficient. 
If you want to learn more about Perficient's job opportunities in Latin America, please click here.