Let's talk about unicorns. What do unicorns have to do with business? According to Investopedia, a unicorn is an organization that has a valuation of more than $1 billion. No, that doesn't mean companies like Oracle, Microsoft, or Apple (at least, not anymore). Unicorns are typically technology companies touted as start-ups with no proven track record of success.
According to CB Insights, more than 1,000 unicorns exist worldwide with a combined valuation in excess of $3 trillion.   
The 8 Healthcare and Biotech Unicorns
Of these unicorns, 80 fall into the category of healthcare and biotechnology. Here are the top eight healthcare and biotech unicorns (based on valuation by CB Insights):  
Devoted Health

 

|

Devoted Health

offers

M

edicare

a

dvantage plans and

partners

with trusted doctors, hospitals, pharmacies, and other providers to make sure patients receive the right care at the right

time

.

 
Biosplice Theraputics

 

|

Biosplice

Therapeutics

is developing first-in-class, small-molecule therapeutics based on pioneering science of alternative pre-mRNA splicing.

 
Tempus

| Tempus brings

the power of data and artificial intelligence to healthcare to accelerate the discovery of novel targets and predict the effectiveness of treatments.

 
Caris Life Sciences

|

Caris developed the world's first and most comprehensive tumor profiling service, providing a complete molecular blueprint and guiding personalized cancer treatment that improves outcomes and saves lives.

 
We Doctor

|

Founded in 2010,

WeDoctor

— named

Guahao

before 2015 — has grown into a multi-functional platform offering medical services, online pharmacies, cloud-based enterprise software for hospitals, and other

services.
Ro

|

Ro is a direct-to-patient healthcare company providing high-quality, affordable healthcare without the need for insurance. Ro seamlessly connects telehealth and in-home care, diagnostics, labs, and pharmacy services nationwide

.

 
Doctolib

|

Doctolib's

mobile application allows consumers to manage health more simply. Access the availability of tens of thousands of healthcare professionals. Make an appointment online, 24/7, for a physical or video consultation. Receive automatic reminders by SMS or email

.

 
Hinge Health

|

Hinge Health is a patient-centered digital clinic for treating chronic musculoskeletal conditions.  Available to nearly 200 enterprise customers, Hinge Health empowers people to reduce chronic pain, opioid use, and surgeries.

 
The Future

For

Healthcare and Biotech Unicorns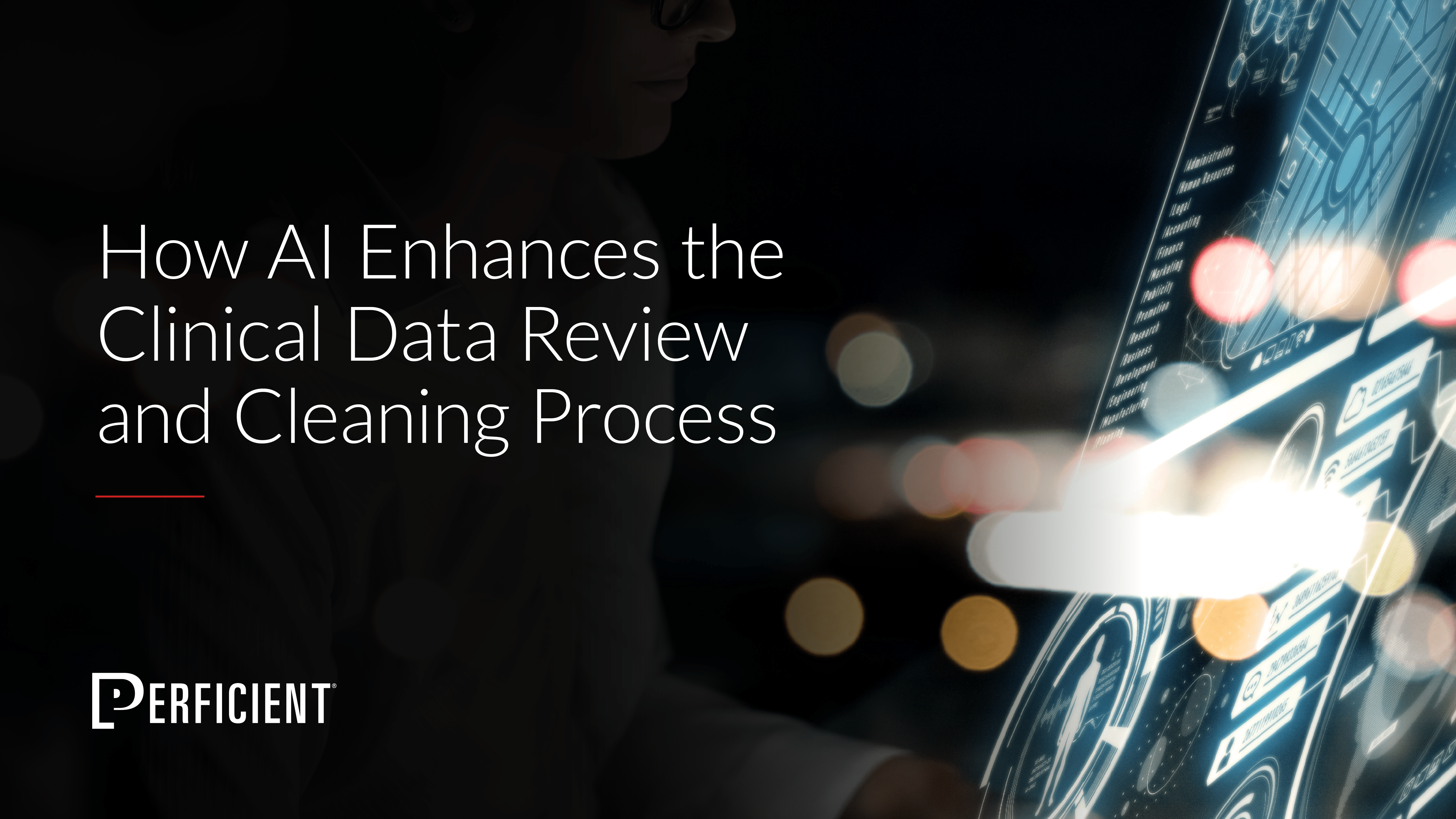 Learn how AI/ML can be used by pharmaceutical and medical device companies to improve the clinical data review and cleansing process.
With a startup failure rate of 70-80% within the first five years of operation, surviving and thriving as a new healthcare organization is a struggle. It takes embracing emerging technologies, especially after the pandemic, for a startup to succeed at achieving unicorn status.  
According to Apoorva Bajaj, practice head of financial markets at GlobalData, "…startups aim to disrupt healthcare using emerging technologies and investors' focus also remain high on tech-driven healthcare. The COVID-19 pandemic has certainly triggered massive disruption in the healthcare industry and forced several healthcare businesses to implement emerging technologies to ensure business continuity. New opportunities will keep emerging in the healthtech space across the globe, which bodes well for the startups." 
GlobalData anticipates new opportunities in the following healthtech domains:  
Connected care & mobile health 

 

Continuous monitoring

 

Coordinated healthcare 

 

Digital therapeutics 

 
Genomics 

 

Intelligent treatments 

 

Oncology 

 

Precision & personalized medicine 

 
Healthcare and Life Sciences leaders rely on us for strategic and technical expertise to achieve their missions in a technologically advancing industry. Our thought leaders are here to support you in achieving business goals and solving your most complex technology challenges. Contact us to learn more. 
This is an update to a blog published on February 3rd, 2016 by Eugene Sefanov.