Databricks has announced Lakehouse for Retail, a collection of more than twenty free, open-source Retail Solution Accelerators. Solution accelerators are tools that help companies in constructing a solution for their data and AI problem. They can be used to show the feasibility of a prototype and then the business can use that as support for an MVP and complete solution.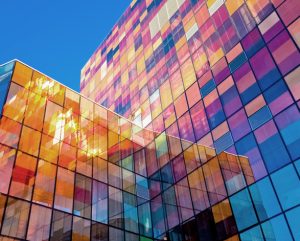 With some guidance, you can craft a data platform that is right for your organization's needs and gets the most return from your data capital.
The Lakehouse for Retail supports the largest of data jobs at near real-time intervals. Most time-series models have been rendered ineffective by the recent economic volatility. Advanced insights can be obtained in real time across the value chain by ingesting data at scale, which lowers expenses and minimizes errors. In addition, the massive consumer data now available is mostly ignored by retailers since it doesn't fit older models. Databricks works with the world's leading retailers tackling time-series forecasting issues using product Spark since 2013.
The Lakehouse event-driven architecture, in comparison to legacy approaches such as lambda architectures, is more straightforward for ingesting and processing batch and streaming data. Change data capture is maintained using this architecture, which adheres to ACID standards. The Lakehouse uses Delta, Delta Live Tables, and Photon to enable customers to make data available for real-time decision making.
Delta provides a way to store and find data quickly. Delta Live Tables provides a solution for creating data pipelines. They also keep track of the lineage of the data. Photon provides fast query performance, which allows you to query large data sets quickly. This makes it possible for you to use your BI tool to make quick decisions.