We are excited to kick off 2022 by adding two new Google Cloud expertise designations to our roster, bringing our total count to thirteen. The Document AI and Energy & Utilities Expertise designations demonstrate our technical proficiency and customer impact with the Google Cloud Platform (GCP).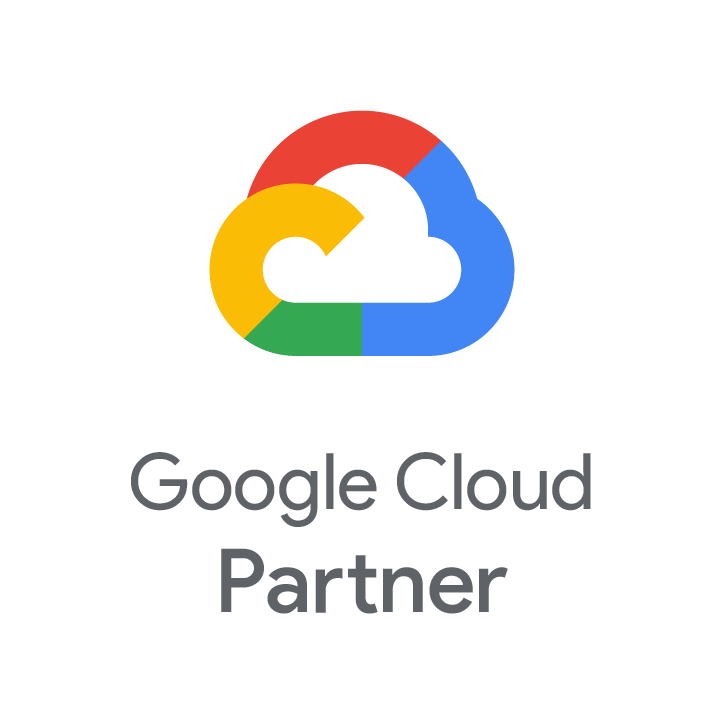 Document AI
We have demonstrated expertise in delivering Document AI solutions to automate data capture at scale and reduce document processing inefficiencies and cost.
We helped a national wholesale mortgage lender expand the usage and footprint of its Document AI solution to streamline the loan application process. We increased the number of documents that it can extract data from and increased the solution's capacity to classify documents. Our solution has already processed more than 15 million pages with industry-leading accuracy.
Energy & Utilities
Our experience enables energy and utility companies to achieve operational excellence and create outstanding customer value. Our solutions help drive innovation, reduce cost, and put the focus on the customer.
Our client, an energy and natural gas utility company, required a data pipeline solution that would enable proper data storage and analysis of more than 80 billion records. We migrated production data to Google BigQuery using Google Dataflow and Data Fusion. Our client now has a cost-effective, secure data storage solution that provides accessible, real-time insights.
Learn More About Our Google Partnership
We are a Google Cloud Premier Partner with more than 20 years of cross-industry expertise in GCP, app modernization, migrations, data analytics, DevOps, API management, artificial intelligence/machine learning, containers, and more. We combine the power of Google Cloud technology with strategy and delivery expertise to help solve critical business challenges.
Learn more about our Google Cloud partnership and read additional client success stories here.