Earlier this year, Perficient earned the E-commerce App Modernization and Conversational Design Google Cloud Expertise Designations.
We are excited to announce that we have earned the Automotive and Retail & Wholesale Expertise Designations, bringing our total count of expertise designations to eleven.
Automotive
Our automotive experience helps OEMs, suppliers, and dealers work together to delight owners and passengers across the globe. We created an intelligent assistant using Google Dialogflow for a multinational vehicle manufacturer. The intelligent agent provides dynamic vehicle information to help buyers through their car shopping experience. The intelligent agent handles hundreds of interactions daily and provides information on thousands of vehicle data points.
Retail & Wholesale
Our experience in the consumer goods industry empowers us to help companies develop, manufacture, and sell their products in retail stores, online, and on mobile device. In an initiative to build a full-scale technology solution that would streamline the buying process and create a personalized, first-class digital commerce experience for its retailers, we helped a healthcare technology company shift their proprietary platform to run on GCP. We created a migration approach and a detailed roadmap, and then facilitated the migration using Kubernetes to establish the cluster design, management, and governance needed for application containerization. The microsites not only elevate the digital experience these independent retailers can provide their customers, but also enable our client to capitalize on the capabilities of these partners and grow revenue.
Learn More About Our Google Cloud Partnership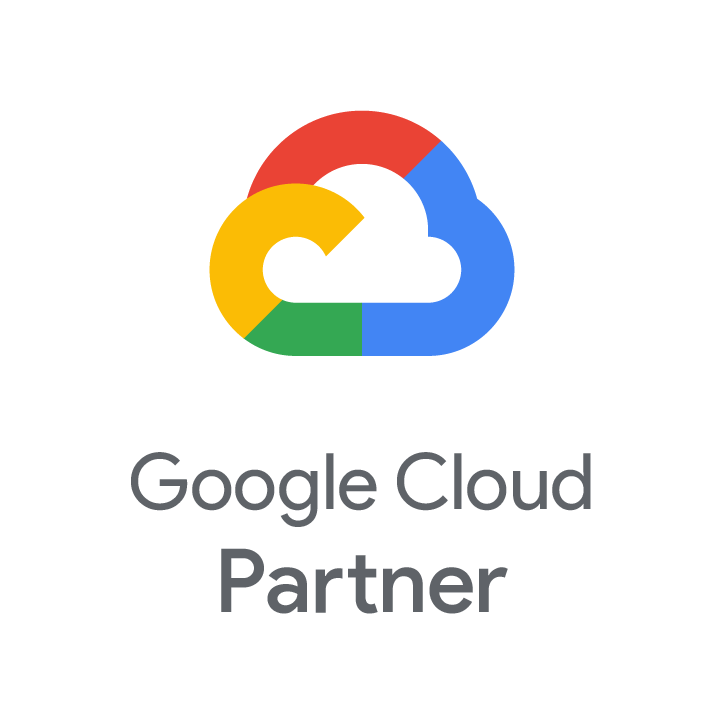 We are a Google Cloud Premier Partner with more than 20 years of cross-industry expertise in GCP, app modernization, migrations, data analytics, DevOps, API management, artificial intelligence/machine learning, containers, and more. We combine the power of Google Cloud technology with strategy and delivery expertise to help solve critical business challenges.
Learn more about our partnership with Google Cloud and read additional client success stories here.