Pharma, as a whole, had initially been stubborn to join the digital revolution, but COVID-19 had all industries scrambling to find socially-distanced and contactless ways to better serve consumers and patients. This forced pharma to elevate their digital game.
Along with meeting consumers and patients where they are in the digital space, according to Forrester's Top Trends For The Pharmaceutical Industry, 2022, "the pandemic also underscored the need [in pharma] to address operational efficiency, resiliency, and trust, all of which present existential challenges to the industry and require pragmatic, patient-centric solutions."
What exactly does it mean to be "patient-centric?" At its core, patient-centricity requires embedding patient experience insights into initiatives.
Actions speak louder than words, and pharma must dedicate more extensive resources to reviewing the patient experience. Organizations that focus on the customer and patient will reap many benefits, such as higher customer satisfaction, loyalty, and trust.
Many examples show how pharma companies are leveraging digital to focus on patient-centricity. For example, Novartis recently partnered with Tencent, a Chinese internet technology company, to develop AI Nurse. AI Nurse is a function embedded in Tencent's WeChat social media platform that helps patients with heart failure more easily manage their disease. It allows patients to log their health, alerting them if symptoms seem to be communicating disease progression, and reminds them to take their medicine. This gives the power and control to the patient and allows them to integrate care into their life in the way they see best fit.
According to Spring Liu, Head of Business Model Transformation and Digital of Novartis Pharmaceuticals China, "Without monitoring, 50% of heart failure patients in China die within five years, because by the time they are readmitted to the hospital, the disease will have significantly worsened." With China's massive population, it is essential that patients who suffer from chronic diseases remain proactive, as immediate care is not always accessible.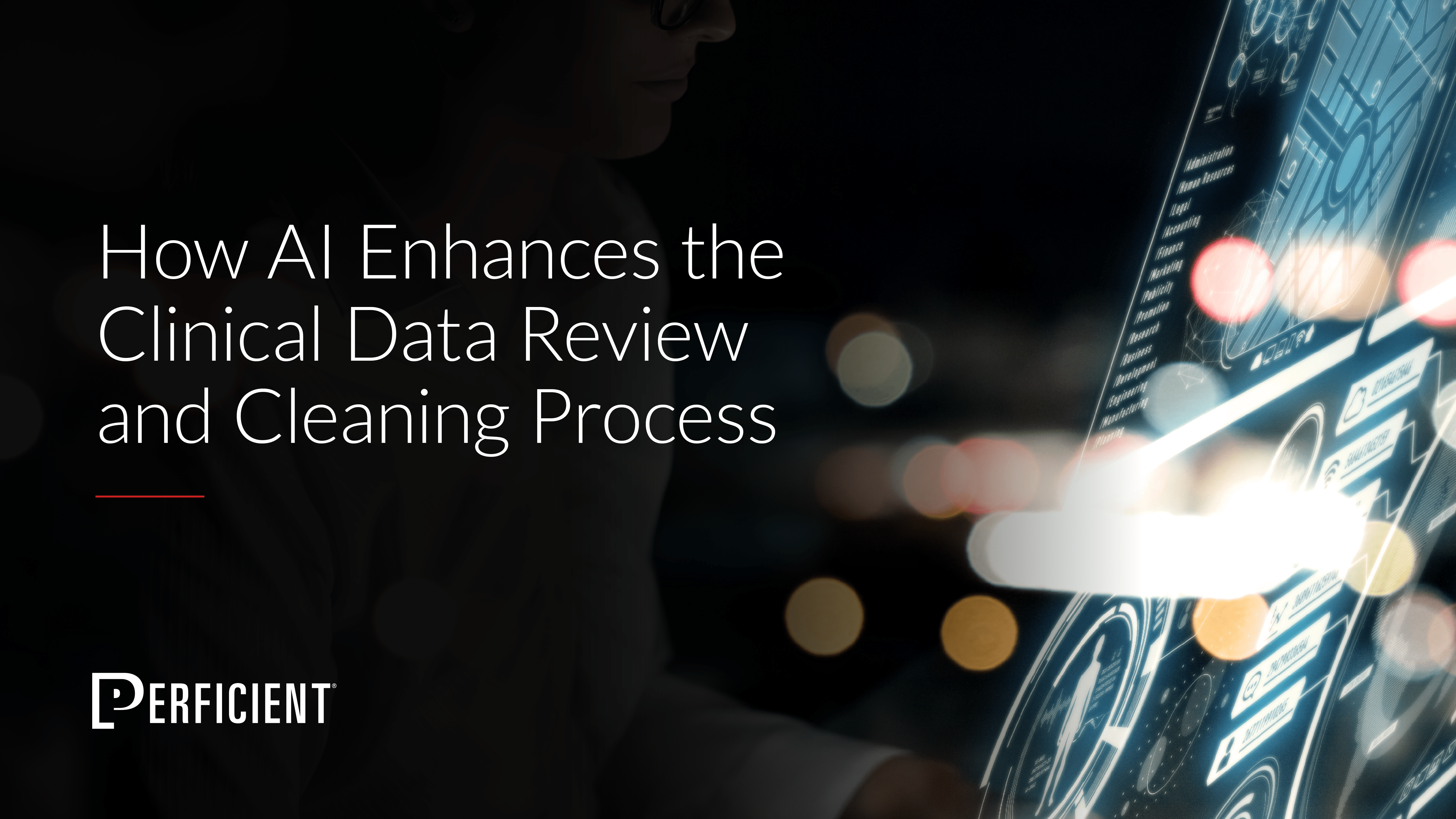 Learn how AI/ML can be used by pharmaceutical and medical device companies to improve the clinical data review and cleansing process.
Another example comes from Otsuka. The McQuade Center for Strategic Research and Development, established by Otsuka, recently launched Otsuka's Digital Pioneer Initiative (ODPI) to further the pharma's digital health capabilities by collaborating and strategizing with early-stage mental health and wellness-focused companies.
According to Otsuka, "The ODPI will focus its investments on digital health technologies such as augmented and virtual reality, artificial intelligence-driven health agents, digital biomarkers, social support platforms, and mobile apps that include both prescription and non-prescription digital therapeutics."
As part of this initiative, The McQuade Center for Strategic Research and Development has invested in Mindful Mamas, an app focused on the health and mental wellbeing of mothers suffering from stress or postpartum mental health issues. The app includes mantras, guided meditations, breathing exercises, and a "get centered" toolbox. Like Novartis's AI Nurse, Mindful Mamas allows the patient to decide when and at what time they need care, and what type of care they need.
***
The seven trends that Forrester highlights in its report touch various operating units and functions in life sciences organizations. Fortunately, we have the industry expertise and end-to-end capabilities to support your business priorities. With our ability to unite transformative technology and science, you'll be able to deliver meaningful value to consumers, patients, and healthcare professionals.
On November 9, 2021, we held an "An Ecommerce Conversation with Johnson & Johnson Consumer Health," in which Jennifer Alexander, Senior Director, eCommerce, EMEA with Johnson & Johnson Consumer Health, and Justin Racine, Director, Commerce Strategy at Perficient, discussed how life sciences companies can:
Become a digital-first company to support how people shop around the world
Leverage direct-to-patient and direct-to-consumer channels to engage end users
Determine the right time to introduce or enhance digital ordering capabilities
If you are interested in watching the recording, click here or "play" below.