Informed consent, an integral part of clinical research, ensures that clinical trial participants are well-informed about all the relevant aspects of the clinical trial and that their participation is voluntary.
However, as clinical studies get more complex, informed consents are getting longer and less clear, defeating their intended purpose. According to a survey, 35% of patients who dropped out of a clinical study early mentioned it was difficult to understand the material contained in an informed consent.
Electronic informed consent, or eConsent, as it is commonly referred to, is the digital version of informed consent where paper is replaced with electronic consent. Allowing patients to consent remotely and avoid visiting the trial site can significantly reduce barriers and quickly enroll patients.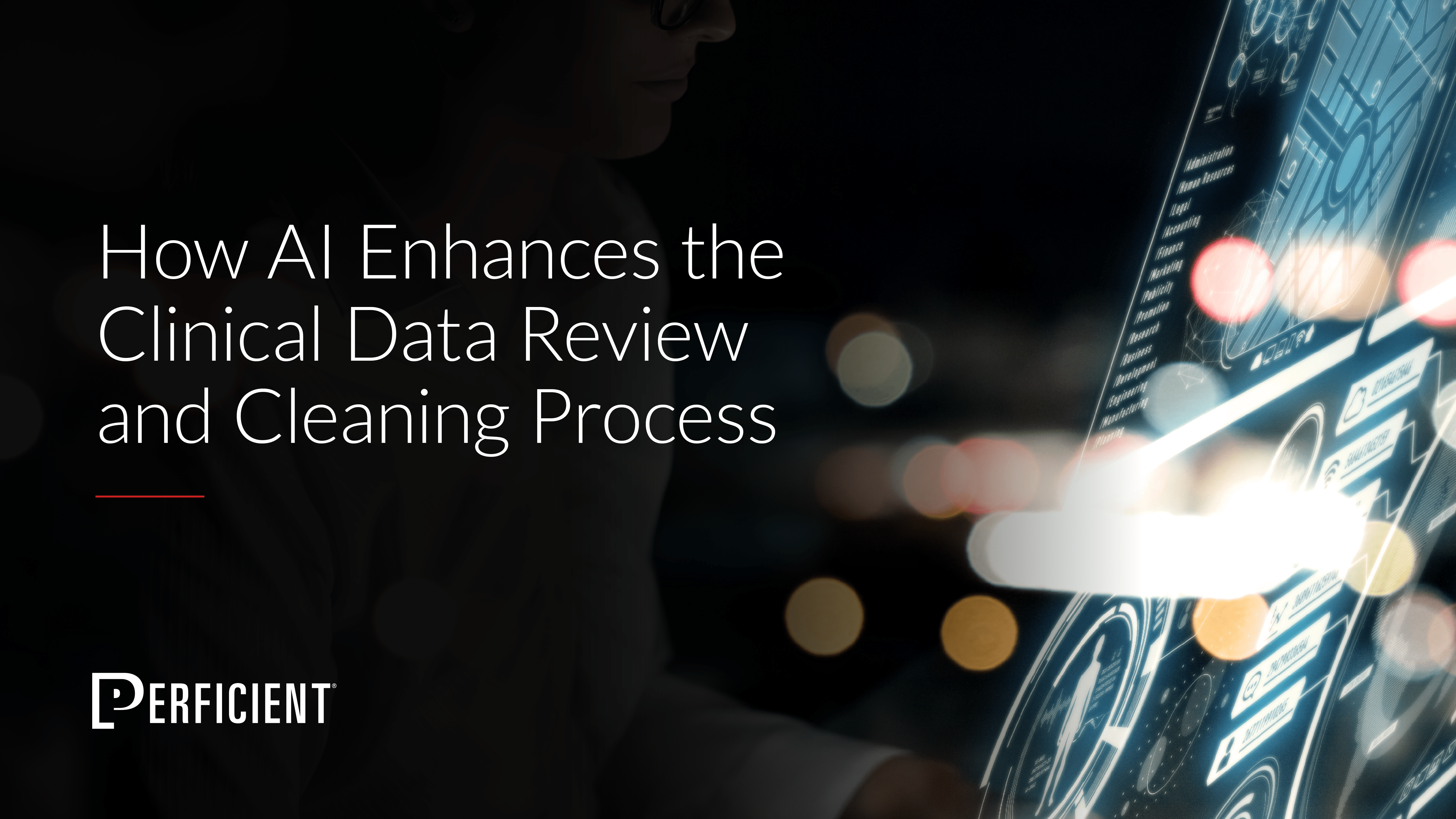 Learn how AI/ML can be used by pharmaceutical and medical device companies to improve the clinical data review and cleansing process.
Benefits of eConsent include:
Interactive tools such as embedded pictures, audio, and video make the consent process more understandable and easier to read
Electronic signatures, version history tracking, and audit trails increase compliance
Template-driven document authoring for standardization and reusability across multiple studies and regions accelerate turnaround time
Collapsible document sections increased focus and retention
Document archiving and reduced paperwork
With the onset of Covid-19, the adoption of decentralized trials and hybrid trials are on the rise. This has led to an impetus to the use eConsent for clinical trials. Regulatory authorities also saw the benefits of using eConsent during the pandemic. They developed a free eConsent platform to help investigators obtain informed consent remotely when face-to-face interactions are not feasible. It previously only developed guidelines on the use of eConsent.
The increased focus on eConsent and its benefits is tremendous for patients and life sciences companies alike. We will continue to see that it increases patient engagement, leads to better patient retention, and improves clinical trial data quality.
If you are interested in enhancing the site and patient experience, please don't hesitate to reach out.