The October update for Oracle EDM (Enterprise Data Management) contains over 15 new features. Many of which are intended to enhance the experience for the non-technical user. Continue reading below as we highlight the three most significant that all EDM customers, or prospective customers, should know.
Subscriptions Actions Improved
Previously, subscriptions were not able to apply property updates in certain circumstances. For example, when a node's parent did not match between a source and target viewpoint(s). This resulted in users needing to submit separate requests to update the various viewpoints for property updates. Beginning with October's update, subscriptions will now apply property updates for the following situations:
Updates to Node level properties made with another structural action such as an Insert or Move which was not included in the Action filter
Updates to Node level properties made to a shared node in a hierarchy location not included in the Top Node filter but has another location which is included
Updates to Node level properties made in a list viewpoint or under a source parent which is different than the target parent
Extract Incremental Modifications
The ability to export only modifications to data has long been a trademark of a mature master data management application. This ability not only helps users in terms of data analysis, but also provides flexibility in integrations with downstream systems. Oracle EDM will now provide this capability by allowing for the comparison between two time periods within an extract. The time periods can be specified on the General tab of the Extract definition (see the following image).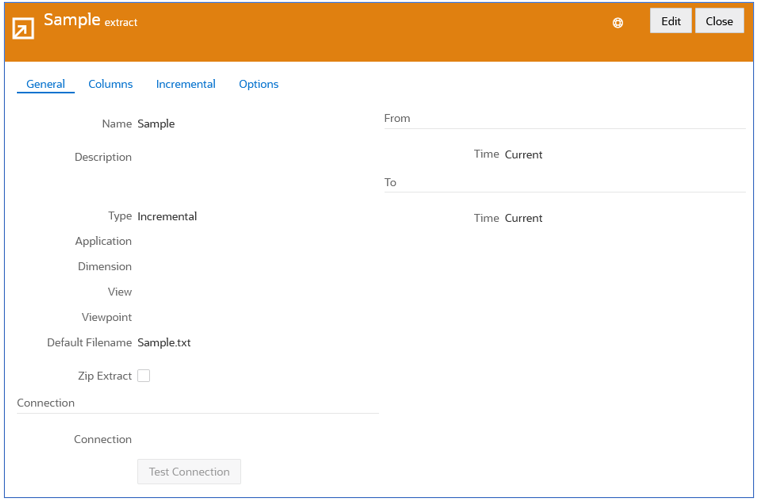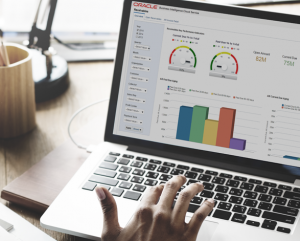 Explore key considerations, integrating the cloud with legacy applications and challenges of current cloud implementations.
Additionally, users can select the actions to be included in the Extract. The actions available to be included in the extract are shown below.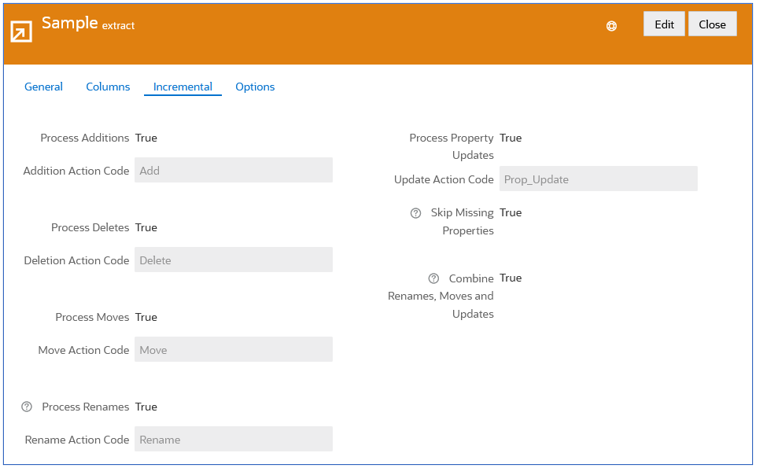 Blockout Capabilities
It's not uncommon for organizations to prevent updates to dimensions, hierarchies, reference lists, etc. during certain time periods. Oracle EDM now provides the ability to enforce this type of requirement systematically. When the Blockout option is enabled, requests are prevented from being Completed. However, requests can still occur and move through the various stages (i.e. create, submit, enrich, approve) – they are just not applied until the Blockout is lifted.
Configuration of the Blockout is applied by specifying a start & end date and time (please see following image).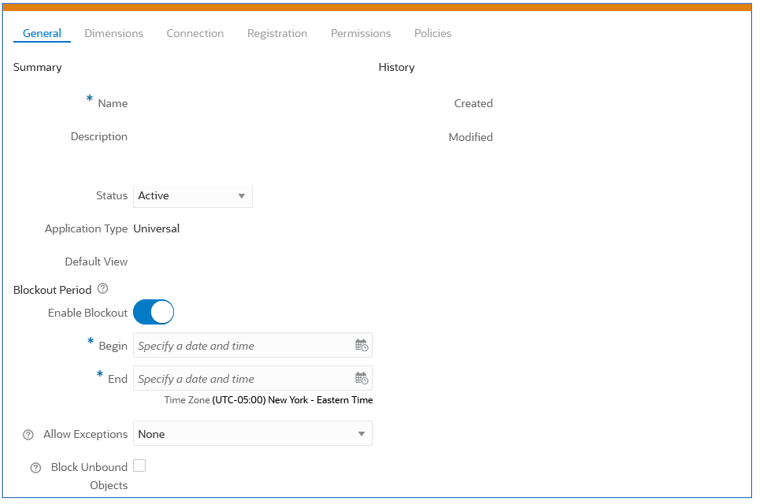 Are you interested in learning more about Perficient's expertise in Oracle EPM offerings, including EDM? Contact us today!