Each year during Adobe Summit, Perficient and Adobe host a women in digital panel discussion. During the panel, leading women in digital and technology roles share insights and career tips. The discussion is focused on accelerating the advancement and growth of women and showing women that one of the most powerful tools they have is each other. This year, we are hosting an additional women in digital panel discussion October 13 with a special incentive as it coincides with breast cancer awareness month.  
In honor of breast cancer awareness month, each confirmed attendee will result in a $20 donation to be split evenly between the Morgan Pressel Foundation and Pink Ribbon Girls. As an added additional bonus, this year's panel will be moderator by #TeamPerficient LPGA Tour Professional Golfer and NBC/Golf Channel Analyst Morgan Pressel. She will be joined by an amazing panel including Amy Patel, Senior Manager, Voice of the Customer & Data Governance at Toyota Motor North America, Meghan Flynn, Director of Digital Marketing at Ideal Industries, Inc., and, returning again, Loni Stark, VP of Strategy and Product at Adobe.  
An Ongoing Tradition
Over the years, this panel discussion has evolved from a small, intimate gathering at Adobe Summit in 2017 to a high-demand event we look forward to each year. Check out previous year blogs for more details: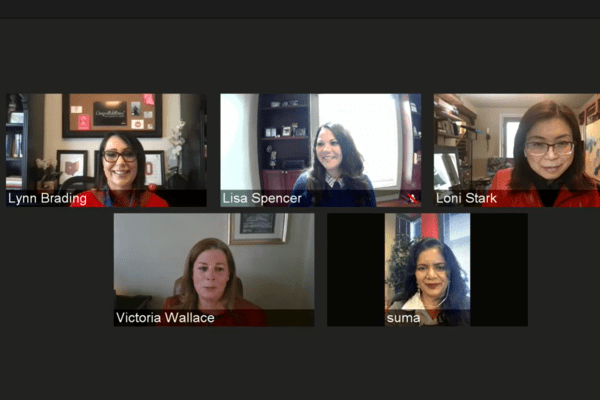 You won't want to miss this special edition panel. Save your seat today for October 13 at 10 CT and join Morgan Pressel, Amy Patel, Meghan Flynn, and Loni Stark as they answer a variety of questions on being a woman in digital.