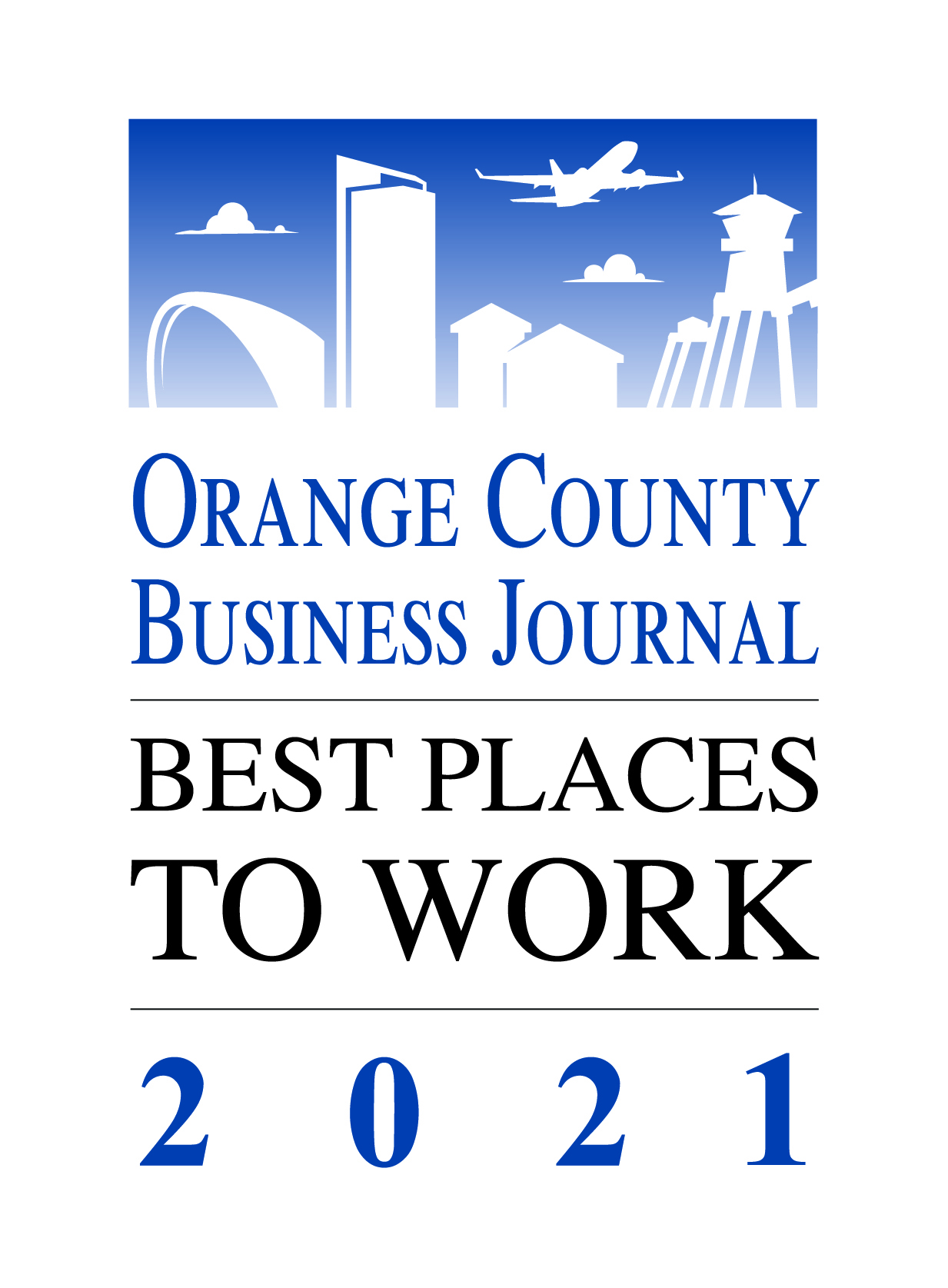 We are excited to announce that Perficient has officially been named a Best Place to Work in Orange County for the third year in a row! This continues our 2021 winning streak, with our St. Louis, Minneapolis and Atlanta offices also receiving similar awards in the past few months.
How Does it Work?
The Orange County Business Journal and Best Companies Group determine the list of Best Places to Work each year through a multi-step process. Each participating company is first evaluated on its workplace policies, practices, and demographics. Colleagues then participate in an employee survey providing feedback on work/life balance, overall employee experience, and more. The final winner list is determined based on this data. The program identifies these winners as the following:
The best places of employment in Orange County, California, benefitting the county's economy, its workforce and businesses. – Best Companies Group
Why Perficient?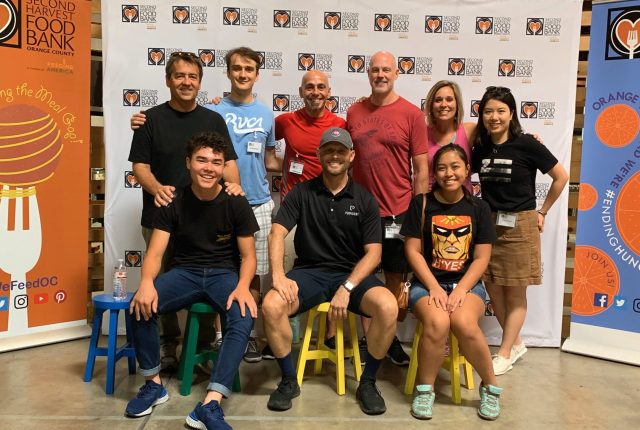 Our Southern California office is home to an incredible team that truly embodies Perficient's unique and collaborative culture. They are a close-knit group that works together to make an individual difference and collective impact on the world. And they absolutely did not let the pandemic stop them! In December of 2020, Perficient employees around the world took part in our Make a December Difference Campaign. Throughout this campaign, each employee was given $100 and was asked to pay it forward to a person or cause that was meaningful to them. Several members of our California team utilized this initiative to locally make an impact. They supported groups including the Children's Hospital Orange County, Second Harvest Food Bank, Orange County Rescue Mission, and more.
"People" and "Pride" are two of Perficient's core values, and we are proud to see both exhibited so clearly in this award. We are especially excited that the results come directly from our employee's feedback and we hope to continue promoting and building our incredible culture across the company.
---
JOIN AN AWARD-WINNING WORKPLACE
At Perficient, we continually look for ways to champion and challenge our talented workforce with interesting projects for high-profile clients, encourage personal and professional growth through training and mentoring, and celebrate our people-oriented culture and the innovative ways they serve Perficient and the community.