I am looking forward to hearing from Oracle over the next couple of days at Oracle Health Sciences Connect about the roadmap for Clinical One and Safety One, in addition to customer experiences so far.
These innovations could influence how clinical trials are run in the future and enable steps towards the elusive single source of truth across clinical and safety. In particular, it will be interesting to hear more about the ways that new technology is expediting study start-up and build processes.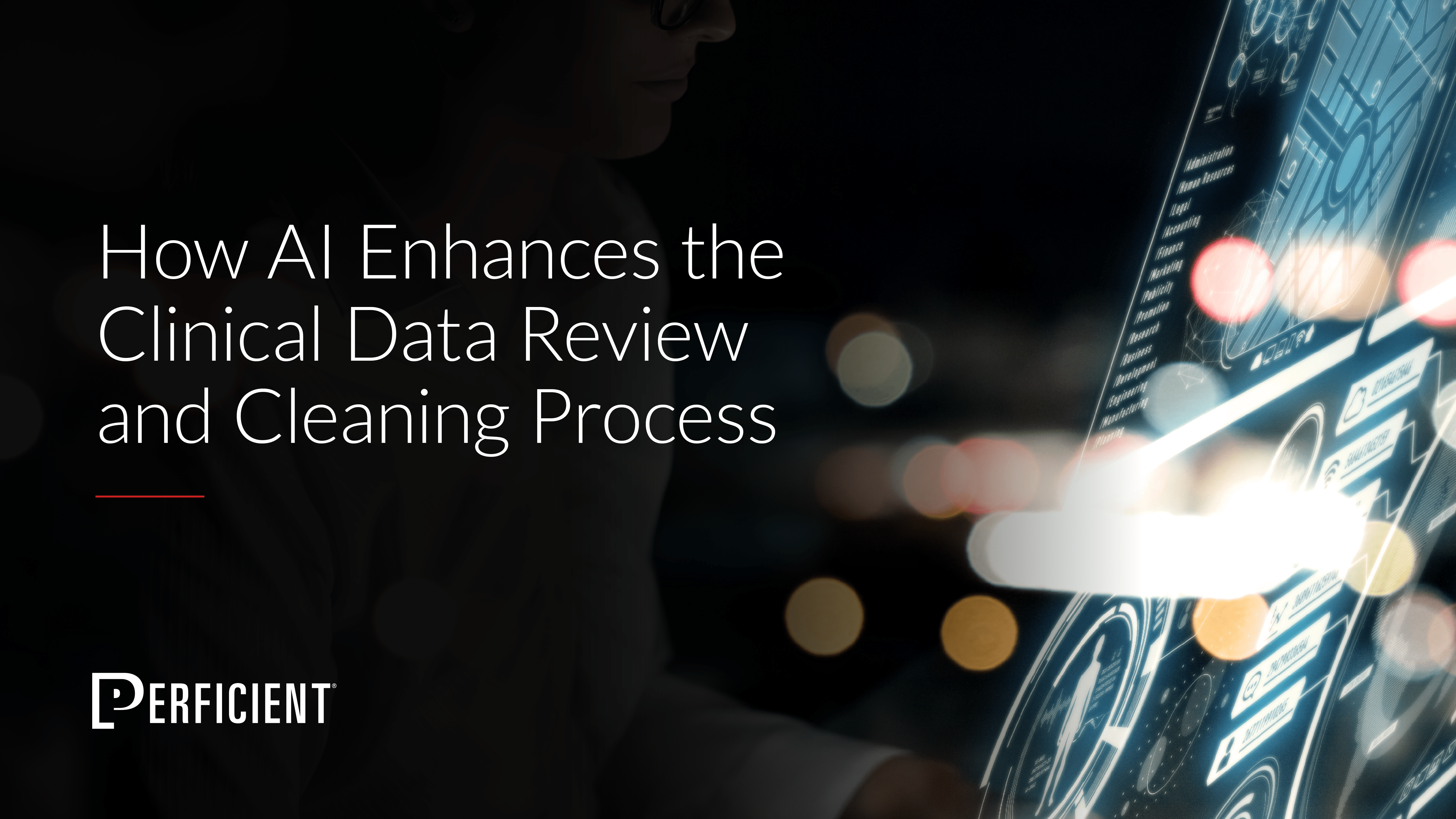 Learn how AI/ML can be used by pharmaceutical and medical device companies to improve the clinical data review and cleansing process.
Other topics being presented at Oracle Health Sciences Connect include:
Trial Management

Collaboration and oversight within a single platform
Integration of SSU, CTMS and eTMF

Impact of the pandemic on clinical trials

Decentralized trials
Decision-making

The future of PV

Signal management
Analytics
Regulatory updates
Argus updates

AI for case processing, data cleaning, and more
Click here to register for free.
Perficient is an Oracle Health Sciences Connect sponsor, so be sure to stop by our booth to learn about our capabilities and "meet" with one of our experts.