Traditionally, you use journal for consolidation. In OneStream,  you can use journal to load data to "AdjInput" in "Origin" dimension, not only for consolidation cube, also for planning or reporting type cube.
Journal or journal template in OneStream have many settings to meet different requirements. For example, you can choose "Balanced" or "UnBalanced" for "Journal Balance Type" to post balanced or unbalance journal. For details, please refer to OneStream "Design and Reference Guide".
Now let's talk more about "Is Single Entity" setting to customize line item.
If you set "Is Single Entity" to True, by default, the line items will be this: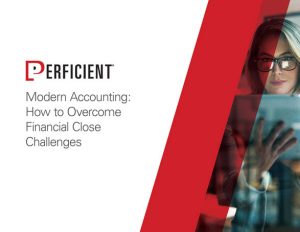 Improvements in each of the following period-close core tasks can provide transformative change and are reviewed in this guide include closing the books and external reporting, periodic reconciliations, and managing the period-close process.
Cube, Entity will stay in the Point of View, other dimensions can move down to line items. If you select "Default", which will show up as "Select In Each Line Item", for UD1, you'll see this:
If you set "Is Single Entity" to False,  by default, Cube, Entity and Parent will be in the line items:
You can also move other dimensions like UD down to the line items.
You can load large number of adjustment via an Excel or CSV template. In workflow, you can rollback posted journal, make change and post again, it's very flexible.
OneStream's journal functionality provides a trackable, visual tool to load adjustment data to all kind of cubes.