I am looking forward to talking about Perficient's WHODrug Koda interface in a webinar next week and how you can integrate it into your medical coding activities. The interface we developed enables a direct connection between medical coding systems and UMC's WHODrug Koda coding engine.
The coding engine uses artificial intelligence (AI) to automate the coding of drug names and ATC selection, improving consistency and operational efficiency. It can also be used to accelerate dictionary upgrades, including the transition from WHODrug B2 format to B3.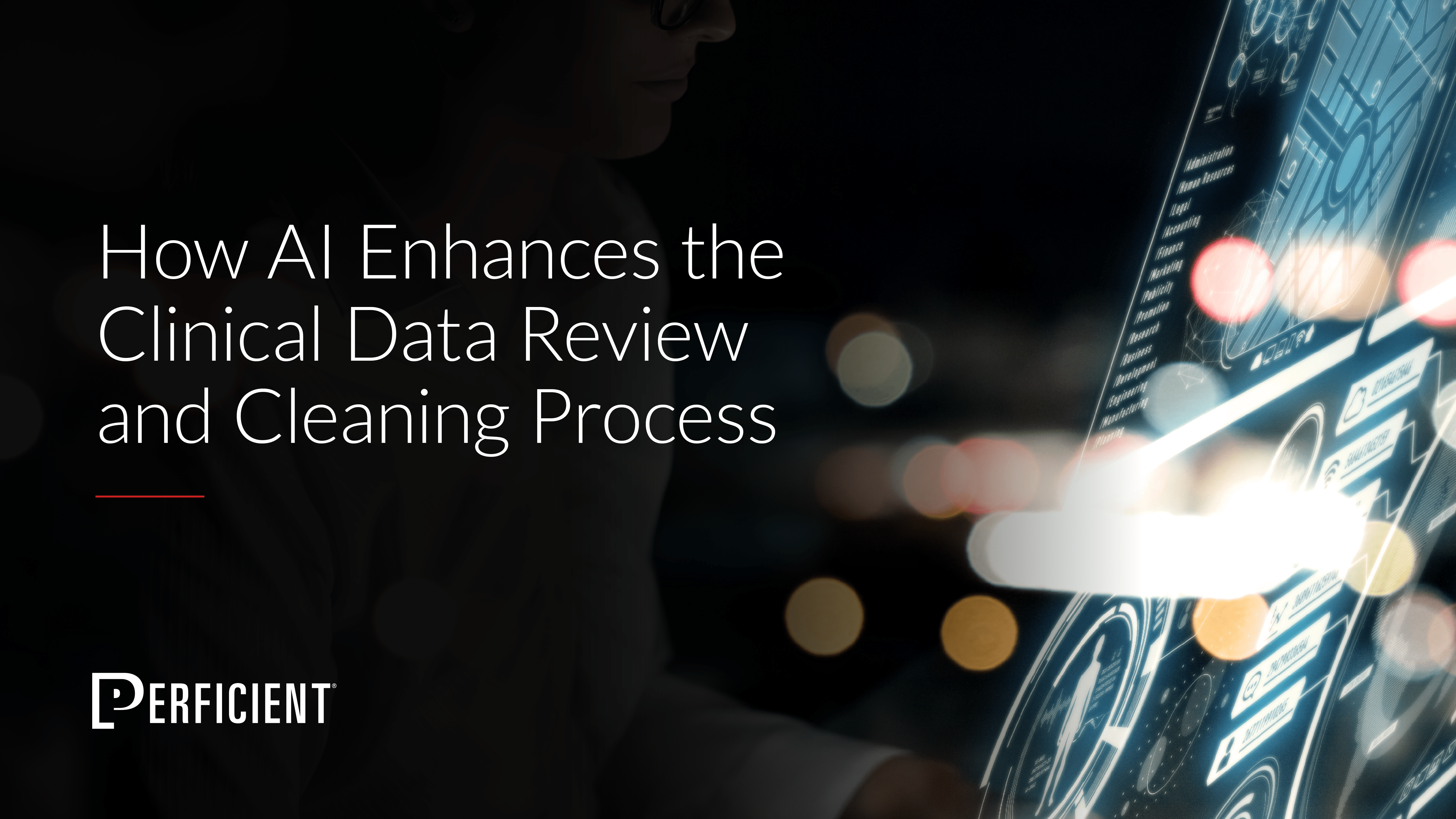 Learn how AI/ML can be used by pharmaceutical and medical device companies to improve the clinical data review and cleansing process.
UMC used VigiBase to train WHODrug Koda, and our evaluation of Koda's capabilities and results makes us believe it's a great solution, as you would expect. Specifically, we believe Koda could be of great benefit to the coding community by taking advantage of AI to handle the ever-increasing volumes of data to code.
To register, please visit: https://www2.perficient.com/webinar/Automate-Medical-Coding-With-WHODrug-Koda