At Perficient, we list "People" as one of our most important values. We not only treasure talent, but cultivate a culture that challenges and champions our great people.
Perficient Named a Top Workplace in Minnesota
We are proud to announce that Perficient has been named one of the Top Workplaces in Minnesota by the Star Tribune! Top Workplaces recognizes the most progressive companies in Minnesota based on employee opinions measuring engagement, organizational health, and satisfaction. The analysis included responses from over 76,000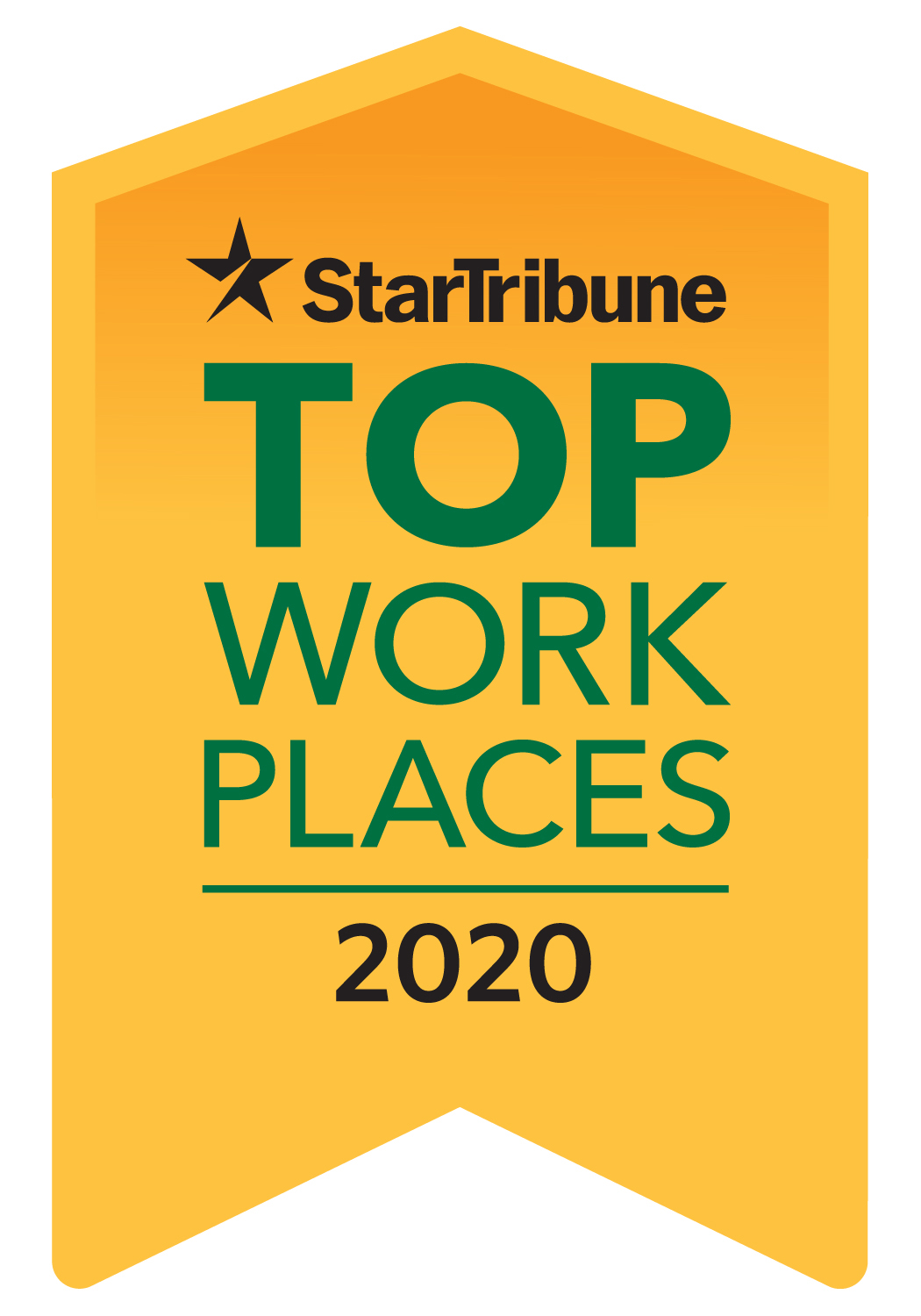 employees at Minnesota public, private, and nonprofit organizations.
The results of the Star Tribune Top Workplaces are based on survey information collected by Energage, an independent company specializing in employee engagement and retention. Nearly 3,000 companies were invited to participate.
Star Tribune Publisher Michael J. Klingensmith said,
"The companies in the Star Tribune Top Workplaces deserve high praise for creating the very best work environments in the state of Minnesota. My congratulations to each of these exceptional companies."
A Top Culture
Our Minneapolis office takes pride in their culture. Over the years they've done boat cruises, picnics, apple picking, and holiday parties to garner team spirit. But they're also actively involved in the Minneapolis community and making it a better place for everyone. Check out what makes their culture so special: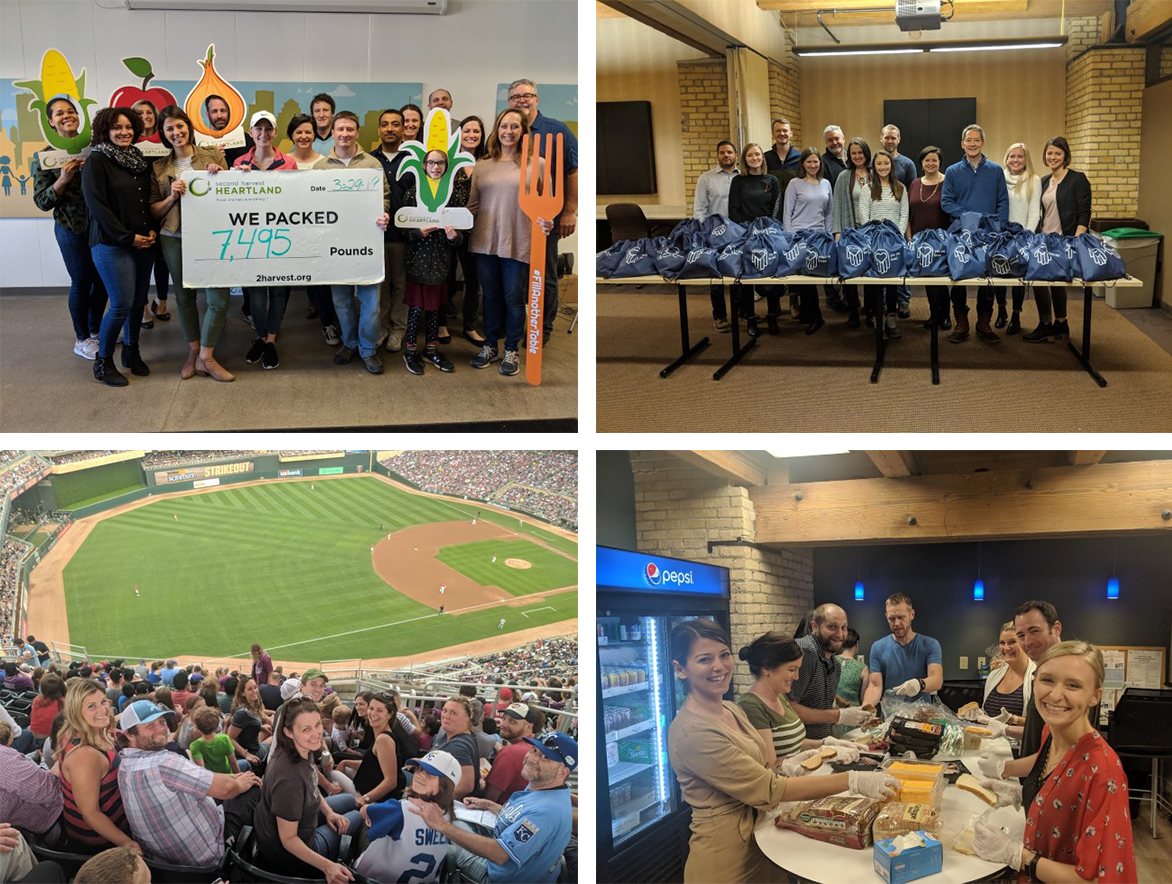 Continually Moving Upward
Although our team can't celebrate in person this year, we're still reveling in this accomplishment. At Perficient, we strive to continue elevating ourselves even after receiving awards.
"Making the list of Top Workplace's in the Twin Cities again is a great accomplishment, and it is not only a team effort, but one we need to keep working on every day in order to continue to make progress and address the ever changing needs of our clients and team members.  So as we celebrate the accomplishment we also will continue to keep our ears open and our foot on the gas to build on the progress we have all made together."

-Art Quinn, General Manager Minneapolis
Other Top Workplace Honors
This accolade adds to Perficient's growing awards list. In 2019, we ranked as a top employer brand in Detroit, Orange County, Minneapolis, St. Louis (twice!), and Chicago! Read more here.
---
At Perficient, we continually look for ways to champion and challenge our talented workforce with interesting projects for high-profile clients, encourage personal and professional growth through training and mentoring, and celebrate our people-oriented culture and the innovative ways they serve Perficient and the community.
Learn more about what it's like to work at Perficient at our Careers page. See open jobs or join our talent community for career tips, job openings, company updates, and more!
Go inside Life at Perficient and connect with us on LinkedIn, YouTube, Twitter, and Instagram.