Starting with the 20.09 update, Oracle will cease supporting Internet Explorer as a compatible browser for EPM Cloud applications. This will leave Edge, Chrome, and Firefox ESR as the remaining supported browsers for Windows users. The move away from Internet Explorer is due to the fact that Microsoft has announced that Internet Explorer 11 is the last major version of the browser.
The following table outlines the current supported browsers. This information can be found in the "Getting Started with Oracle Enterprise Performance Management Cloud for Administrators" guide.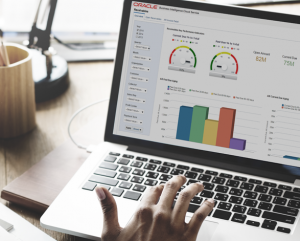 Explore key considerations, integrating the cloud with legacy applications and challenges of current cloud implementations.
Click here to access Oracle's Getting Started Guide.
Click here to read more about Microsoft's Internet Explorer Lifecycle FAQ.
Have questions about browser compatibility or other EPM cloud topics, contact us today!