Each year in March (and September), we eagerly await the new releases of the MedDRA dictionary, hoping that any suggestions we have provided during the year were accepted. We also know that a significant dictionary change can be a bit much during a busy time. MedDRA 23.0 will be released on March 1, 2020.
In preparation for what is new in this version, there is a free webinar on February 27, 2020, in four languages: Chinese, English, Korean, and Spanish for those closely involved in coding and recoding and updating your internal documents. Regardless if you are new to MedDRA, this release has some significant changes, and the webinar may help your organization ready itself for the new release. This is always a helpful jump start in preparing for any code changes or updates to AE coding practices within your organization, especially when it comes to surveying for particular AEs by PT: "What's New with MedDRA Version 23.0 and the MSSO."
To attend, follow this link: https://www.meddra.org/training/schedule/whats-new-meddra-version-230-and-msso-0
Just a closer look at the complexity of this release:
1850/2083 requests were approved and are included
New: One SMQ, 499 changes made to existing SMQs, new LLTs including new PTs, LLTs moved to different PTs and PT primary SOC changes to highlight just a few
Medical devices received quite a bit of attention; there are 114 new terms related to medical devices
Rare and Orphan Diseases and Gene Concepts received attention as well, with the addition of 86 new terms for rare and orphan drugs. Changes to the SOC, new HLGT and 168 PT modifications, have been added to gene concepts to aid in the indications coding and improve coding overall.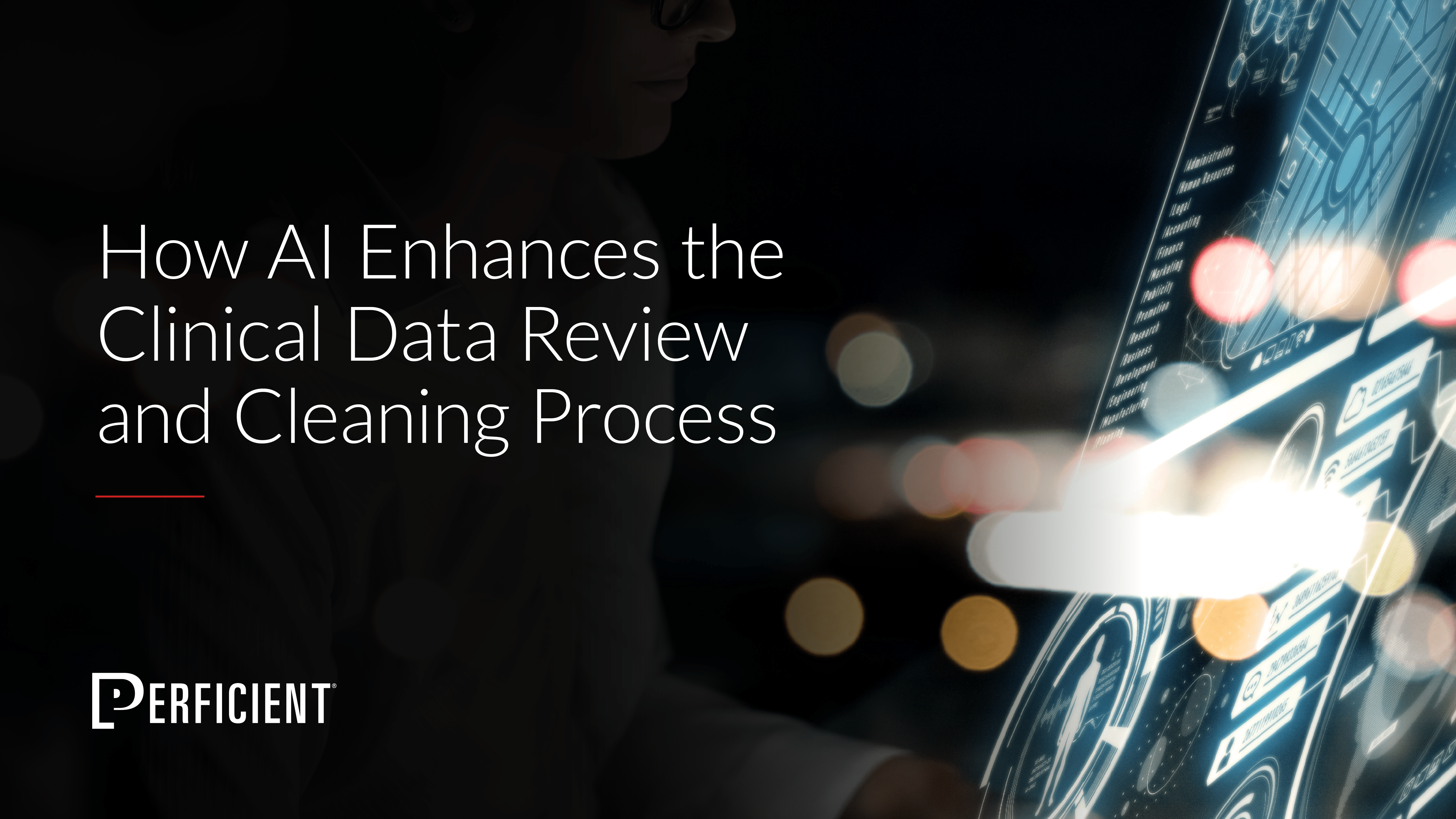 Learn how AI/ML can be used by pharmaceutical and medical device companies to improve the clinical data review and cleansing process.
For a complete overview of the changes with MedDRA 23.0, full details can be accessed through the link on "Change Request: page of the meddra.org website – https://www.meddra.org/how-to-use/change-requests
Other changes within MedDRA:
Points to Consider (PtC) documents are more robust and will be updated and released in March of each year, including new languages for MedDRA (14 Languages, including Brazilian Portuguese, Chinese, Czech, Dutch, English, French, German, Hungarian, Italian, Japanese, Korean, Portuguese, Russian and Spanish). The PtC docs in all languages will be available in September of 2020.
Most exciting is the new technology changes for MedDRA users is a Live Chat Feature to allow users to ask questions and directly interact with the Help Desk staff as well as an automated chat tool.
MedDRA released an upgraded MedDRAMobile Browser (MMB) for iOS and Android Devices with a multi-lingual interface.
MedDRA MSSO (Maintenance and Support Services Organization) has announced to release a set of APIs (Application Programming Interfaces) in the first quarter of 2020. These APIs will be used for testing and evaluation only that will help developers to bring forward their own MedDRA software tools/applications which will interact with MedDRA MSSO servers as needed.
It's not too early to understand and prep your team for the upcoming changes!