We are continuing to see the big financial services firms catching up and in some cases leapfrogging other industries in their use of digital content and artificial intelligence to gain customers and loyalty.
UBS recently announced many enhancements to its equity compensation plan services and digital platform, alongside access to personalized advice from a UBS financial advisor.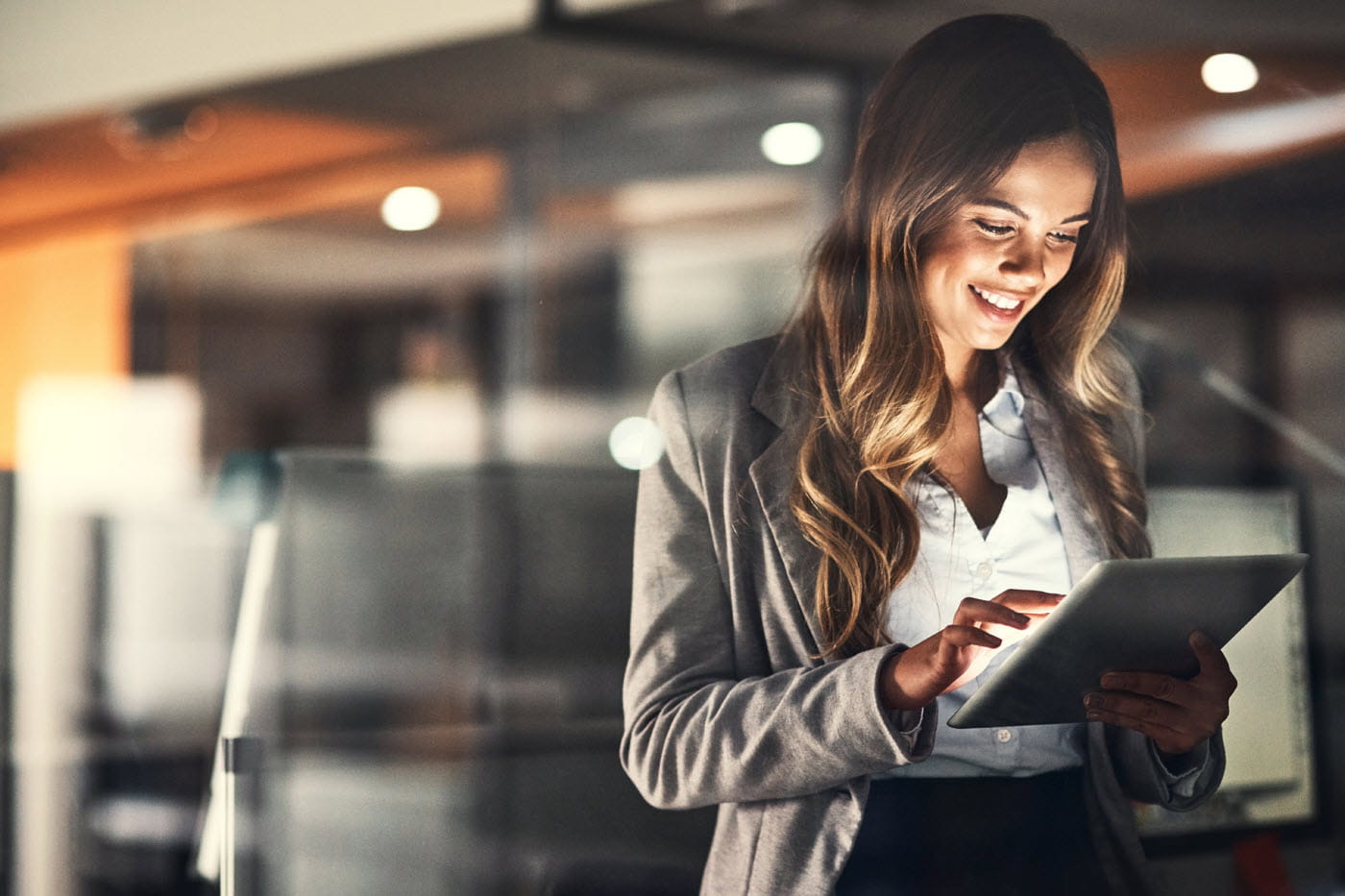 Read our perspective to learn the importance of digital account opening in the touch-free Covid-19 era and the top 10 questions you should ask yourself when evaluating your capabilities.
Morgan Stanley's strategy in the equity compensation space is to focus on a younger client base by targeting start-up companies.
The firm acquired Solium Capital — now known as Shareworks — and is now drawing in new clients, an indication the firm is continuing to invest in its traditional, yet profitable wealth management business. The firm has won 265 corporate clients since the $900 million deal closed in May, and it is a play to get access to a younger and different client base.
Solium has more than 3,000 stock plan clients and over one million participants, including fast-growing companies like Instacart, Shopify, and Stripe.
Years ago, Morgan Stanley's equity compensation group developed a technology roadmap.
One of the main areas in the plan focused on developing the analytical capabilities that could identify, from the millions of participants in the stock plans it administers, the most suitable prospects for the firm's services. Those investments are starting to pay off.