ServiceNow offers cloud based platform that delivers digital workflows. Using ServiceNow, the employees and customers can make quicker, smarter decisions and they are empowered to collaborate in a more productive and agile way.
ServiceNow recently released a new version called 'New York'.  Ever wondered , why this name? Below is quick insight on ServiceNow version naming history.
Till 2011, ServiceNow version named after seasons (month in which they are released).
After 2011, ServiceNow has new naming approach based on a city, and following an alphabetical order.
Previous version was named Madrid (Jan 2019) and hence the latest released version (July 2019) starts with N i.e. New York.
Following is the quick summary of the new features in the ServiceNow 'New York'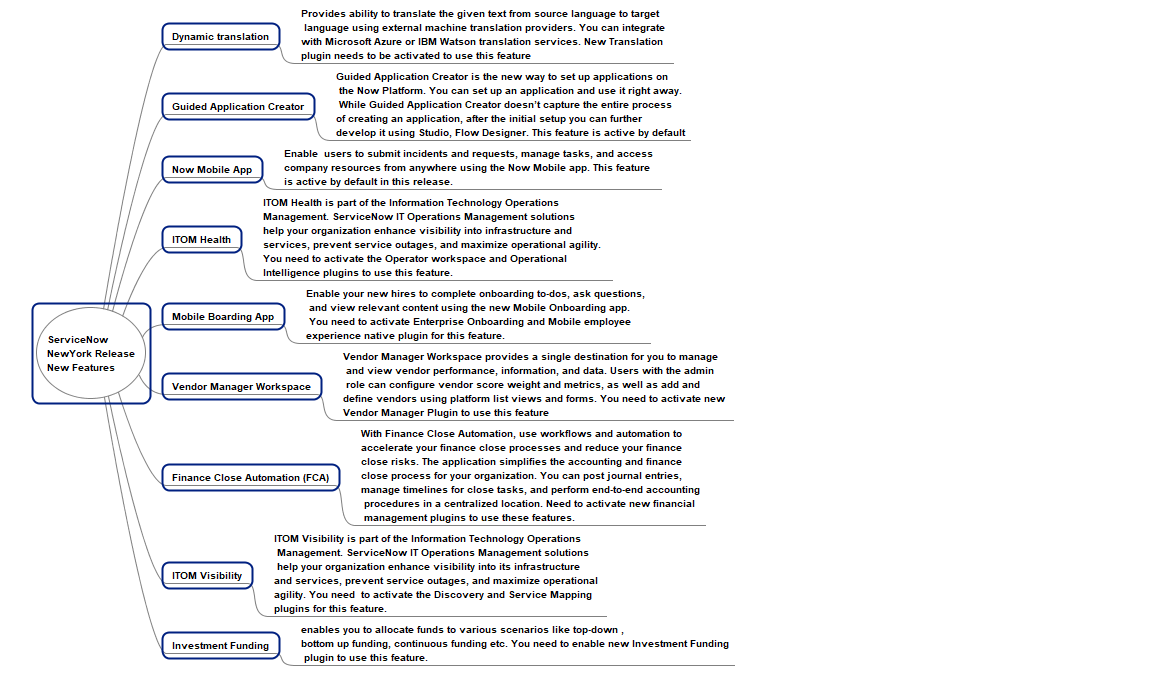 Do you need help with your ServiceNow journey, Do you want a deeper understanding of the ServiceNow versions? Are you concerned about the migration? Get in touch with Perficient ServiceNow experts.