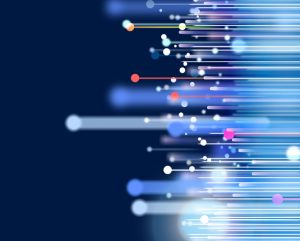 Designing, building, and implementing top-notch experiences not only requires a great deal of planning, strategy, and time – it also requires the right digital experience platform (DXP) and the right development approach for your business needs.
Last year, I released my first Sitecore module "Placeholder Dropdown."  It changes the placeholder name input text box into a dropdown when adding a new component to presentation details in the content editor.  It helps you remember if your placeholder name was 'three-left-col' or 'three-col-left' or 'three-left-column.'

I'm happy to announce version 3 is now available!  This version adds an autocomplete/typeahead dropdown to the control properties screen.  But don't forget to register your placeholders in the content tree at '/sitecore/Layout/Placeholder Settings' to see them appear in the dropdown list.  Since it is still an input box, you can override the choice from the dropdown and use a placeholder name that is not on the list.  I find this helpful when I want to temporarily disable a module.  I put it in a placeholder named 'placeholdername-disabled.'


Download the module from the
Sitecore Marketplace
or from my
GitHub
.  Connect with me on
Twitter
if you have any comments, suggestions, or feedback.  I'd love to hear from you!
Follow me to make sure you are the first to know when there are updates to this new module.  A huge shout out to Sitecore MVP
Brandon Bruno
for helping me bring this module to life!