Have you ever found yourself stuck on a task in Oracle's Siebel Clinical Management System (CTMS), or even forgotten how to perform a task altogether? While you may have a comprehensive user guide, it's probably quite lengthy and cumbersome. Wouldn't it be nice if Siebel CTMS had a guide built right into the application that could provide step-by-step instructions and tips exactly when and where you need them?
That guide is here, and it's called iHelp.
If you have Siebel CTMS, you already have iHelp. From quick pointers to full sets of instructions, iHelp guides you through steps in real time. The level of detail is entirely up to you – each organization has the power to create iHelp content that is 100% relevant to their users' needs — no more getting stuck.
This guide takes a look at iHelp, including:
General overview
Ways to use it
Methods for deploying iHelp content
The basics of iHelp administration and development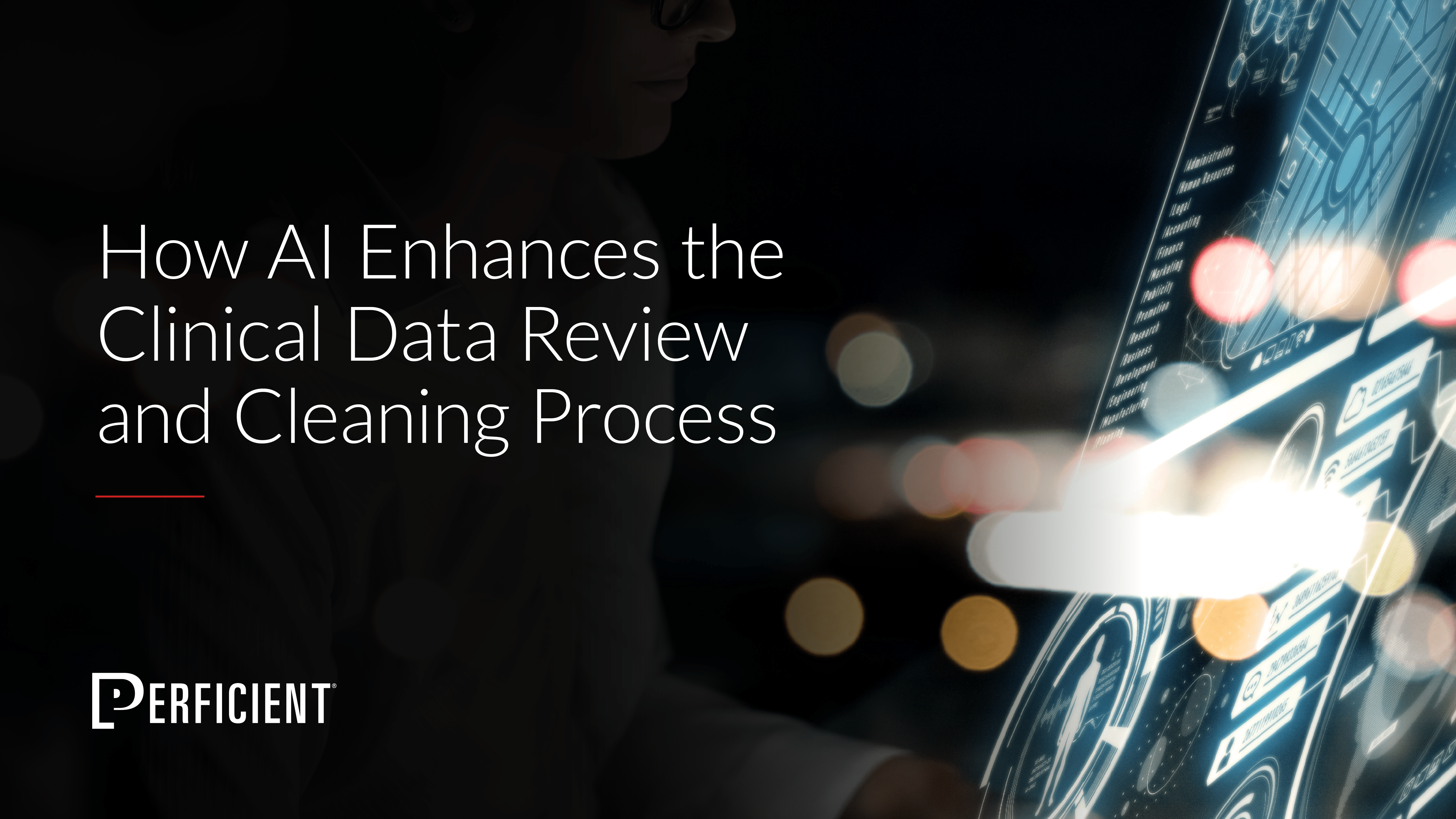 Learn how AI/ML can be used by pharmaceutical and medical device companies to improve the clinical data review and cleansing process.
iHelp is a context-sensitive, interactive, and highly customizable help system featuring links, highlighting, and workflow branching. It can help users with a variety of tasks, from simple to more complex. It also helps users learn the steps on their own and reinforces prior learning. You can also use iHelp to place tips and reminders in strategic locations of the application, as well as provide links to external resources. iHelp reduces the amount of support needed for Siebel users without impacting Siebel performance. And it scales with your organization.
To learn more about iHelp and the assistance it can provide with Oracle's Cloud Siebel CTMS, you can click here or fill out the form below.