We are excited to announce that Perficient has been designated a 2019 Best & Brightest Company to Work For. Our Chicago colleagues have won this award previously in the past three years. The competition recognizes organizations that demonstrate their commitment to employee enrichment and human resource practices.
"Now with the war on talent hitting the door steps of the Best and Brightest, this achievement means even more than a year ago. As we continue to raise the bar, these companies rise to the challenge through their cultural innovation by maximizing their workforce potential," said Jennifer Kluge, President and CEO, Best and Brightest Programs.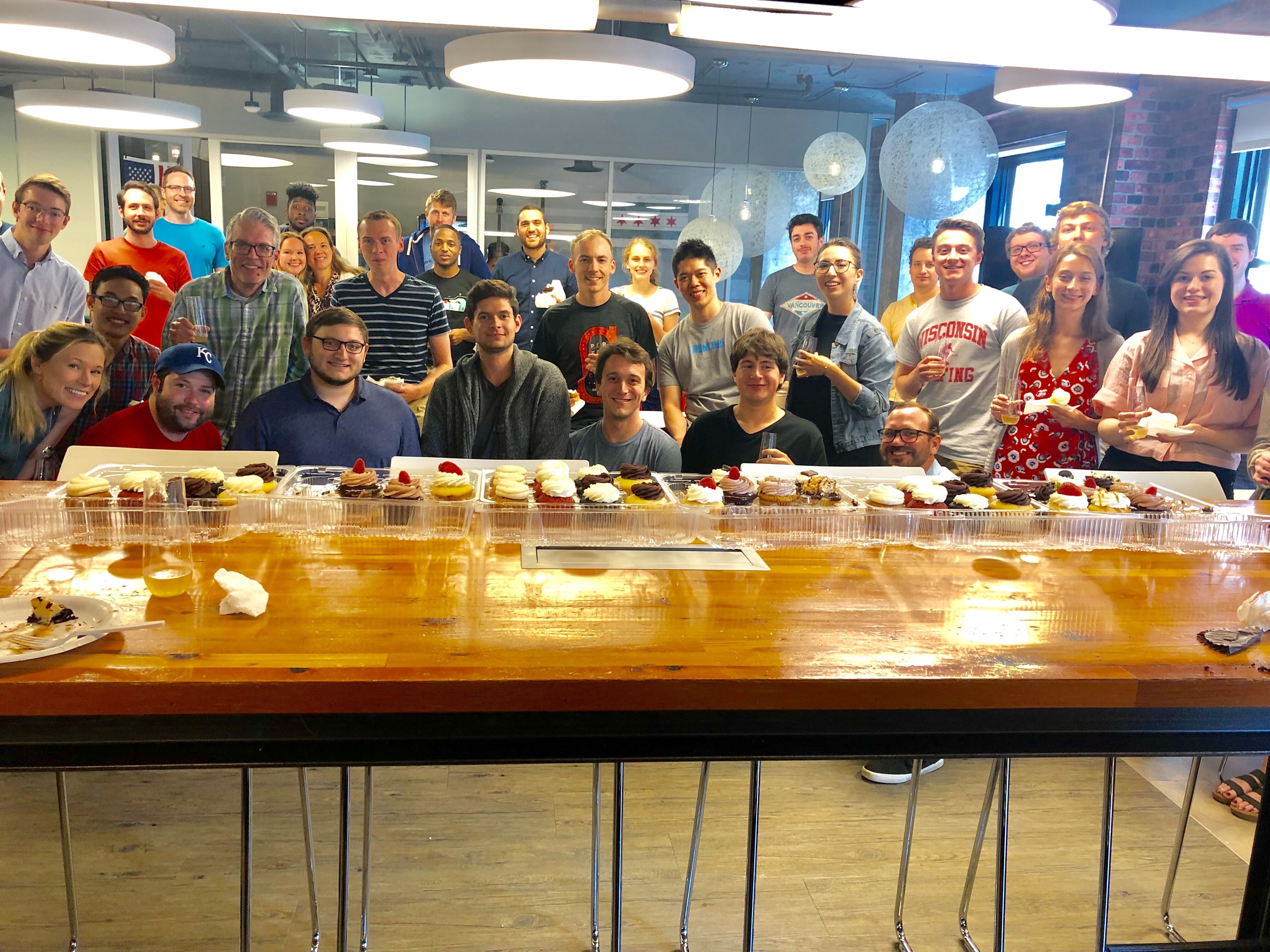 Our Chicago team gathered to celebrate with delicious cupcakes and champagne.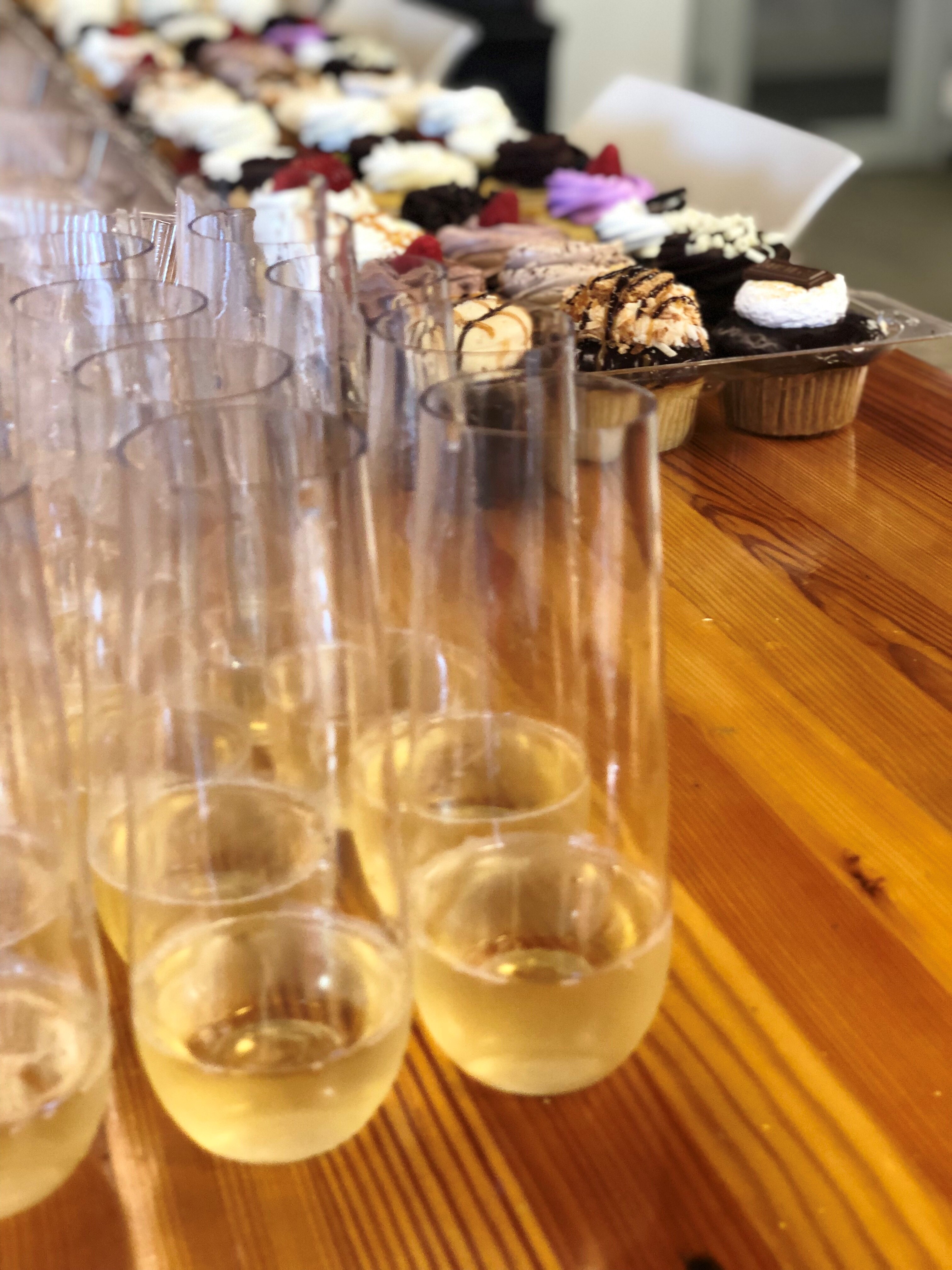 There will be an awards ceremony on September 16th to celebrate the winners of the 2019 Best & Brightest Company to Work For. This year, the awards ceremony coincides with the inaugural Best & Brightest National Summit in Chicago. The National Summit will take place September 15-17 and will bring together some of the nation's top companies to collaborate on how to build their company culture.
Perficient offices including St. Louis, Denver, Irvine, and Minneapolis have also been recognized as best places to work. FlexJobs has named Perficient a Top 100 Company to Watch for Remote Work for three consecutive years. In addition, our Glassdoor rating continues to be 4.0. Find out more about the awards we've won year over year.
---
At Perficient, we continually look for ways to champion and challenge our talented workforce with interesting projects for high-profile clients, encourage personal and professional growth through training and mentoring, and celebrate our people-oriented culture and the innovative ways they serve Perficient and the community.
Learn more about what it's like to work at Perficient at our Careers page. See open jobs or join our talent community for career tips, job openings, company updates, and more!
Go inside Life at Perficient and connect with us on LinkedIn, YouTube, Twitter, and Instagram.