How Salesforce is Creating Connected Care with Updates to Salesforce Health Cloud at #HIMSS19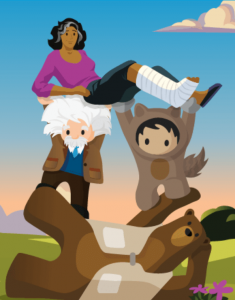 Last year's introduction of Salesforce Health Cloud at HIMSS18 was exciting and the advancements since then have taken HIMSS19 by storm. Perficient was onsite not only presenting "Overcoming Challenges in Creating Self-Service Analytics," but making sure to catch the other world-class speakers sharing their ideas, insights, and techniques. 
Salesforce is already the go-to solution for providing a 360-degree view of customer data and adapting those features for healthcare benefits many. The strides taken at HIMSS this year indicated they continue to drive past the barriers of interoperability and do what they do best: connect customer data.
A Connected Industry: Can't We All Just Be Friends?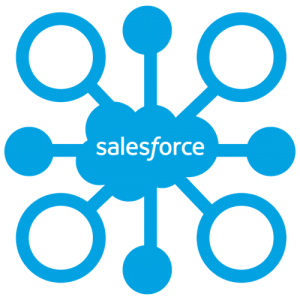 In an increasingly interconnected healthcare ecosystem, Salesforce Health Cloud's open architecture allows healthcare organizations to use MuleSoft to connect any health app, device, and data with Salesforce to easily move data in and out of the platform — and Perficient's integration experts ensure you are set-up for success.
Learn more about Perficient's MuleSoft practice
And it's not stopping there. You may recall back in August of 2018 when Google, IBM, Microsoft, Oracle, and Salesforce signed a pledge to remove interoperability barriers during the Blue Button 2.0 hackathon at the White House.
A Connected Patient: The Full View
A well-known, industry-wide problem is the inability to comprehensively understand the complete healthcare and wellness profile of an individual, especially environmental and social information. Many factors contribute to overall wellness and are often not accounted for; not necessarily because they don't matter or doctors don't care — just the opposite, in fact.
In order to provide the most personalized care, Salesforce Health Cloud's new Social Determinants for Care feature (pictured below) now provides insight into factors like a patient's transportation options, diet, housing status, and care network that influence how providers might approach a care plan.
Learn more about the Salesforce announcement and other big news from HIMSS 19
Salesforce Health Cloud Not Just for Providers, but for Payers
We take an in-depth look at the Salesforce session "Personalized Patient Relationships and Connect Care Journeys" that featured provocative conversations around patient enablement and how to facilitate patient engagement.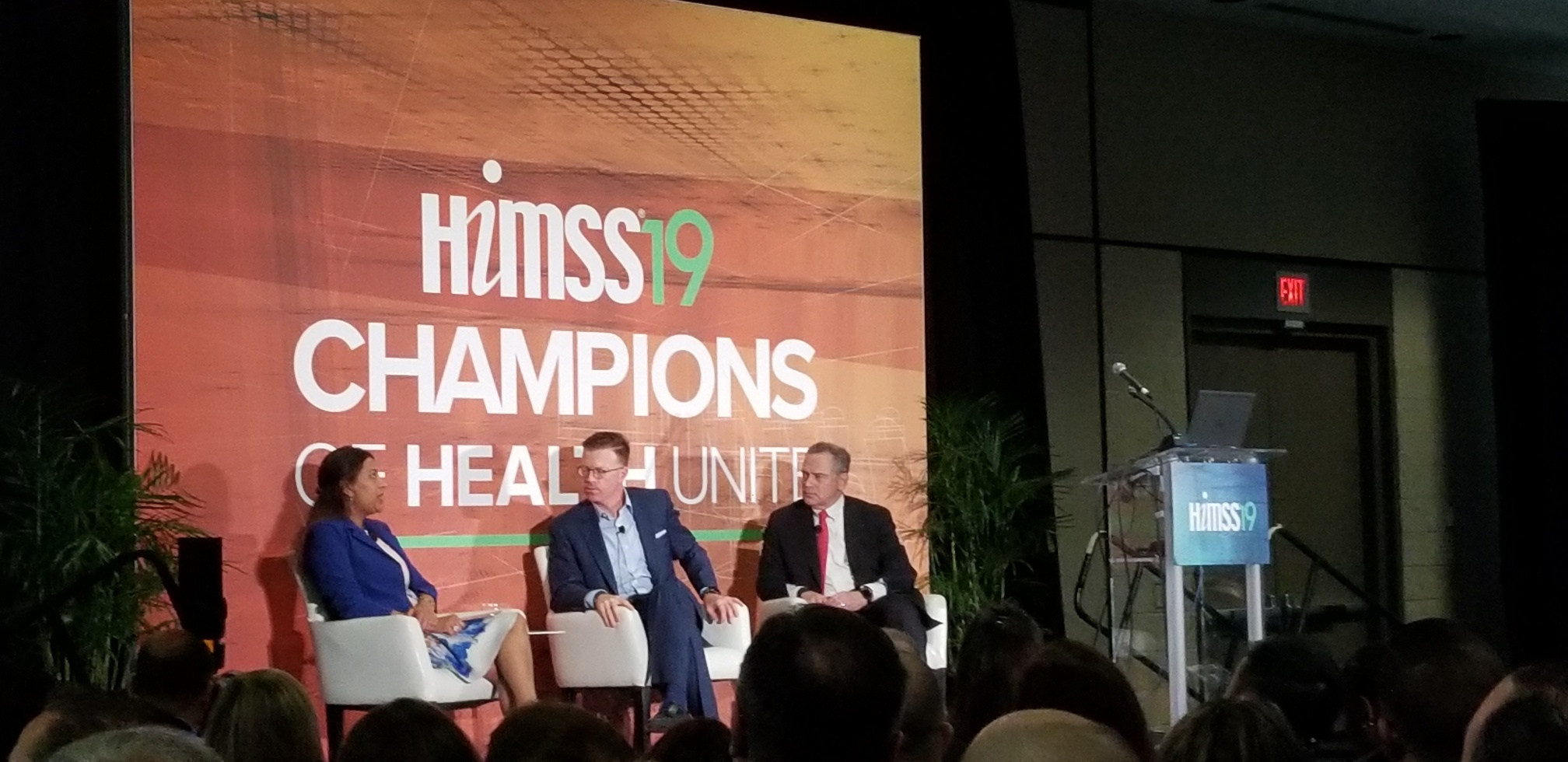 To truly create a comprehensive, personalized healthcare experience, it's argued that it's essential for patients to have a hand in managing their own healthcare data. Cynthia Koeneker shares how Salesforce's updates could enable the healthcare industry as a whole to move to a B2C2B model, versus a B2B model, for patient data.
Read "Can Individuals Be Trusted With Their Own Healthcare Data?"
Other Benefits of the New Salesforce Health Cloud
In a special phone interview, Salesforce Chief Medical Officer Joshua Newman shares how updates to Salesforce Health Cloud are inspired by other Salesforce products and use cases.
Read the interview by MedCity New "Salesforce launches new healthcare features to manage social determinants and in-home care"
He also makes the point these updates are not just for providers, but for payers, too. Other product updates include:
Sharing a common data set also allows healthcare organizations to better organize and find the partners and resources necessary to bridge individual gaps in care and plan larger strategies to address social determinants.
Salesforce's Field Service Lighting for Health Cloud provides scheduling and employee management tools for home healthcare organizations that allow providers of home health services a way to better manage and connect care coordinators, dispatchers and in-field clinicians in a HIPAA-compliant setting.
A particularly good illustration is the integration between Health Cloud and it's marketing platform allowing healthcare organizations to be able to gear communication and marketing to patients before they get a clinical intervention through follow up care and messaging after they leave the clinic.
With Perficient's dedicated healthcare practice and award-winning Salesforce practice, we have the industry expertise and technical know-how to be the best partner to implement Salesforce Health Cloud.
Do you see value in tracking social determinants as it relates to health? Let us know in the comments below or on Twitter at @PRFTSalesforce.
Learn more about Salesforce Health Cloud
Learn more about Salesforce at HIMSS