This week is HIMSS 2019 bringing together more than 45,000 health information and technology professionals, clinicians, executives and vendors from around the world in Orlando, FL.
In the session "Creating a platform for digital health innovation"  it was great to learn about Google Cloud's vision for a digital health platform with Jameson Rogers, PhD, Product Manager, Healthcare & Life Science, Google Cloud. The focus of the discussion was how digital health is transforming how medical professionals practice and how their patients receive care.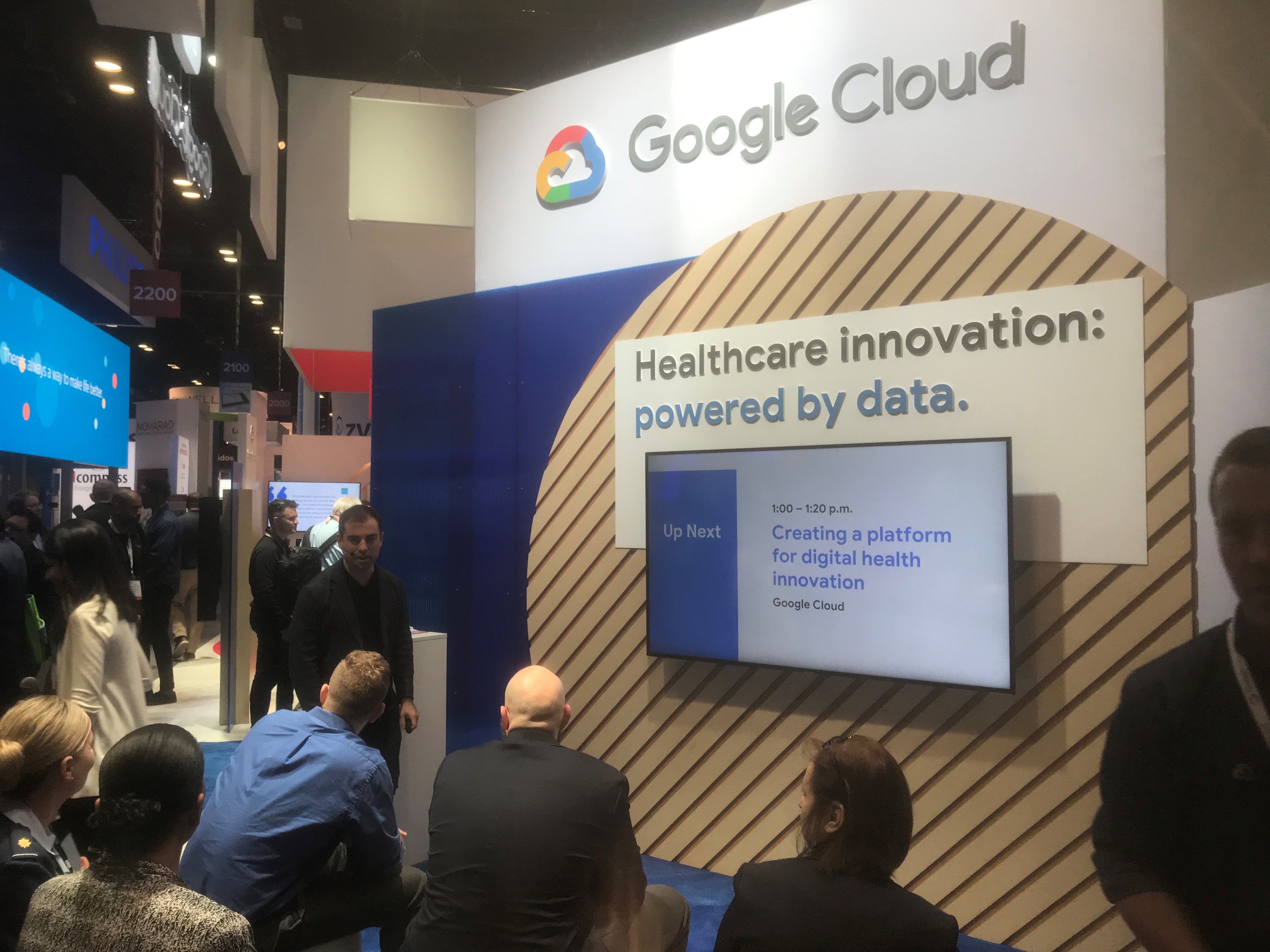 The potential for digital care delivery (and all the other use cases their team is digging into) is so great, and this will be another powerful catalyst for driving ever greater adoption. It's about making the process of weaving digital health tools into consumers' lives as straightforward as possible for healthcare companies – and being ready to turn the resulting deluge of data into insight.
This is 100% in line with Perficient's view on driving Digital Health. We look forward to learning more and helping.