As I look back on 2018, I'd like to thank the amazing bloggers within the Oracle group for contributing such rich content for our readers to enjoy. It's evident by the numbers that some topics really struck a chord. Subscribe to our blog if you haven't already and you'll never miss another blog post! Hopefully, you will enjoy these winning blog posts as much as your peers.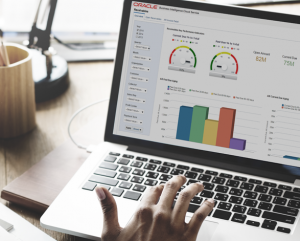 Explore key considerations, integrating the cloud with legacy applications and challenges of current cloud implementations.
Below are the top five Oracle Cloud blog posts authored by the Oracle practice in 2018, ranked in order of popularity, with the first being the most viewed piece.
Happy Reading!