With their ever-changing algorithms and search initiatives, staying ahead of Google's SEO updates can seem like a nearly impossible feat.
Check out our recent video from Eric Enge and Mark Traphagen, who recently joined Perficient Digital through our acquisition of digital consultancy Stone Temple, where they explore Google's 2018 search algorithm updates and what they mean for the future of SEO. Google's priorities are always shifting. Here's why: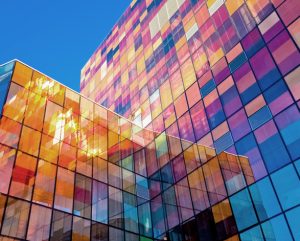 With some guidance, you can craft a data platform that is right for your organization's needs and gets the most return from your data capital.
To learn more about Stone Temple, read our recent blog post.