Oracle Autonomous Analytics Cloud BI Admin Tool is similar to the BI Admin tool. You can download the tool from the following link: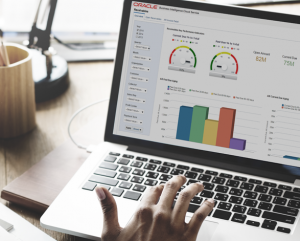 Explore key considerations, integrating the cloud with legacy applications and challenges of current cloud implementations.
https://www.oracle.com/technetwork/middleware/oac/downloads/oac-tools-4392272.html
When you try to establish the connection to Essbase Cube for import using this tool, you might get the following error:

Essbase Error 1040048: HTTP communication failed with error [Failed to perform curl request with error [Peer certificate cannot be authenticated with given CA certificates] to the following address

Solution:
In order to resolve this error, you need to download the cacerts.pem and copy it to the AdminTool Essbase folder on your machine. Refer to Doc ID 2454121.1 at support.oracle.com for the detailed steps related to this issue along with the cacerts.pem download.